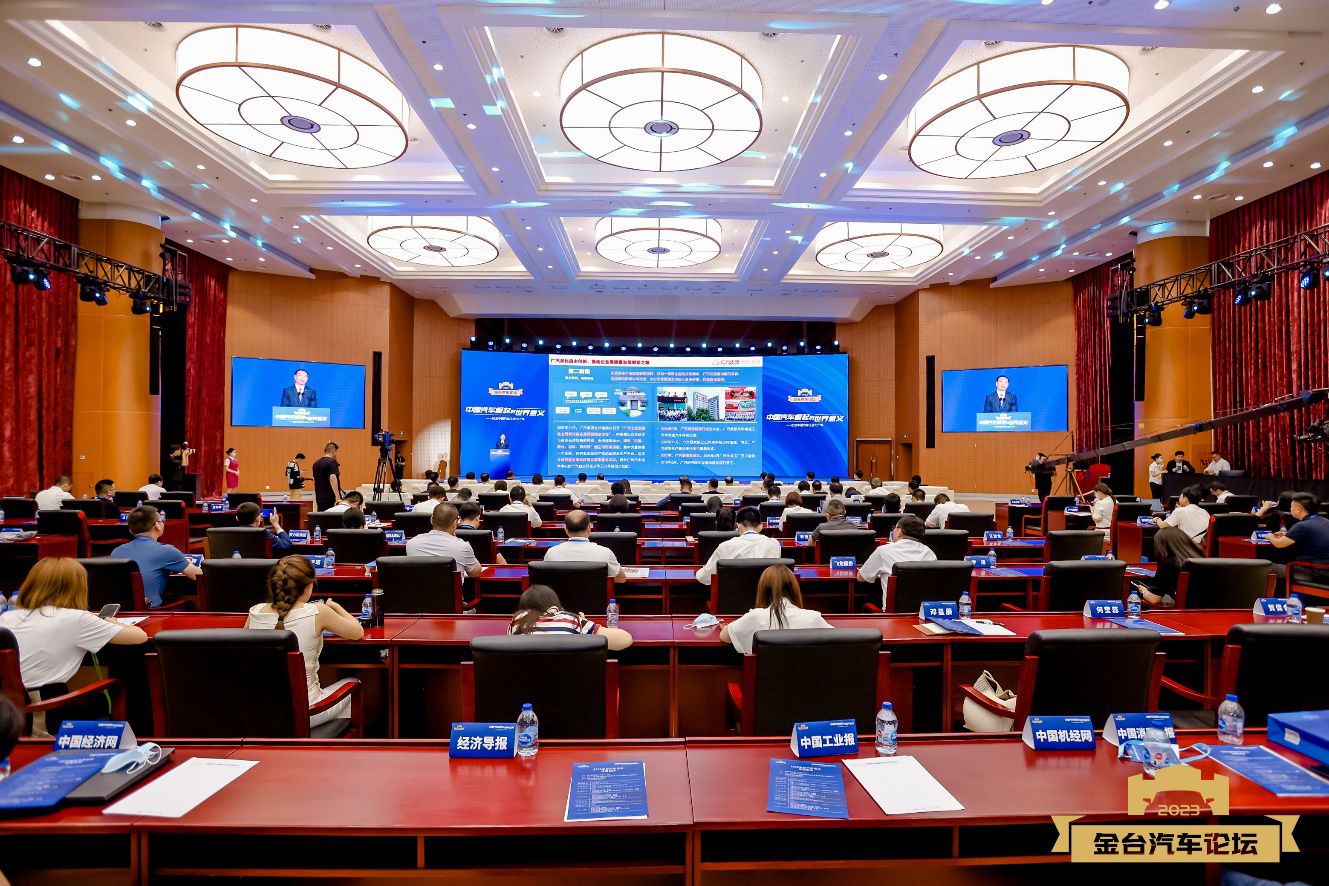 On June 28, 2023, China Automotive News, an authoritative media of the automotive industry, and Roland Berger jointly published the "2023 White Paper on the Core Enterprise Competitiveness in the Global Automotive Supply Chain" (hereinafter referred to as the "White Paper"). By virtue of its fruitful achievements from high-quality development, PRINX CHENGSHAN was once again listed into the "2023 Chinese Automotive Supply China Top 100" (hereinafter referred to as "Chinese Top 100"), exhibiting its excellence and power in the automotive supply chain field. Other enterprises also included in the "Chinese Top 100" list are CATL, HASCO, Weichai, and other well-known enterprises.
The "Chinese Top 100" list, founded by China Automotive News, a Chinese authoritative media of automotive industry, collects and organizes the data of domestic automotive parts enterprises in terms of financial status, R&D, market and talent every year to establish a revenue-based ranking list. That PRINX CHENGSHAN was selected into the "China Top 100" list again this year is a recognition of its strength as a representative of China's intelligent tire manufacturers and also a recognition of its products and services by the market and users. "With the rise of China's automotive industry, especially new energy vehicles, China will play an increasingly important role in the establishment of a new global automotive industry chain and supply chain," Wang Qing, Deputy Director of the Market Research Institute of Development Research Center of the State Council of China, said on the day the White Paper was released, adding that China was providing support for establishing a brand-new automotive industry chain across the world.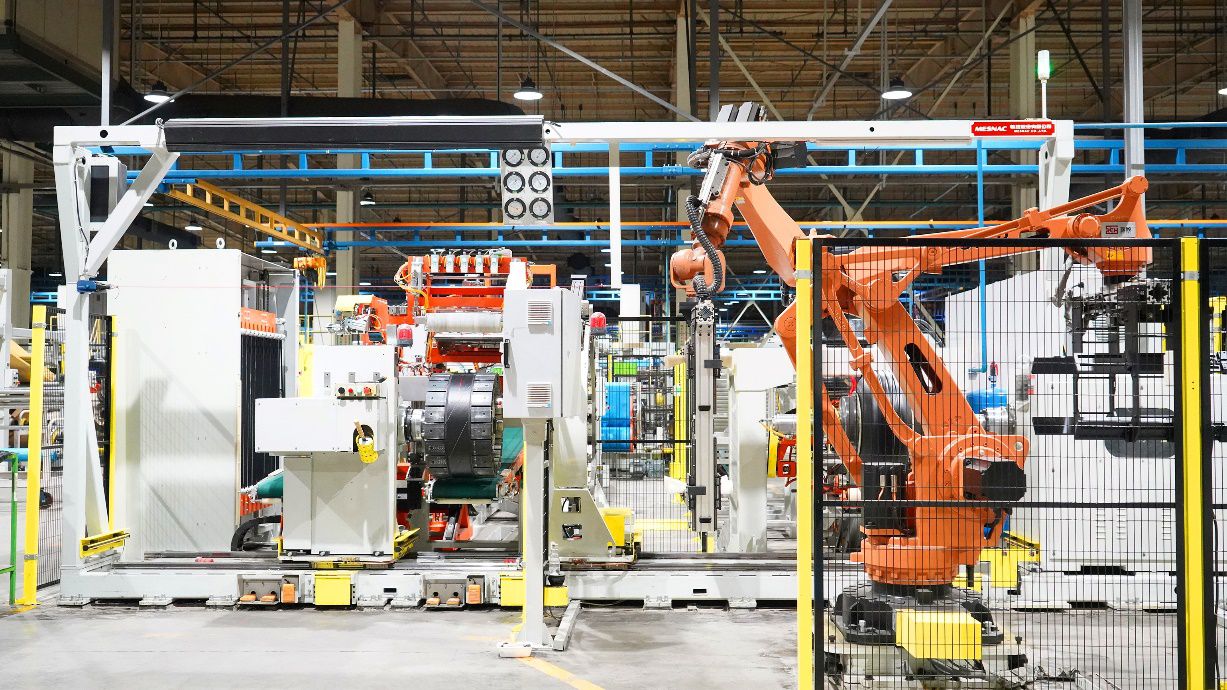 In 2022, PRINX CHENGSHAN achieved growth in both revenue and net profit in spite of the fierce competition in the domestic and international markets through flexible strategy and tenacious toughness, relying on the production capacity layout and diversified marketing channels both at home and abroad. With the development trend of automotive intelligence, electrification and networking over the past years, the automotive industry has set off a revolution. PRINX CHENGSHAN has actively insisted on innovation to drive high-quality development and sought innovation and breakthrough by exploring new tracks, new patterns and new paths.
In terms of intelligent manufacturing, Thailand tire production base phases I and II have entered the stage of high-quality and efficient operation, and the Shandong tire production base expansion project has also reached full production capacity in 2022. Upholding the principle of driving growth by technological innovation and improving benefits by fine production, the enterprise established a basic research system with independent intellectual property rights, realizing design automation and intelligent performance prediction, providing effective technical support for product development. In 2022, the enterprise obtained 330 patents. Intelligent R&D, factory construction, and production capacity layout at home and abroad have laid a solid foundation for future development and significantly contributed to meeting market demand.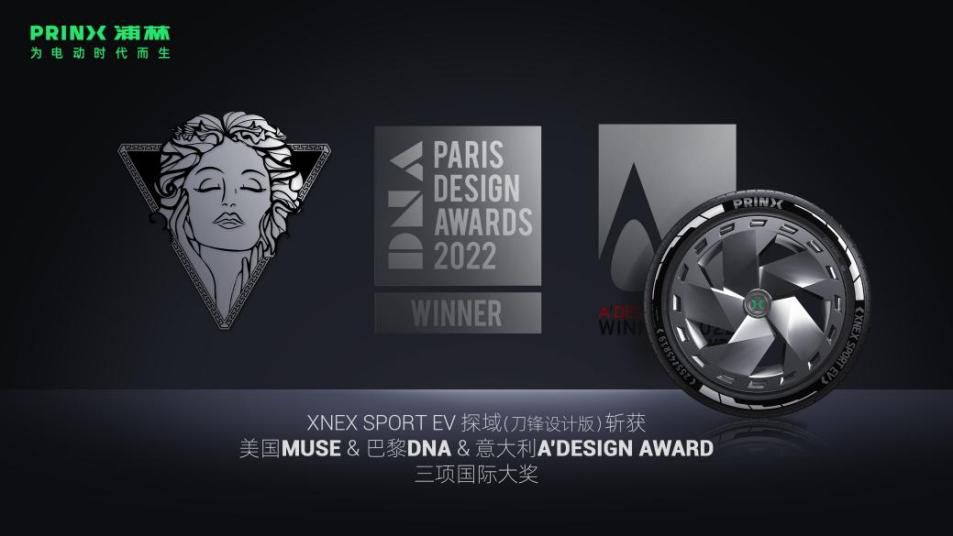 In terms of new product R&D, PRINX CHENGSHAN had early expanded its business to the new energy sector. In 2017, it set up a collaborative new energy research institute jointly with more than 20 professional universities and institutes, focusing on the R&D of new energy tires. In 2022, it launched Prinx high-performance EV tires for passenger vehicles, further expanding its new energy tire market. Its first flagship products XNEX and XLAB won three international top design awards for their innovative design and excellent performance, and were also highly praised in the industry.
In the commercial vehicle field, the metric tires such as AR603, FH136 and TH135 launched by PRINX CHENGSHAN are up to the world class and are well received in the market. The CFH138A and DH139 have overcome the key technology in ultra-low rolling resistance, and in particular, the former has reached the level A standard of European Union labels and is well received by customers, further consolidating the leading position of PRINX CHENGSHAN in the low rolling resistance and ultra-low rolling resistance technology. In the rapidly growing new energy passenger vehicle industry, C901 tire specially for EVs launched by PRINX CHENGSHAN is featured with long driving mileage, high durability and intelligence, thanks to innovative tire formula. The driving mileage of electric bus is 104% of the industry benchmark products, making the tire a first prize winner of technological innovation in Shandong Province.
In terms of channels and services, PRINX CHENGSHAN has further integrated its online and offline channels and continuously expanded the new modes of digital services. So far, more than 18,000 stores have registered in the digital "Xiaopu" system, and more than 5,600 stores have signed in the commercial vehicle digital platform "Lighthouse E Station" since it was launched in 2022. Relying on digital technology, it has further improved the stickiness of stores, optimized the cooperation between stores and dealers, increased switching costs, and assisting customers in development and maintenance, so that partners can have more convenient and high-quality experiences.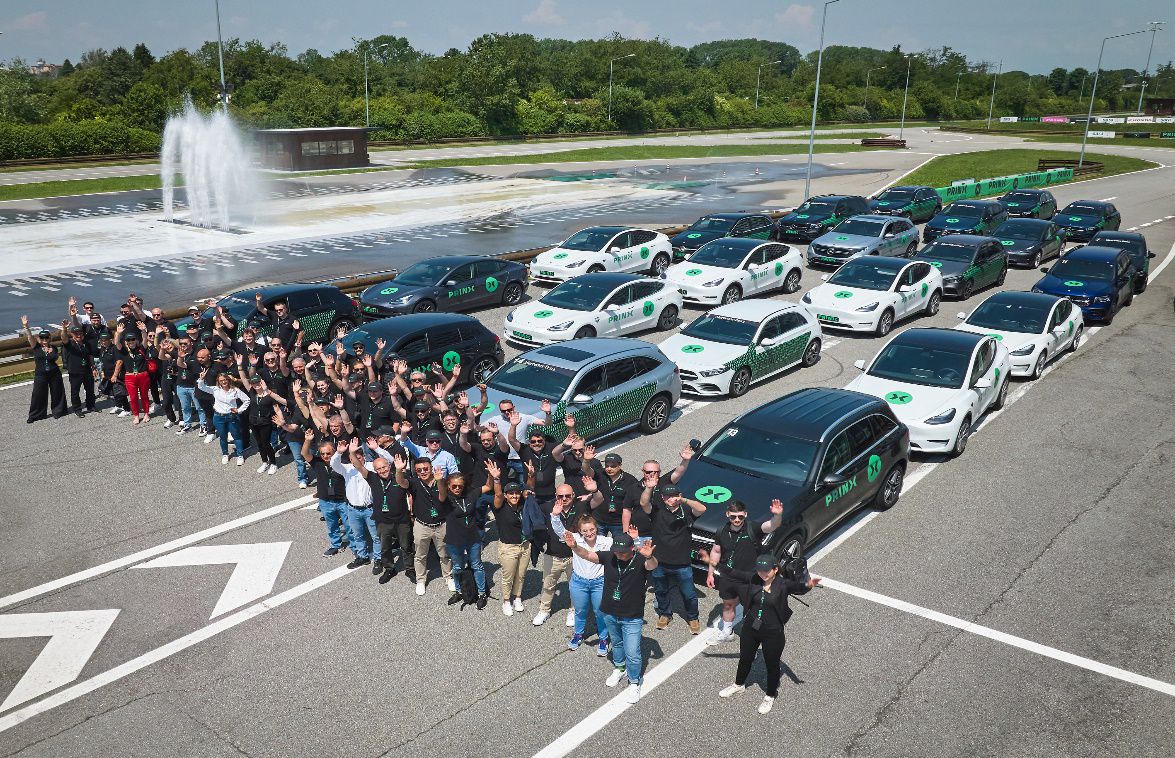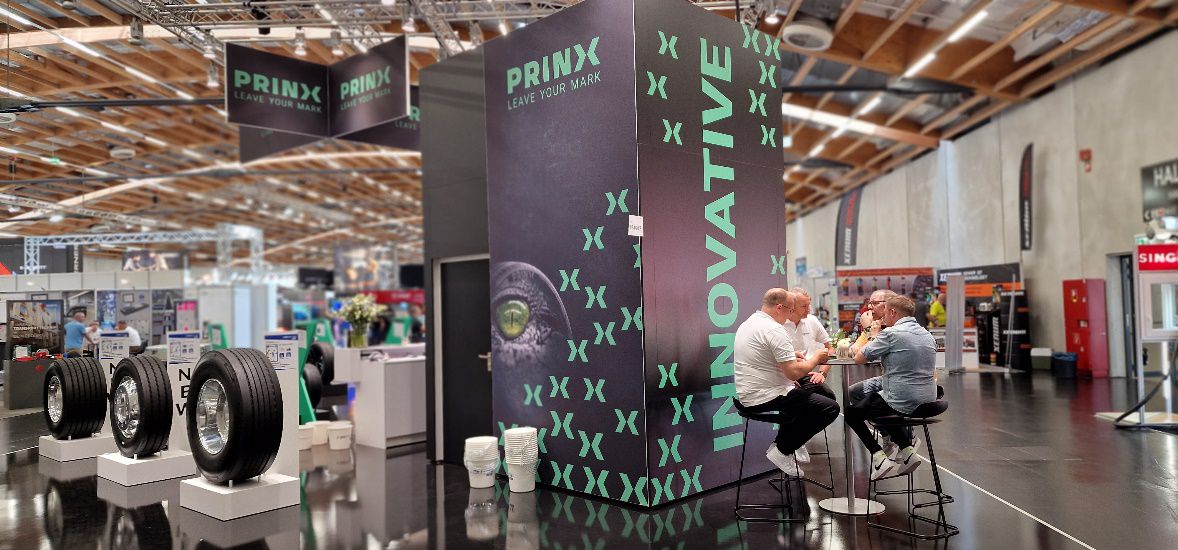 In recent years, PRINX CHENGSHAN has maintained steady high growth in the overseas market, and its influence has constantly expanded in the international market. In 2023, it further deepened its internationalization strategy, and it held a brand launch ceremony for its high-end brand Prinx in Italy, announcing its official landing in the European market. This year, it has also made its debut in international exhibitions such as Tyrexpo Asia in Singapore and Autozum in Austria, attracting extensive attention from overseas customers and the media. The exclusive title of one of its brand in North American regional games will further strengthen the localization of the brand, enrich the ways of interaction and communication with overseas users, and help improve the user experience.
A guest present at the meeting pointed out that the global automotive parts revenue scale is recovering, and the key to moving from a big automotive country to a powerful automotive country lies in the competitiveness of domestic automotive parts enterprises. Nowadays, the competitiveness of domestic parts has improved. The compound annual growth rate of revenue of China's top 100 parts enterprises from 2020 to 2022 was 16%, more than that of the overseas top 100 enterprises (9%). After nearly five decades' efforts, PRINX CHENGSHAN has built a service network covering more than 160 countries in 6 continents. It aspires to establish a global presence while deeply rooted in China. In the future, the enterprise will accelerate its internationalization relying on an international product matrix and a stable and high-quality global supply chain and service network, and embark on a new journey with Chinese characteristics in the era of sustainable travel.