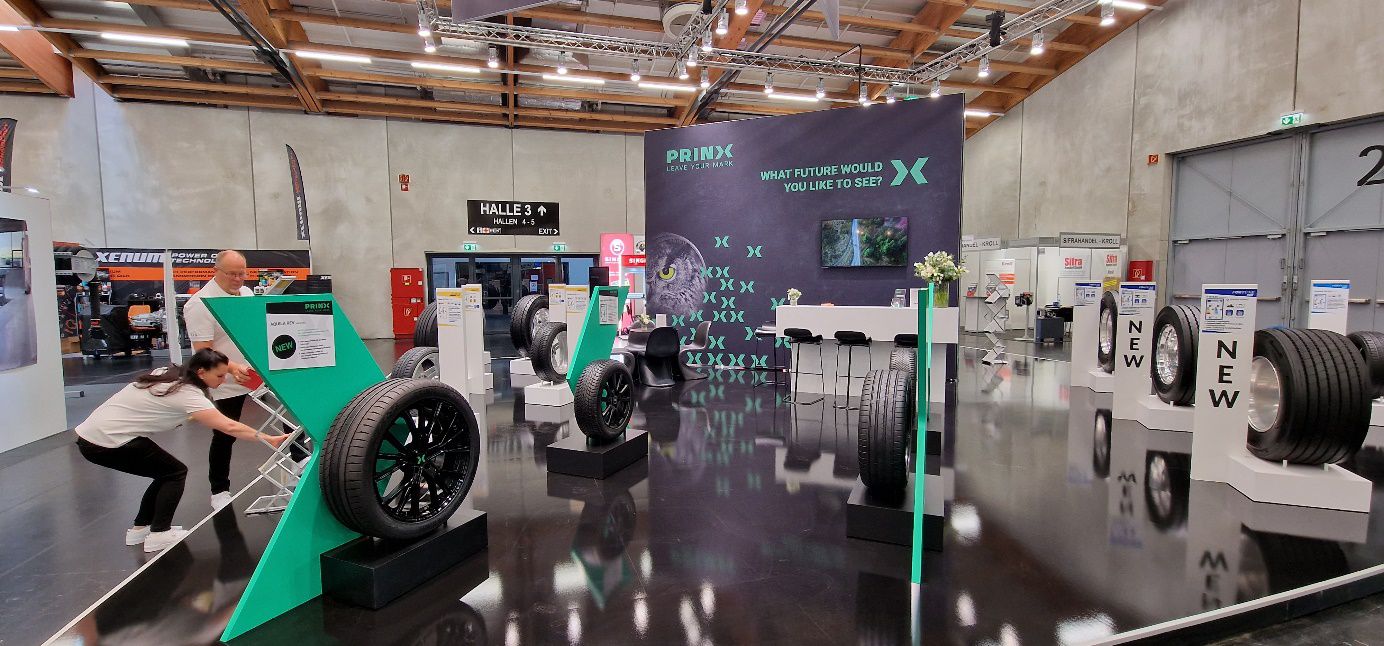 From June 20 to 23, Prinx Chengshan made an appearance at the renowned Austrian automotive supplies and aftermarket service exhibition — AutoZum 2023. The European team of Prinx Chengshan has engaged in extensive exchanges with partners and industry media from various regions across the globe. In May this year, Prinx Chengshan's high-end brand, Prinx, held a press conference in Milan, Italy, announcing its official landing in the European market. At AutoZum 2023, European users further understood the core advantages of the Company and its brands and experienced the quality of service.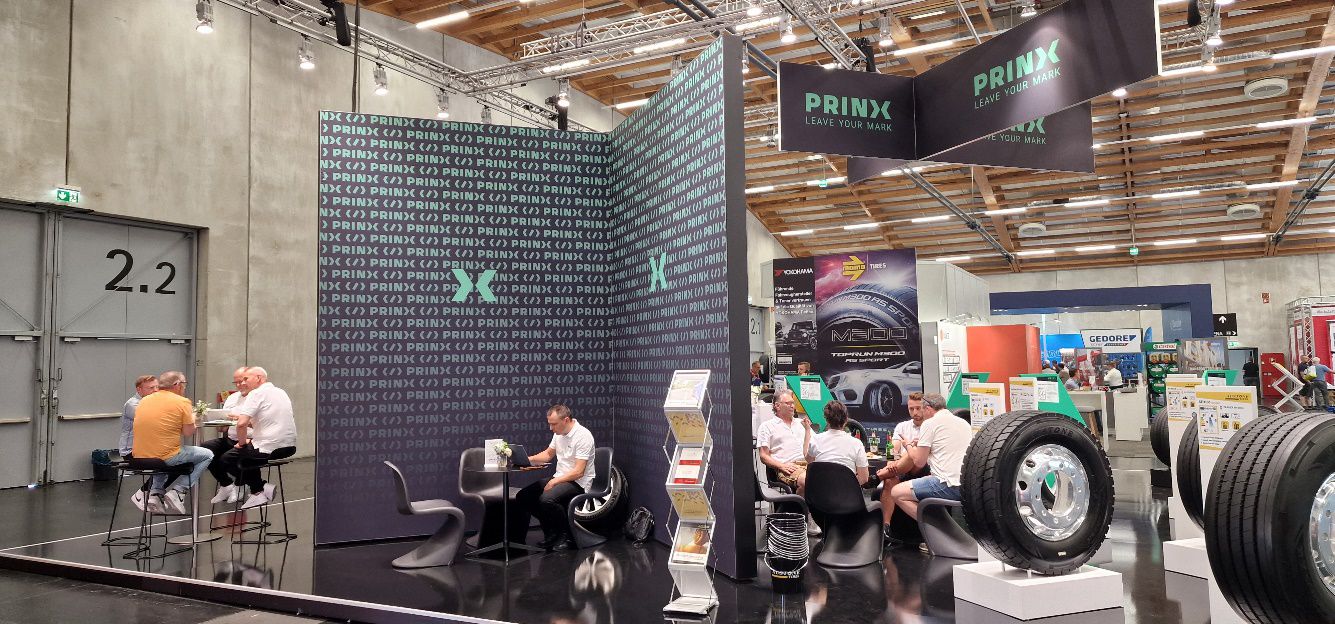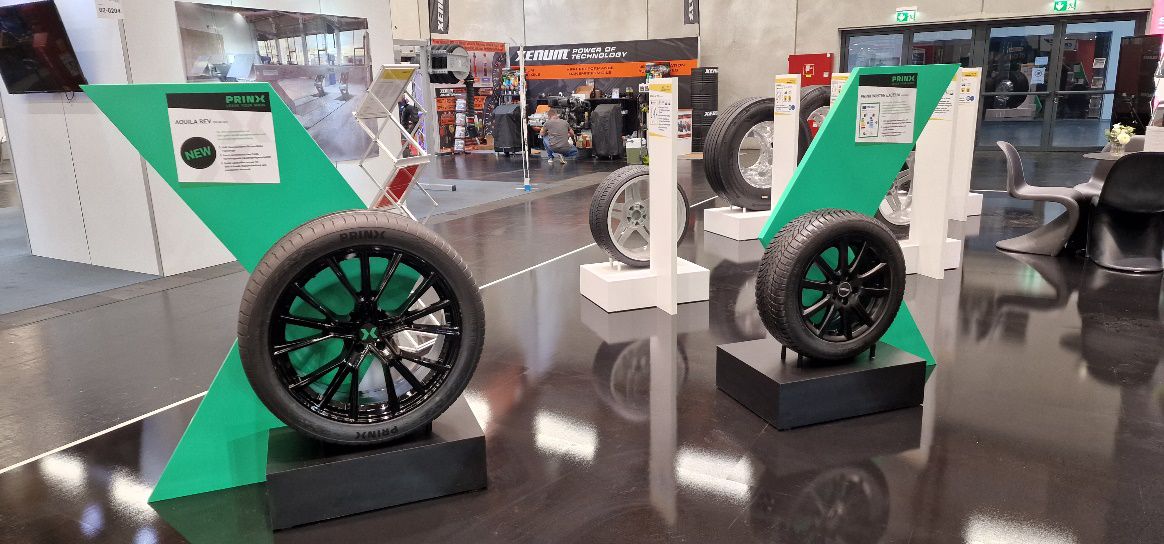 This exhibition showcased new products from its three major brands, Prinx, Austone, and Fortune, encompassing both passenger and commercial vehicle tires. Notably, Prinx's high-performance EV and snow tires continue to be lauded for their exceptional international performance and design. Its industry-leading noise-canceling and self-healing technologies, coupled with its cutting-edge fashion-forward brand image, have made a lasting impression on many guests. The commercial products represented by DR606 and AR603 have demonstrated exceptional performance in TÜV testing, proving once again the strength of the Company's products through their impressive driving range, wet road braking capabilities, rolling resistance, and noise reduction.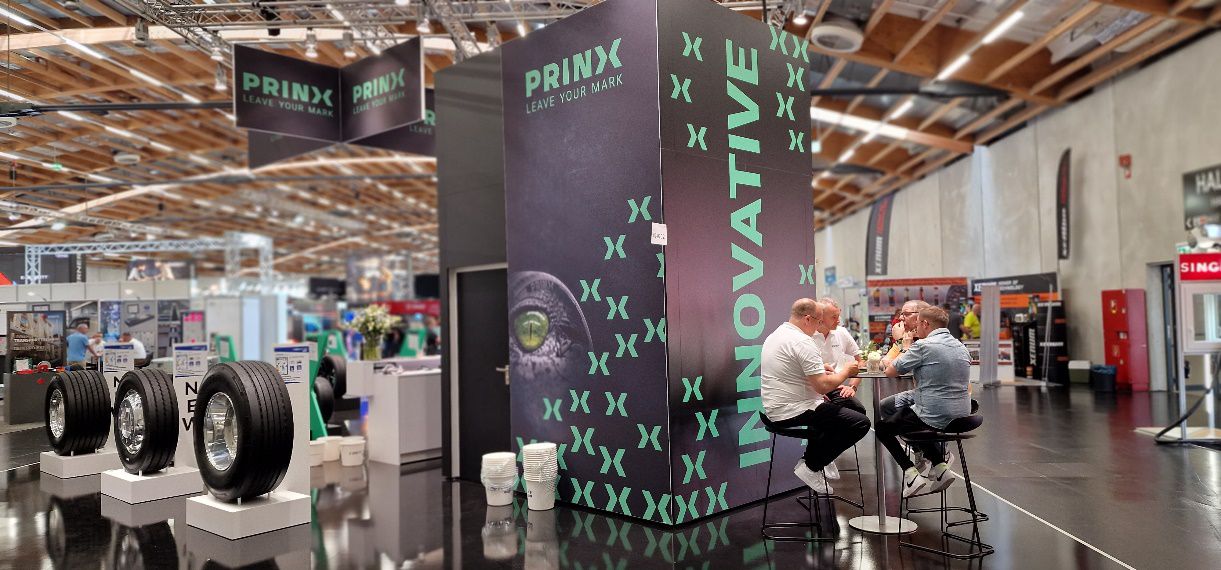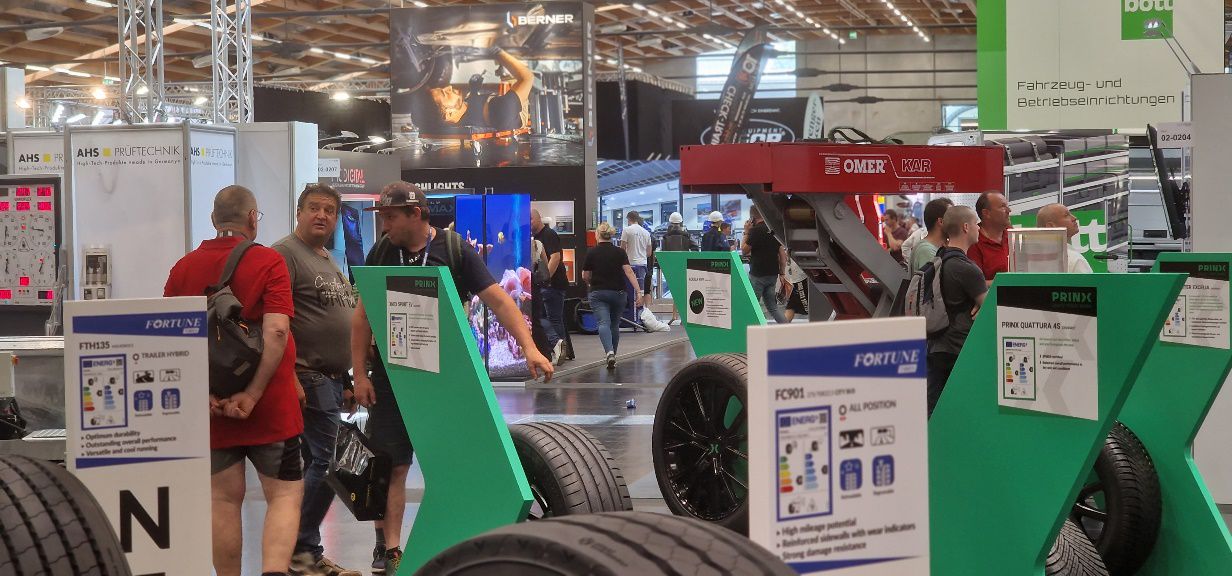 In recent years, Prinx Chengshan has continuously enhanced its brand influence in the European market through its international product offerings and professional services.
AutoZum, which has been held for 40 years, is a biennial event that offers European customers comprehensive displays of automotive parts, workshop equipment, service station equipment, car washing systems, accessories, and customization options. It is also a significant event in the European automotive after-sales industry.