On April 11th, the "Warm 2020, Better Logistics - The First Annual Golden Bee Award Ceremony" jointly held by China Auto brothers and Jingdong Logistics was held in Beijing. Prinx Chengshan won the "Public Welfare Bee Award", and Chengshan tire won the " Most Trusted Product of Truck Drivers" title. Yu Hang, vice president of Prinx Chengshan Holding Limited, attended the award ceremony. Dongfeng commercial vehicle, China National Heavy Duty Truck, FAW Jiefang, Foton, SAIC Hongyan, Dongfeng Liuqi, JAC and other brands also participated in the event.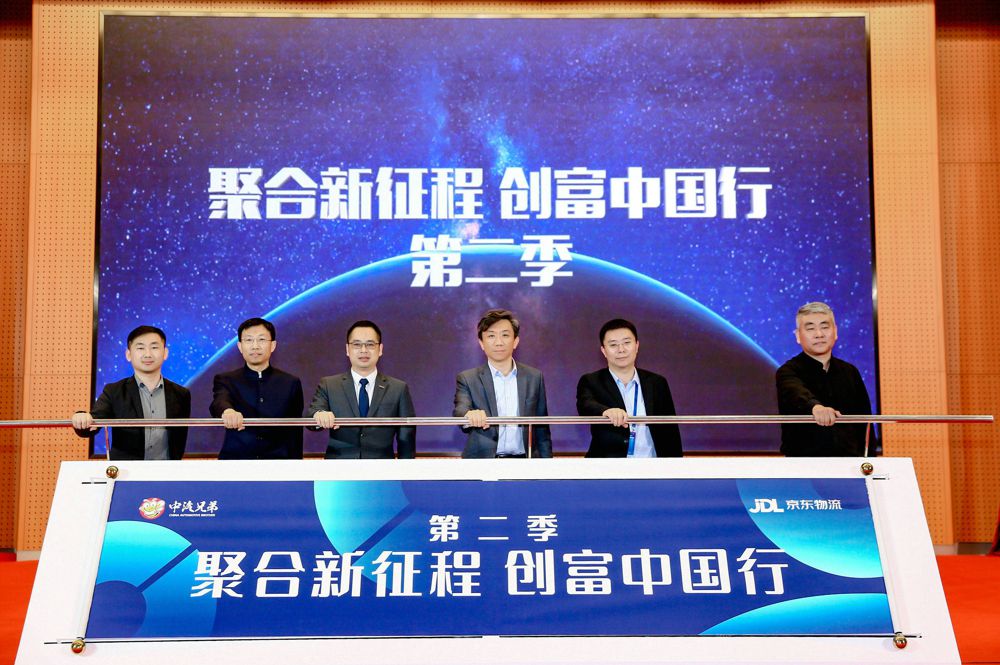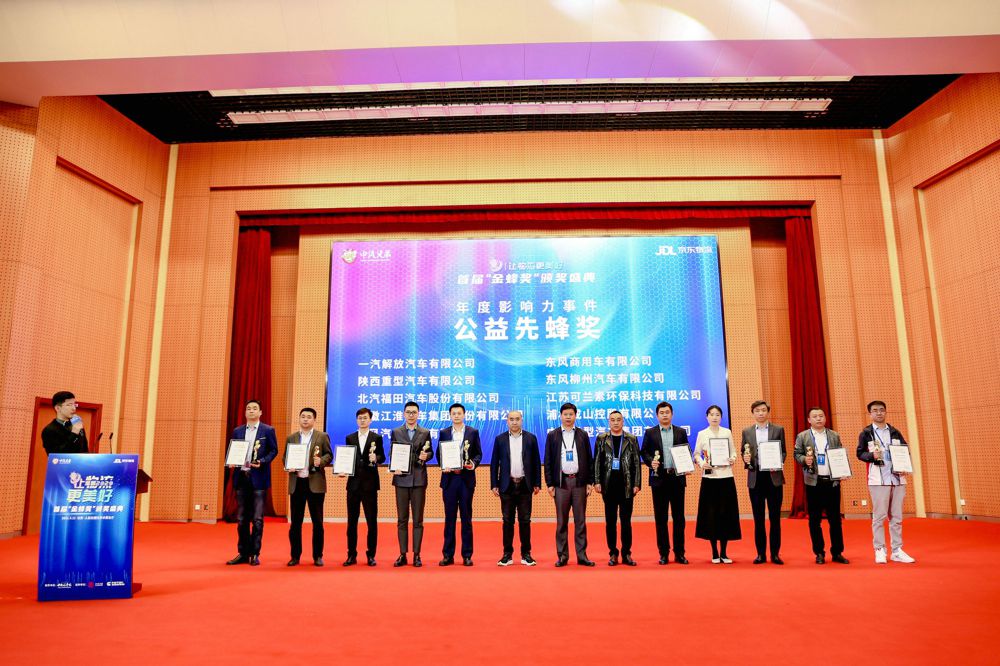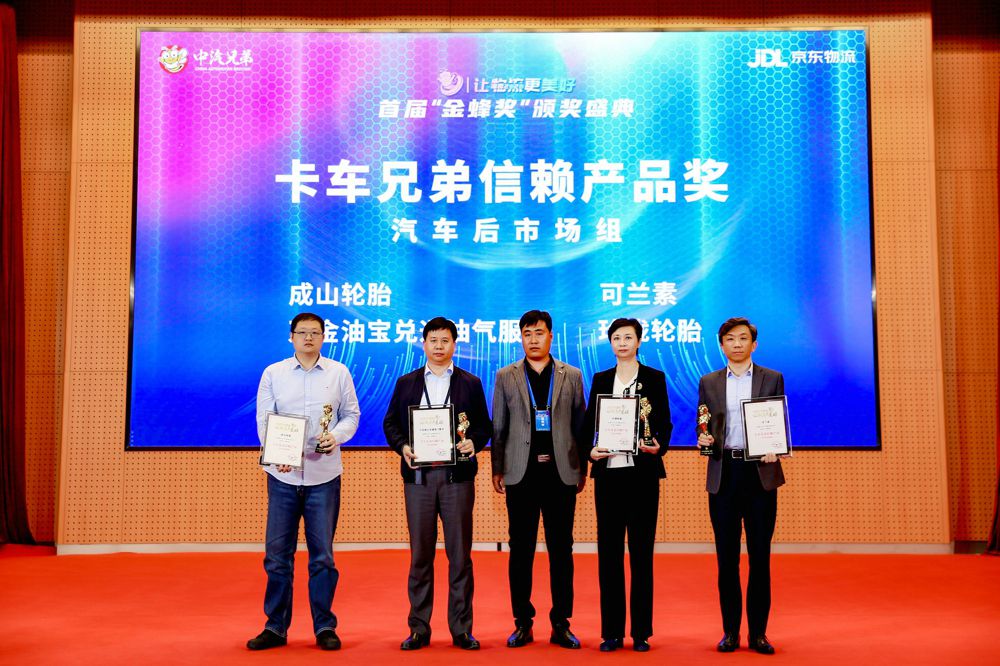 After decades of development, China's truck and logistics transportation industry has become an important part of the national economy, and has also formed the largest group of truck drivers in the world. As the main body to undertake the road freight work, truck drivers always use their hard work to constantly promote China's economy.
The "Golden Bee Award" ceremony aims to commend the logistics and transportation industry representatives, commercial vehicle enterprises, vehicle parts enterprises, highway service areas and other institutions and individuals who have devoted themselves to truck services and various public welfare undertakings.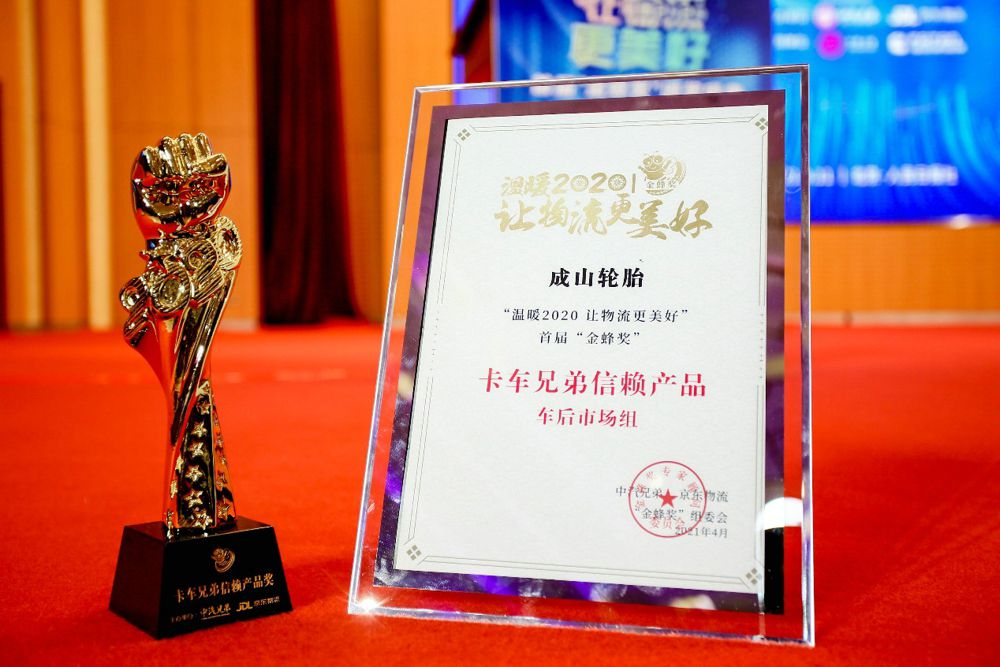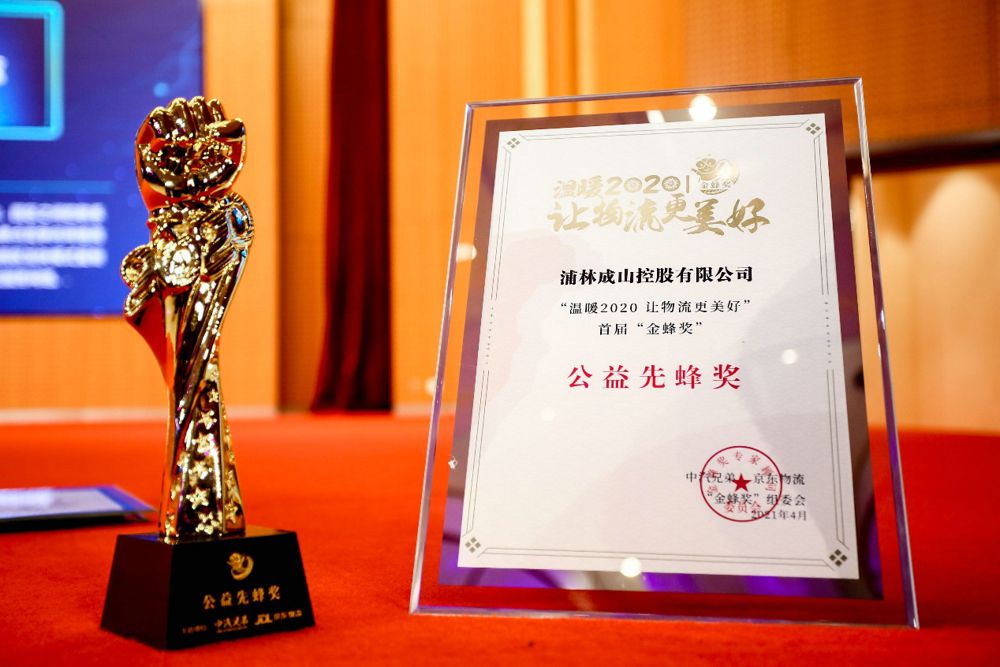 Over the years, Prinx Chengshan has been deeply engaged in the field of commercial vehicle tires, always paying attention to the needs of truck driver group, constantly innovating products and services, and actively participating in the public welfare.
In 2020, as the only tire enterprise, Prinx Chengshan participated in the activity of "Gathering New Journey - Creating Wealth In China" jointly sponsored by Jingdong Logistics and China Auto brothers, Together with Nanjing Iveco, Foton Daimler, SAIC Hongyan and other brands, through face-to-face communication and online live broadcast, we build a communication bridge with truck drivers, logistics enterprises and other groups, and listen to the real needs of truck drivers.
Entering the next" Five Year Plan" of China, the logistics and transportation industry will usher in a new development opportunity. Prinx Chengshan will continue to produce high-quality products, continuously graft intelligent technology and innovate service mode, and continue to strengthen the care of truck drivers to help the high-quality development of logistics and transportation industry.