On April 20, Prinx Chengshan and Tongji University carried out industry university research exchange activities. Led by Hu Houbao, director of Prinx Chengshan industry university research cooperation committee and assistant to the president, the R & D center and strategic planning department jointly participated in the exchange. They went to the Institute of Acoustics of Tongji University to carry out industry university research exchange related to tire noise with acoustic experts of Tongji University.
Tongji University, as a first-class university in China, started its research on acoustics in the mid-1950s. It is one of the earliest acoustic research institutions in China. In recent years, the research field has been expanding and deepening, focusing on the combination of acoustic research with laser, computer and other new technologies, and applied to modern pillar industries such as automobile and aviation industry.
Ge Jianmin, professor and doctoral supervisor of Tongji University, held the exchange activities. Professor Ge has been engaged in the research of tire noise and vibration control, automobile acoustics, aviation and aerospace acoustics for many years. He once presided over the drafting of the standard of domestic tire noise test method, and is now participating in the formulation of ISO standard of tire noise test method. At the same time, he is also a regular expert employed by the environmental engineering assessment center of the Ministry of ecological environment, vice chairman of vibration and noise branch of China Society of vibration engineering, and member of Shanghai Aero Dynamics Professional Committee.
The group visited the indoor tire noise testing laboratory of the Institute of acoustics of Tongji University, and Ge made a professional introduction and sharing of the laboratory's technical facilities, research fields, practical applications, etc. Both sides discussed and exchanged the technology and application related to tire noise.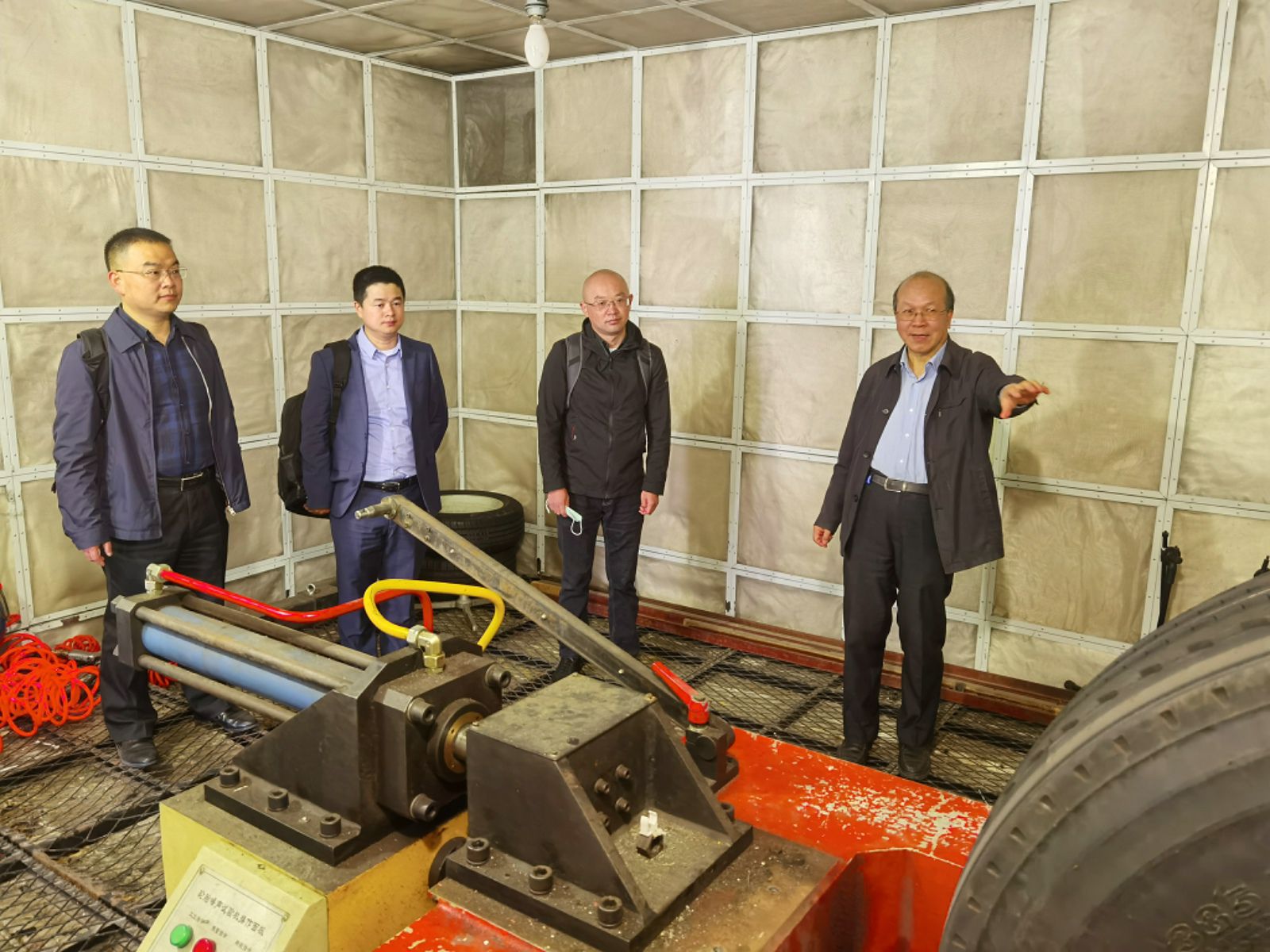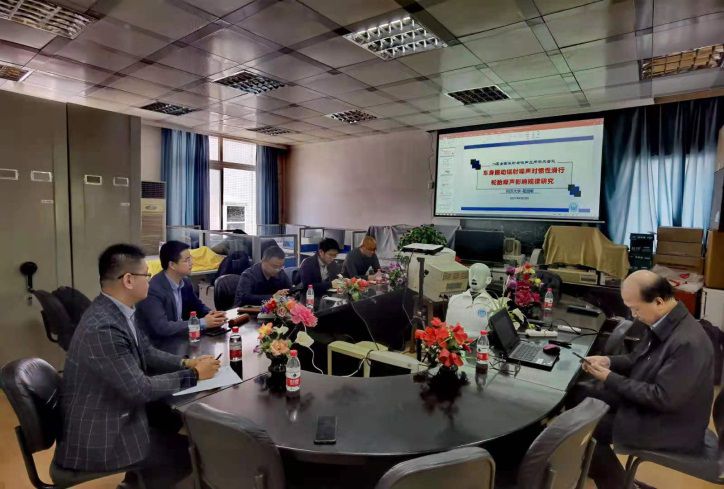 Prinx Chengshan always adheres to technological innovation. Industry university research cooperation is a company level strategy, which plays an important role in technology and enterprise innovation. Through this exchange activity, Prinx Chengshan also hopes to combine the users and market resources of the enterprise with the advantageous scientific research resources of Tongji University, carry out the cooperation between industry, university and research, promote the collaborative innovation of technology and application, and achieve a win-win situation.