On October 14th, the event of "Gathering New Journey - Creating Wealth in China" jointly sponsored by Prinx Chengshan, Jingdong Logistics and China Automotive brothers ended successfully in Wuhan. As an event partner, Prinx Chengshan once again brought its brand, Chengshan tire, to interact closely with truck drivers after the Xi'an event held in September.
The event started in July and Guangzhou is the first stop. After three months, it has landed in eight important hub cities – Guangzhou, Hangzhou, Zhengzhou, Weifang, Shijiazhuang, Xi'an, Chengdu and Wuhan. So far, more than 2000 truck drivers have participated in this event.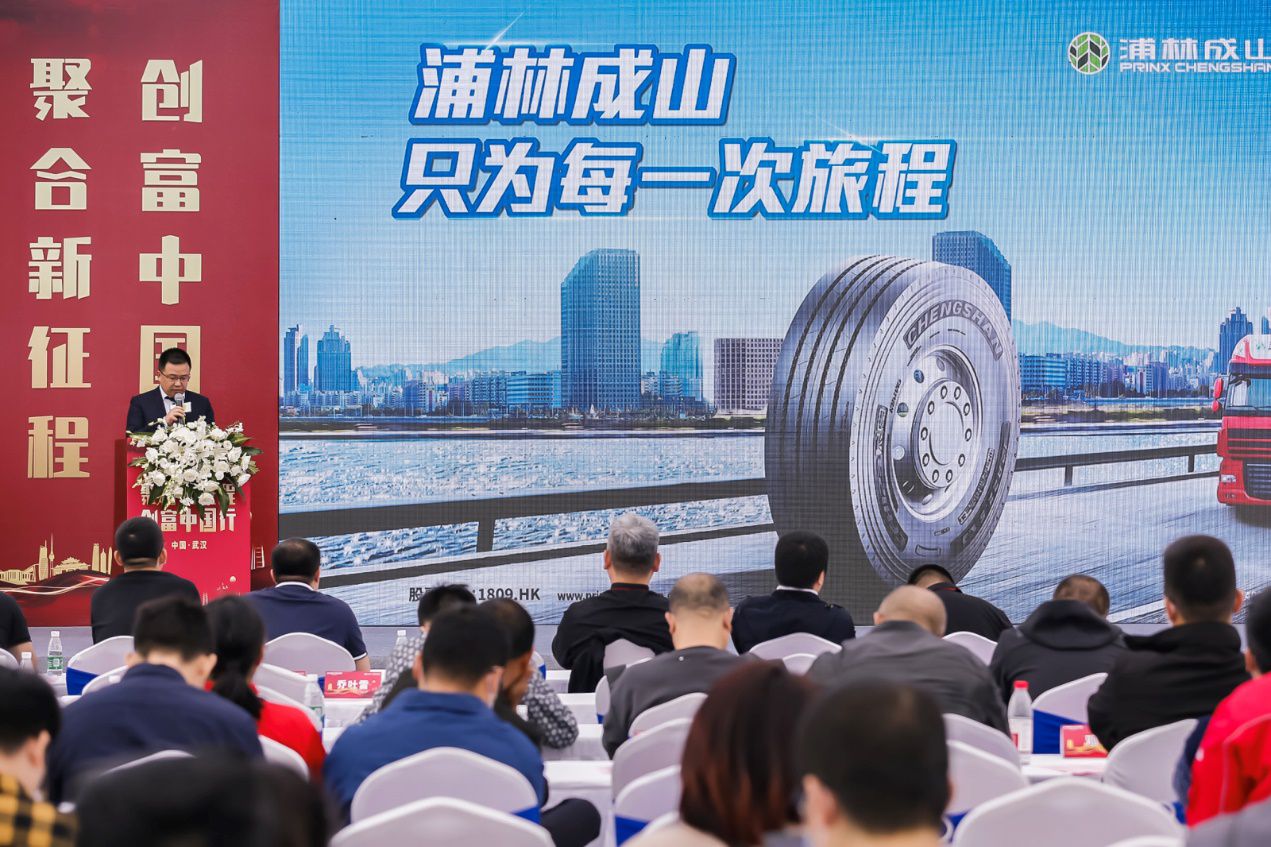 Wuhan is not only the largest ocean, land and air transportation center in native China, but also an important trade and logistics center with more than ten thousand freight vehicles and truck drivers. The closing ceremony was held in Wuhan and attracted brands such as Nanjing Iveco, Foton Daimler, SAIC Hongyan and other brands to help Wuhan truck drivers to create wealth.
As the only tire brand participate in these activities, Chengshan tire always adheres to the original intention of providing practical service for the driver group and solving the operation difficulties and listen to customers' real needs. In the event, Chengshan presented 10 star products, including flagship new products such as Chengshan CFH123 which is suitable for high mileage logistics transportation, and products with various specifications applicable to various models. At the same time, we cooperated with sales representatives and local dealers in Wuhan to bestow a "wealth creating gift bag" for each participated local drivers. We explained the product performance and long-distance tire maintenance knowledge in details, and interacted with 350,000 online audiences through live broadcast platform.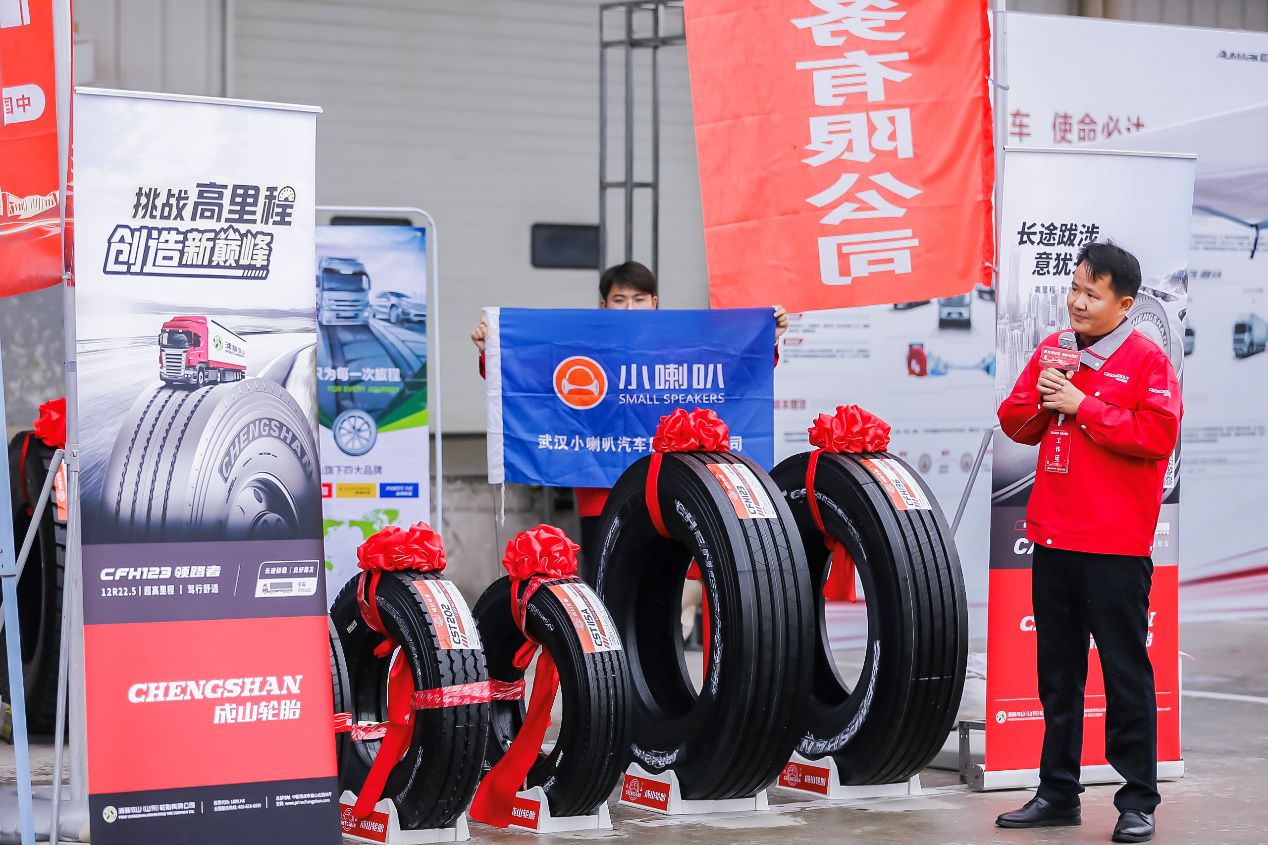 With the platform of events "Gathering New Journey - Creating Wealth in China", Prinx Chengshan also built a communication bridge among truck drivers, logistics enterprises and other groups, so as to reach users more accurately and understand their needs, and then focusing on providing better service for users.
The year of 2020 is coming to the end, with rapid economic recovery, infrastructure, logistics and transportation industry will also usher in a new round of explosive development. Facing the opportunities and challenges of the logistics transportation industry in the new era, Prinx Chengshan will continue to produce high-quality products to meet the practical needs of drivers, motorcades and logistics companies, continuously graft intelligent technologies and innovate service modes, so as to help the high-quality development of the logistics and transportation industry, and enable truck drivers to lead the road of wealth creation.