On Sep 19th, Prinx Chengshan was invited to attend the 2020 Partner Conference of Dongfeng Vasol Truck, and was selected as "2020 excellent strategic cooperation supplier".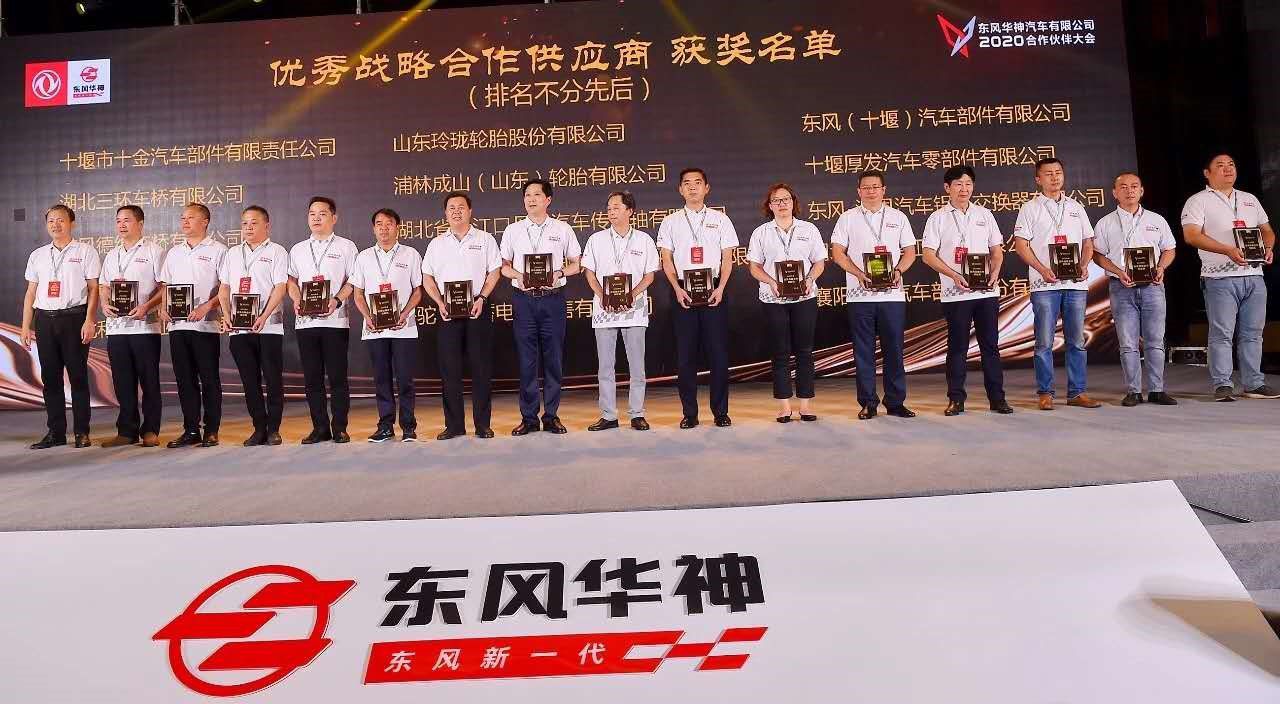 The theme of the conference is "New Generation, New Future". Mr. Zhenyi Sun, the general manager of Dongfeng Vasol Truck, and Mr. Hui Liu, the Secretary of the Party Committee, attended the conference and worked with many partners to make strategy of the next five years. It was announced that Dongfeng Vasol Truck set a sales target of 30000 units in 2021. Therefore, Dongfeng Vasol Truck will focus on increasing the sales volume of specific vehicles and dump trucks, breaking through the logistics transport vehicle market, steadily introducing CN VI commodities and new platform commodities, optimizing business support capacity and improving resource efficiency.
Prinx Chengshan has entered the supply system of Dongfeng Vasol Truck since the end of 2018.With the deepening of cooperation, Prinx Chengshan's OE share in Dongfeng Vasol Truck system increased rapidly. Since September 2020, the total tire OE capacity has reached 100,000 sets. And the special vehicles and dump trucks equipped by Prinx Chengshan tires also has been unanimously recognized by Dongfeng and its dealers. In response to Dongfeng Vasol Truck's development strategy of breaking through the logistics transportation vehicle market, Prinx Chengshan devoted self to the Dongfeng Vasol truck project this year and became a strategic partner of the project.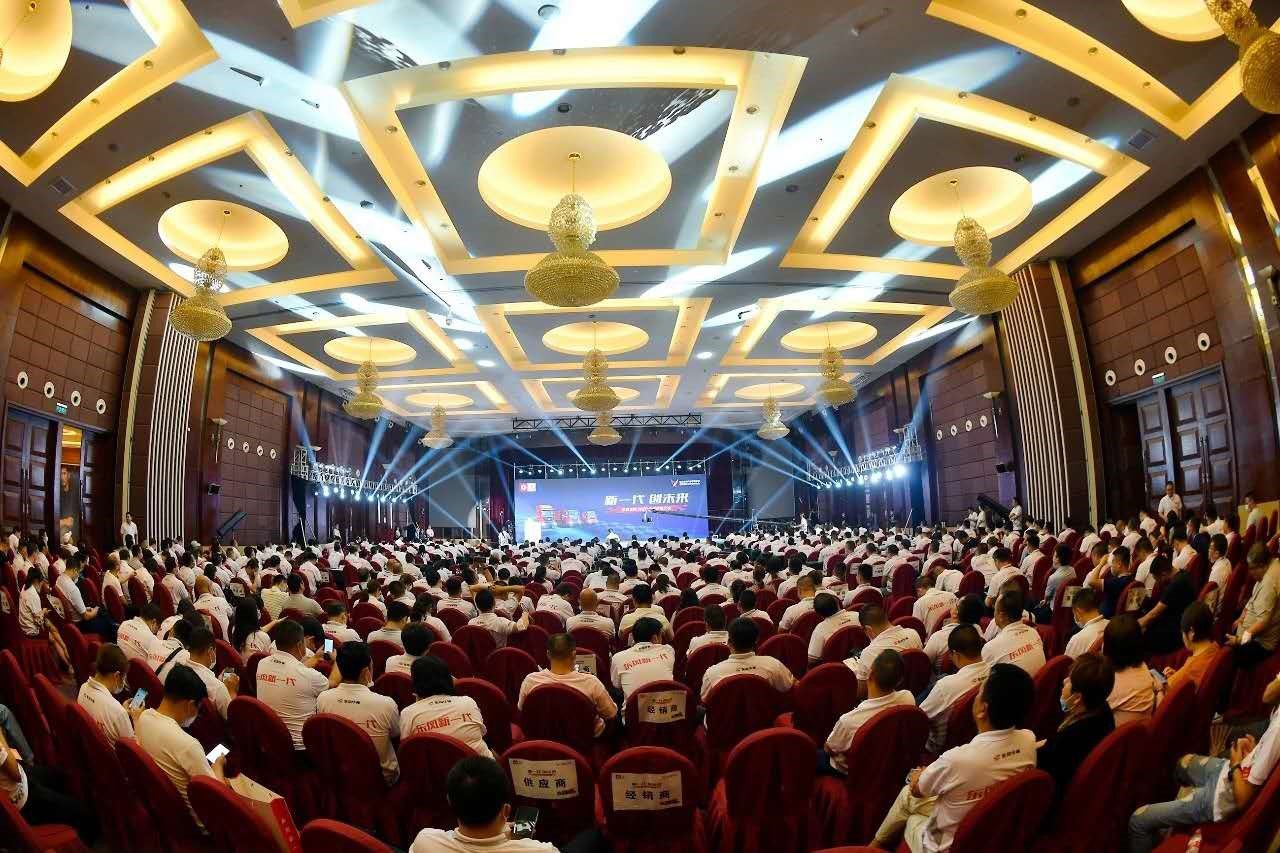 For a long time, Prinx Chengshan has deeply cultivated the automobile supporting market, continuously strengthened R & D investment, and consolidated its core technical strength to meet the tire supply demand of automobile manufacturers under the fierce market competition. Facing the new strategic objectives of Dongfeng Vasol Truck in the new era and new opportunities, Prinx Chengshan will continue to provide high-performance and green high-quality supporting products to help partners achieve development goals.
Up to now, Prinx Chengshan has become the mainstream supplier of more than 30 large automobile manufacturers, such as SINOTRUK, Dongfeng Liuqi and Jiangling Automobile, and all the top 10 domestic commercial vehicle manufacturers. Supplying tire for such influential and famous vehicle manufacturers is the honor of Prinx Chengshan. Their trust also represents Prinx Chengshan tire brands' reliable quality and brand influence.
Meanwhile, Prinx Chengshan keeps exploring market opportunities and new trends, continuously building a professional, efficient and reliable OE service platform. Also, Prinx Chengshan works together with partners to promote the healthy development of automobile industry.