On November 16th, the event of "Best Listed Company in Asia-Pacific • 2020" organized by Gelonghui was held in Chengdu, Sichuan province. Prinx Chengshan was invited and won the "2020 Best Brand Value Award", together with Country Garden, Rongshine Group, Nio, Tongcheng Elong and other well-known enterprises.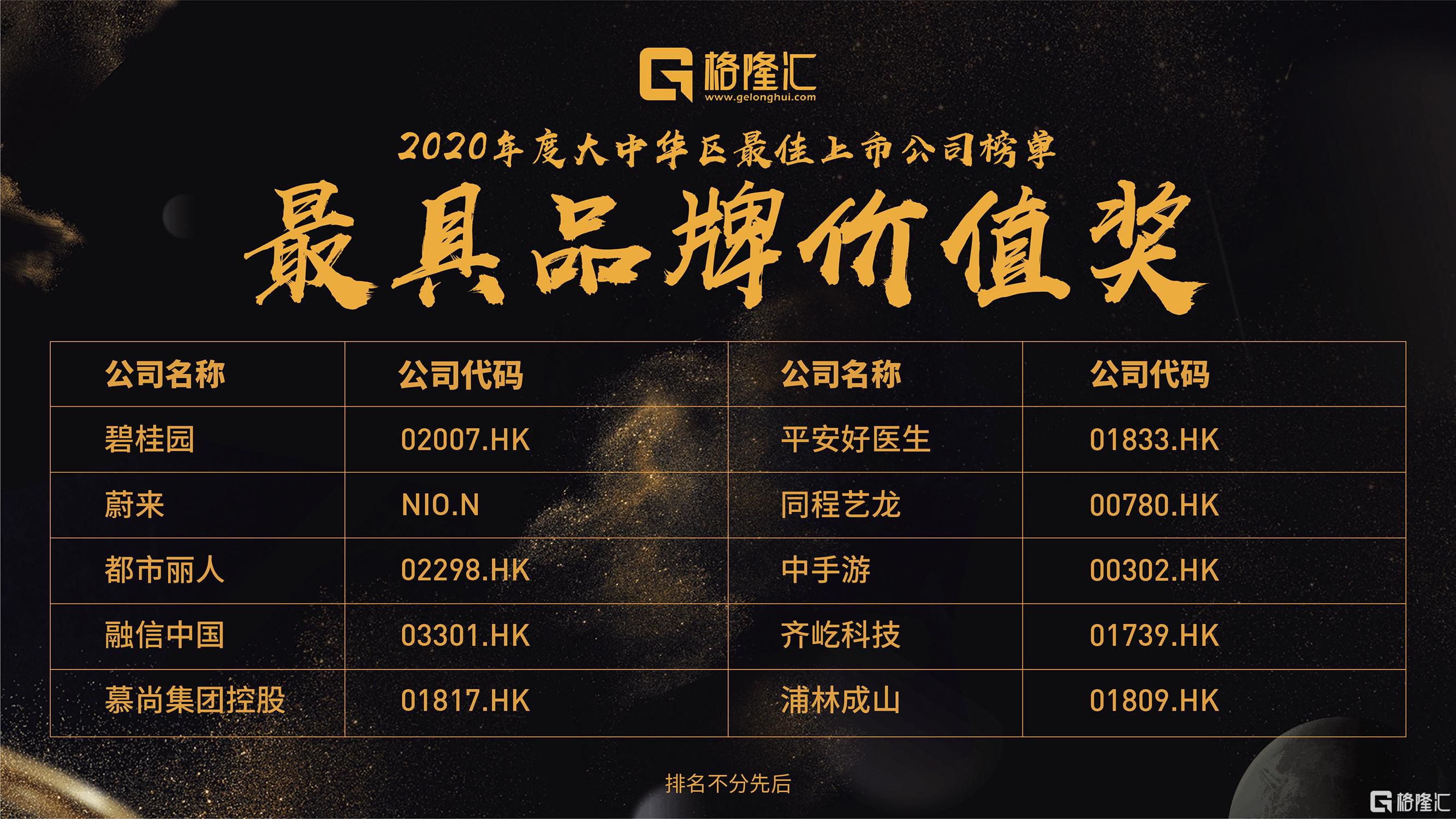 As a leading global investment research platform in China, Gelonghui launched this event with initial intention of "Global Vision & Invest China", covering Chinese companies listed in Hong Kong stocks, A shares and US stocks. It aims to create a list of listed companies with investment reference value, boost the further development of listed companies, and enhance the comprehensive influence of Chinese enterprises in the world capital markets. The evaluation results are comprehensively constructed by three factors, expert evaluation and review, investors voting result and business data indicators.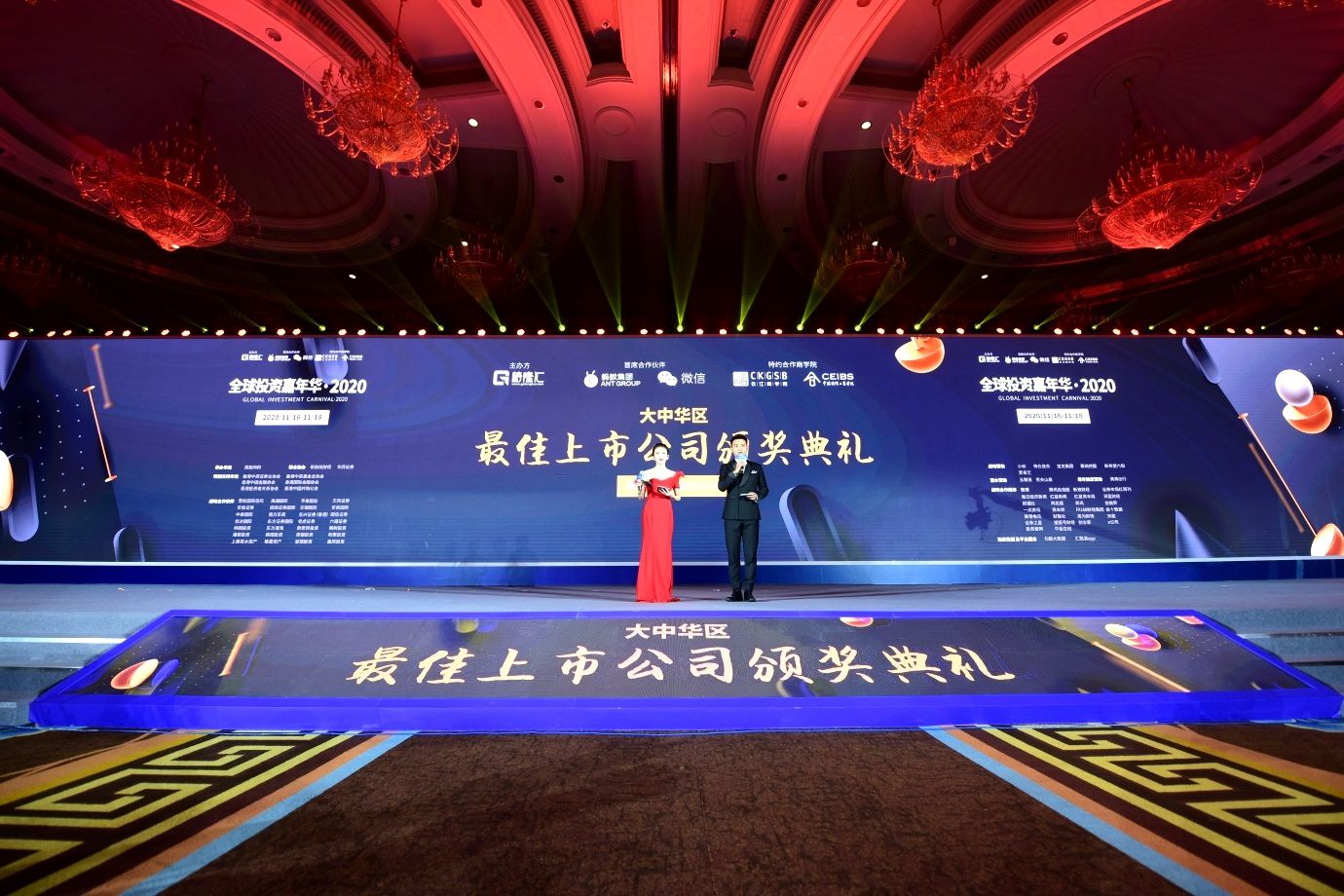 In 2020, the pandemic swept the world, and the economy suffered significantly. Under the severe market situation, relying on years of brand reputation accumulation, diversified market layout and forward-looking global strategy, Prinx Chengshan accelerated the integration of resources, maintained steady growth in sales volume in the first half year of 2020, showed strong development toughness, and attracted the attention of the capital market. In August 2020, Prinx Chengshan won the "2020 Outstanding Brand Image Award" and "2020 outstanding Listed Company" in the 9th China Finance and Economics Summit; and the Chengshan brand was selected as "China's 500 most valuable brand" with a brand value of 29.269 billion CNY.
In the future, Prinx Chengshan will continue to deepen user insight, optimize customer service and consolidate brand reputation with a positive and pragmatic attitude. At the same time, Prinx Chengshan will strengthen the in-depth communication with investors, keep forging ahead, and develop the brand value and brand image of Chinese enterprises in the international investment market.