On Sep 18, the event of "Gathering New Journey - Creating Wealth in China" jointly sponsored by Jing Dong Logistics and China Automotive Brothers landed in Xi'an. As event partner, Prinx Chengshan and its brand Chengshan Tire interacted closely with truck drivers and aimed to help them create more wealth.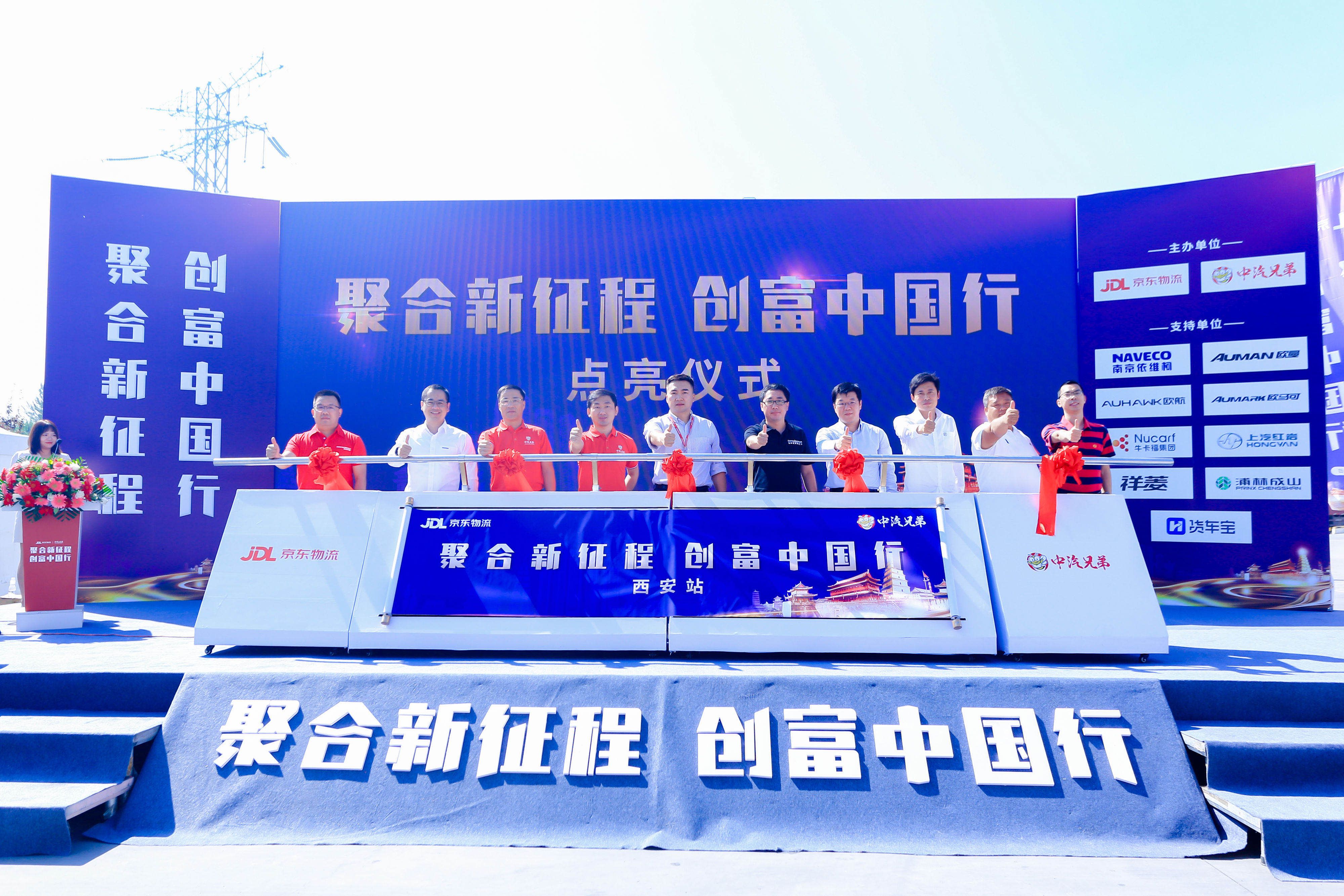 This event attracted SAIC Hongyan, Nanjing Iveco and other famous commercial vehicle brands to participate in and provide professional support for truck drivers, such as driver service, vehicle purchase, vehicle maintenance, tire replacement, logistics management and other projects. This event takes promoting the development of China's logistics industry to a new level as goal.
The development of logistics transportation industry has become an important part of the national economy. Ground transportation is a crucial part of realization of "door to door" transportation. As the main body of ground transportation, truck drivers are the vital foundation of the operation of the logistics transportation system. In daily work, they are facing multiple dilemmas: it is difficult to achieve high efficiency and realize reasonable allocation of goods source and transport capacity. High rate of empty driving, insufficient load and frequent difficulties of finding the right commodity are troubles and problems are also problems and troubles they have to face and deal with.
The series of "Gathering New Journey - Creating Wealth in China" events are aimed at forming a platform service cluster with Jing Dong Logistics as the center. Through multi industry alliances, the platform could effectively support truck drivers to solve the problems and difficulties in cargo source, transportation capacity allocation and transportation operation, and escort truck drivers to create wealth as well as promote the high-quality development of China's logistics industry.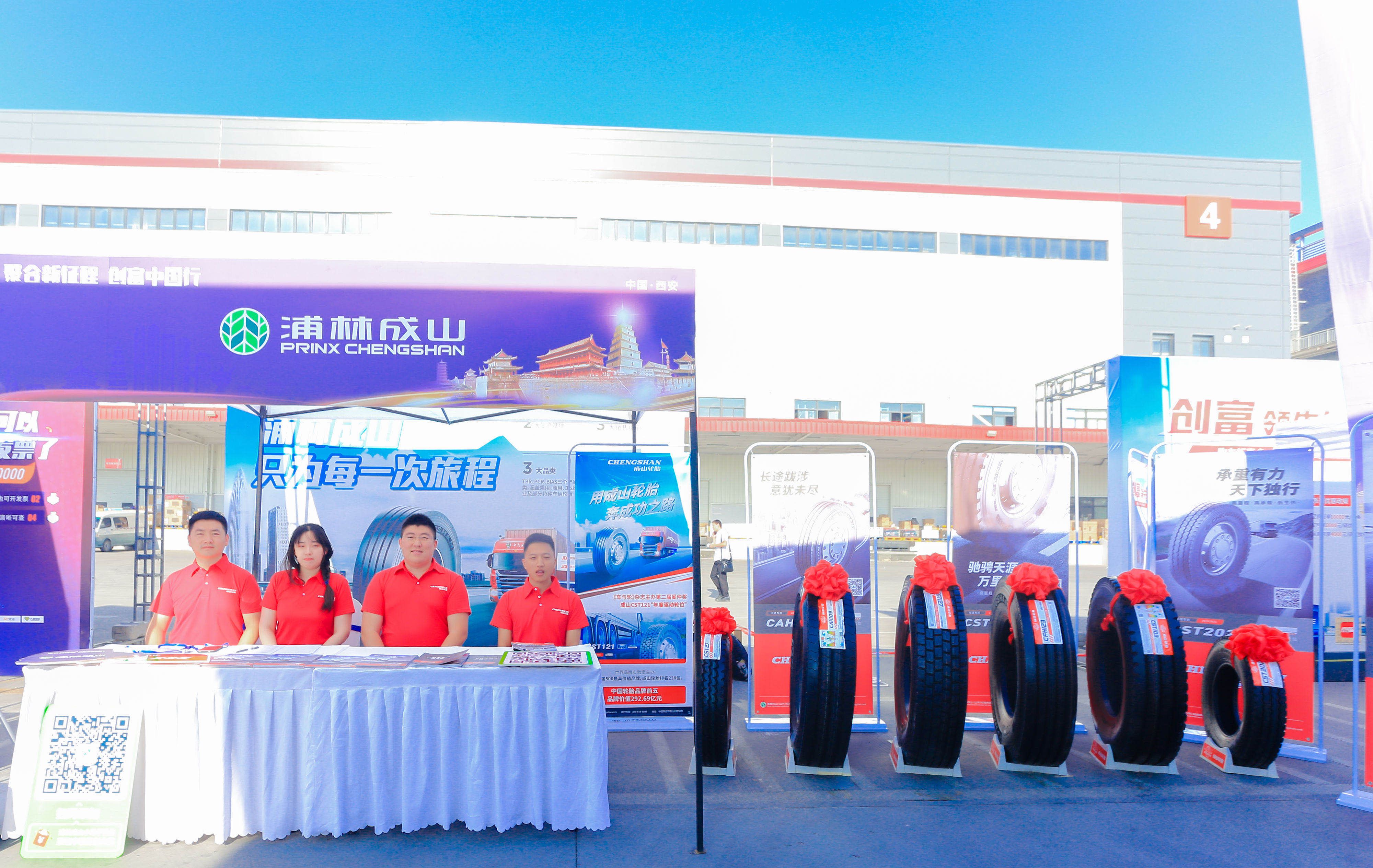 Chengshan Tire, as a partner tire brand of Xi'an event, answered many questions from drivers in the event, such as tire selection and long-distance driving tire maintenance during the on-site interaction. Besides, Chengshan Tire gave many "wealth creation assistance" gift bags to drivers.
Chengshan Tire has been researching and developing business in the commercial vehicle market for many years, and was selected as "China's 500 most valuable brand" many times. From past decades, Chengshan Tire keeps paying attention to the life of truck and bus driver group. Chengshan Tire has combined product development and iteration with intelligent and customized services together to serve the core needs of truck and bus drivers in realistic aspect.
Through this event, Chengshan tire communicated closely with truck drivers, listened to and served the real needs of them. Prinx Chengshan also cooperated with famous logistics brands and automobile brands such as Jing Dong Logistics, China Automotive Brothers, SAIC Hongyan, etc., enabling drivers to create wealth with the strength of industry platform.