In the 17th World Brand Summit, hosted by World Brand Lab, held in Beijing on August 5, released the analysis report of the China's 500 most valuable brands of 2020. In this annual report, Chengshan brand from Prinx Chengshan (Shandong) Tire Company LTD. was awarded as one of "the China's 500 most valuable brands in 2020" with brand value 29.269 billion CNY, ranking 230th.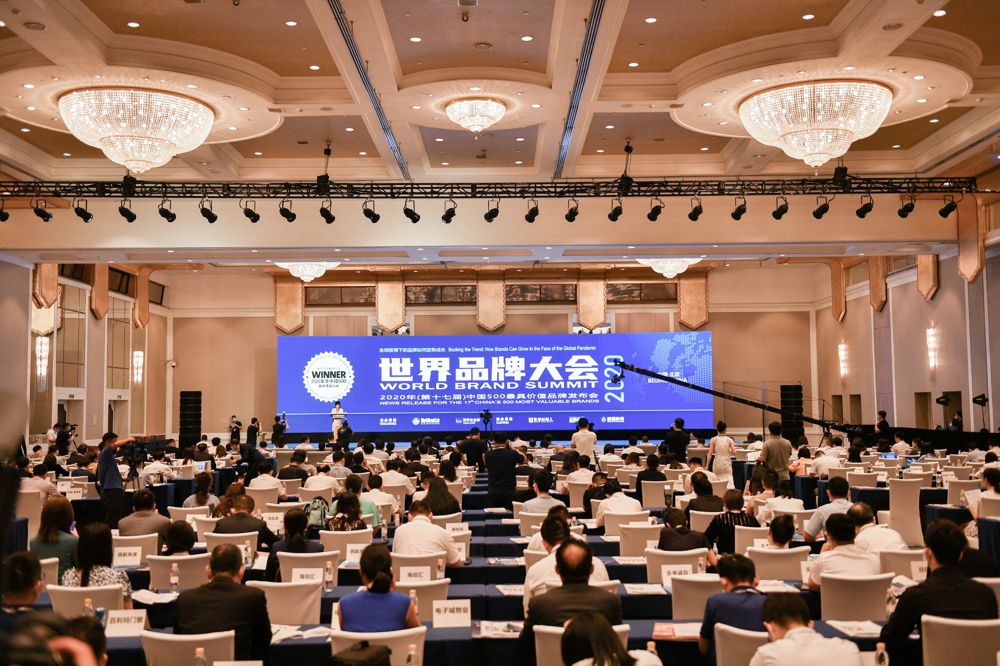 "The China's 500 most valuable brands in 2020" is known as Chinese brands Oscar. It is published by World Brand Lab according to the enterprise financial data, brand advantages and consumer behavior analysis. Brand value has already become an important basis for the evaluation of enterprise intangible assets. The lab is presided over by the Nobel laureate economist and "father of Euro", Robert Mundell. Experts and consultants are from Harvard, Yale, MIT, Oxford, Cambridge and other top global universities. At present, it is recognized as one of the three major brand value evaluation institutions in the world.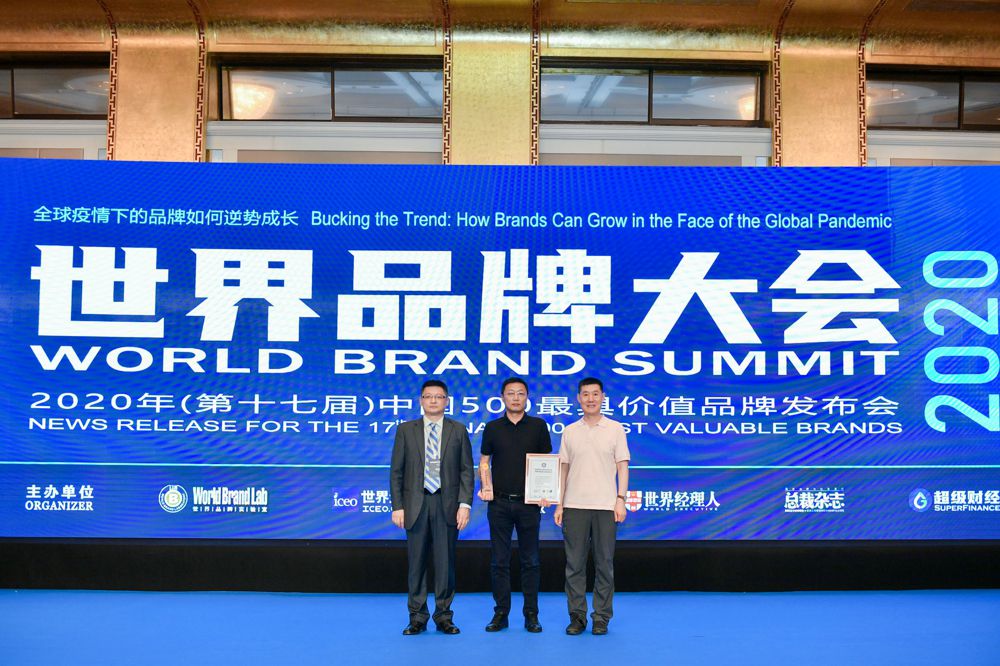 After more than 40 years' hard work and innovation, Prinx Chengshan keeps motivating self to be the representative of China manufacture with technological innovation and international brand influence. By carrying out the Thailand Factory strategy and achieving the development of intelligent manufacture, Prinx Chengshan has realized the goal that company's tire quality, service and competitiveness are able to be competitive with famous global tire brands. In 2019, the construction of Thailand intelligent plant was designed according the to industry 4.0 standard from the beginning. In 2020, the "digital workshop for high performance commercial vehicle tire manufacturing" in Prinx Chengshan Chinese factory was rated as Weihai 2020 Digital Workshop.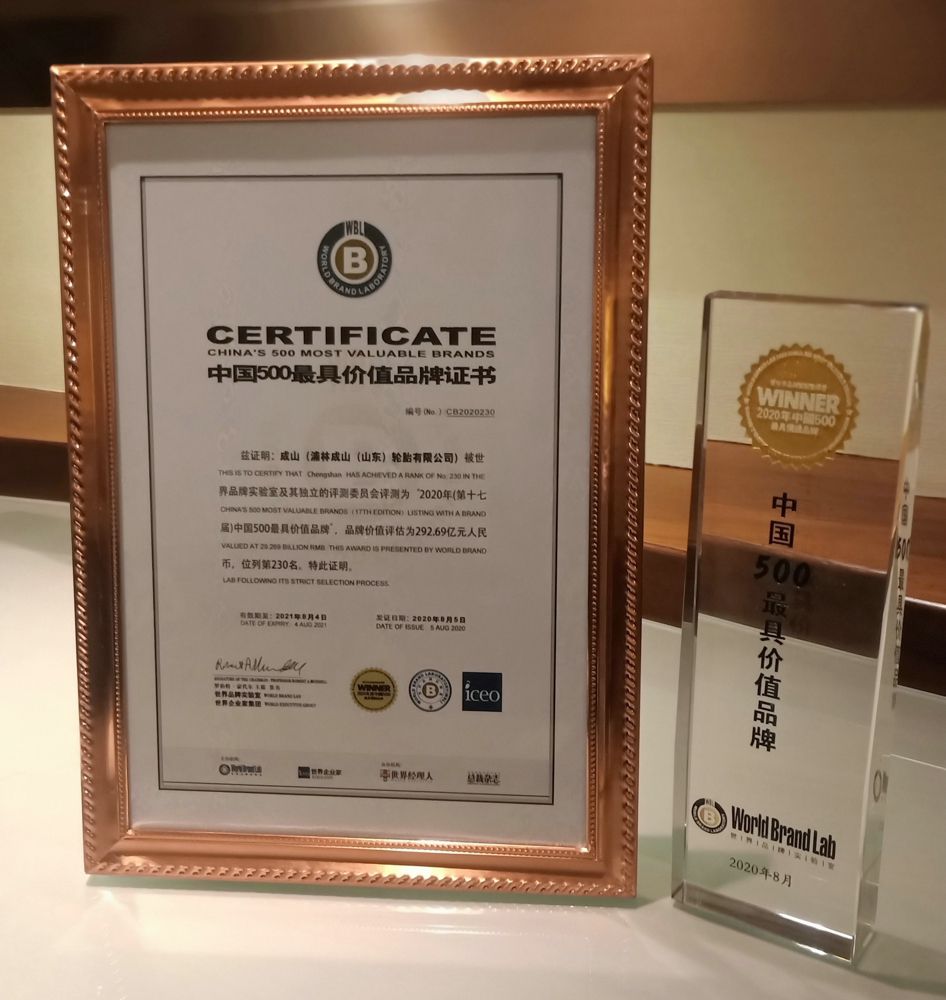 Chengshan brand listed in "the China's 500 most valuable brands in 2020" is social recognition of Prinx Chengshan's continuous promotion of brand construction. Also, it is a name card, representing the brand image of China's tire industry. Under the trend of brand internationalization, Prinx Chengshan will actively and continuously produce high-quality products, shape the image of Chinese brand, and step forward to the world-class brand.