On August 22, Prinx Tire, as the designated tire brand, showed up in the first Ali Automobile Festival Live Carnival. During the activity, Prinx Tire was mounted to Cadillac, Tesla, Mercedes Benz and other well-known brands of cars and showed excellent performance.
Ali Automobile Festival was officially launched on July 28 2020, gathered more than 30 automobile brands, as well as many 4S stores, automobile service stores and other offline resources, aiming to realize the online and offline, in car and outdoor driving scene.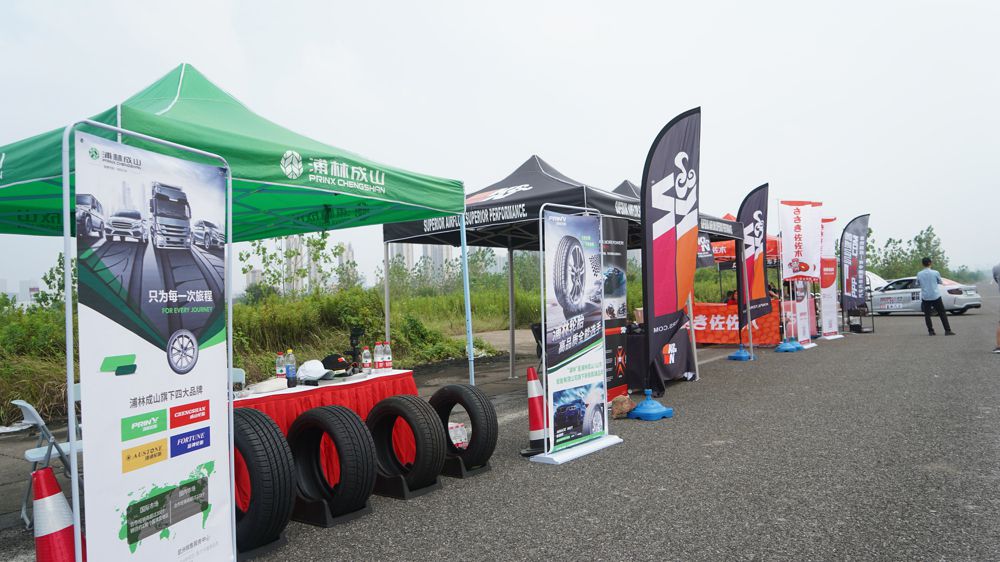 Prinx Tire has launched T-mall flagship store in 2019 to provide end-users high-performance passenger car tire, and set up an online and offline integrated service mode of selecting tires online, placing orders, booking mount service offline, as well as creating a more convenient, transparent and more assured tire consumption scene.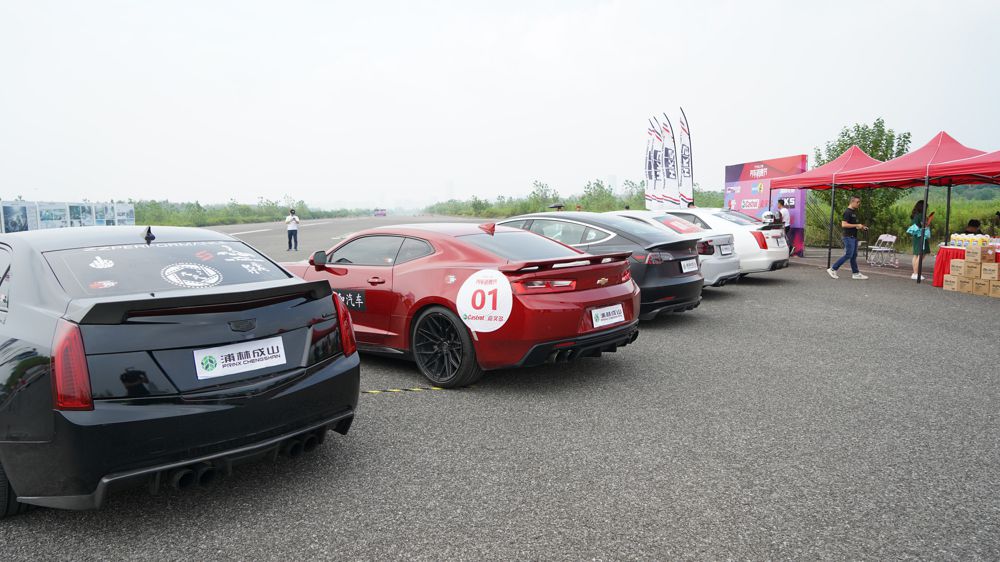 This live event is a current climax since the start of the Auto Festival. The site of this activity is located nearby Hefei airport. There are 0-400M straight-line acceleration, pile winding competition and other links. There are also on-site explanations such as professional car reviewers and car KOL.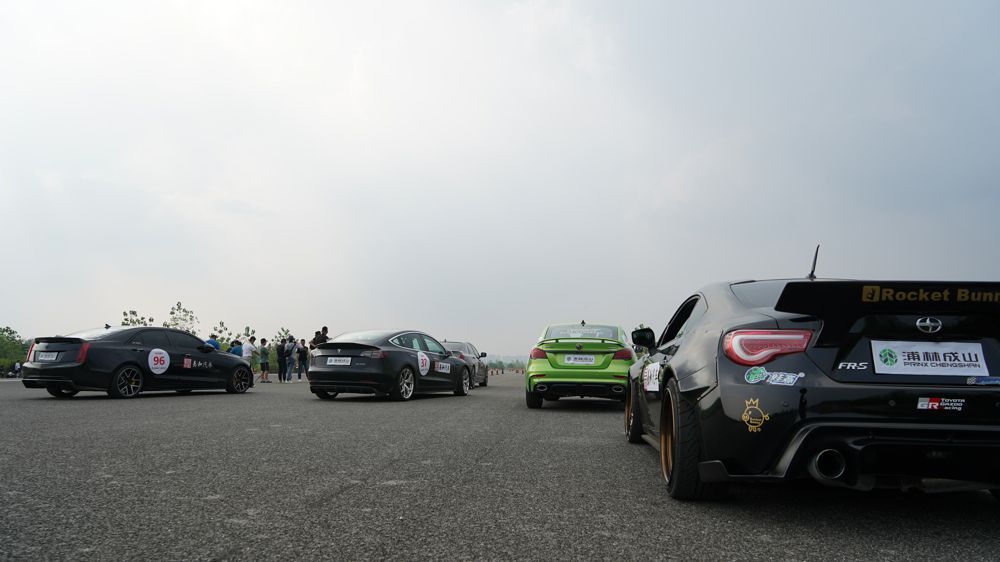 On the spot of this event, the live broadcast of Prinx Tire T-mall flagship store started on time, bringing the whole process of the event to consumers, presenting the exciting and interesting events on the spot and share the surprising activity discount of Prinx Tire.
In the near future, Prinx Chengshan will continue trying and exploring the "new retail" service mode based on the e-commerce platform, so as to better cope with the escalating consumer demand and the upgrading complex market environment in the post epidemic period.