On July 29th, the 1st International Quality Festival, jointly sponsored by Syobserve and many famous domestic financial and economic media, was held in Tianjin. Leading enterprises, experts and media from all over the country attended the grand meeting to share views and discuss the development of high quality manufacture. In the festival, Prinx Chengshan won the "2020 Outstanding Enterprise Award", together with Hisense Hitachi, Fuxing Medicine, Unified Petrochemical and other top quality manufacturing enterprises.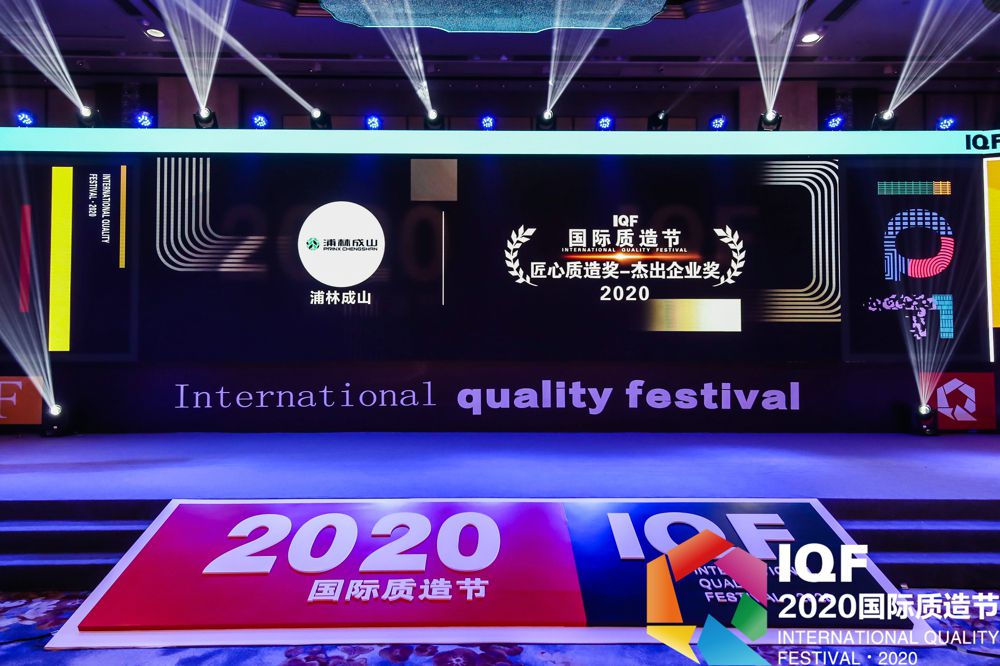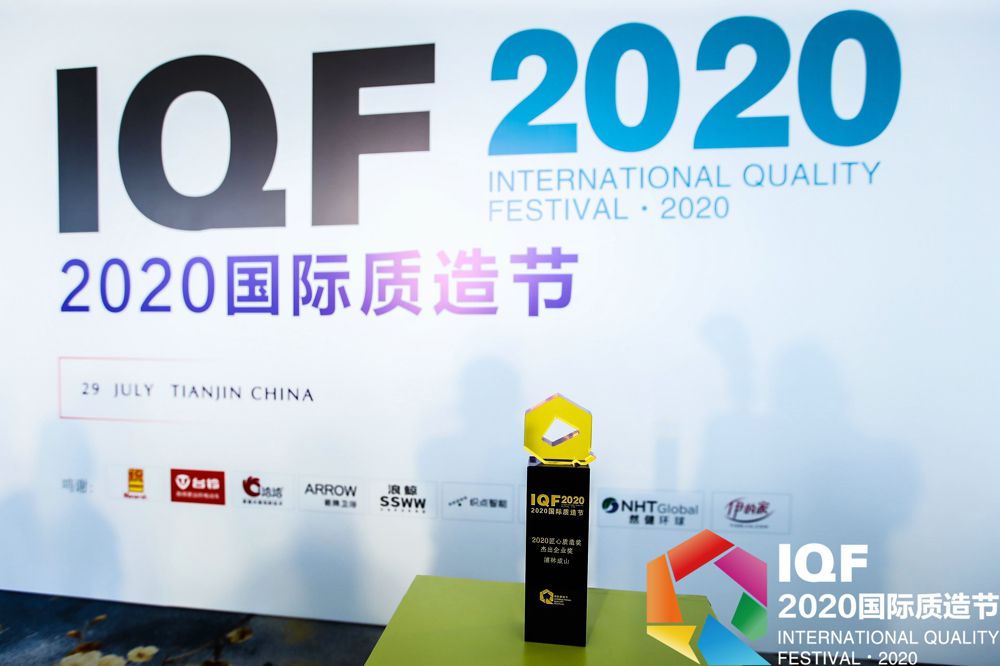 Today, the meaning of "high quality manufacture" is experiencing profound changes. High quality manufacture not only means the upgrading of product quality, but also puts forward higher requirements for enterprises in terms of intelligent innovation. As a pioneer in exploring manufacturing transformation and upgrading in the tire industry, Prinx Chengshan has carried out series of productive practical exploration in the field of intelligent manufacture. In 2019, Prinx Chengshan's Thailand factory designed by the concept of "industry 4.0 standard" was officially constructed. By making full use of digital simulation technology, the production links were optimized, the utilization rate of raw materials was improved, and the optimal allocation of resources was achieved. More scientific production plan, higher production efficiency, and more intelligent production decision-making were achieved. In 2020, Prinx Chengshan Rongcheng factory's "High Performance TBR Tire Digital Plant" was rated as 2020 Best Weihai Digital Plant. Workers, machines, materials, processes, quality, energy consumption and other resources in the production process in this plant is through IOT technology. Finally, a digital, visual and networked digital workshop was successfully built to realize the improvement of management.
The award is a recognition of Prinx Chengshan's development. In the future, Prinx Chengshan will continue to deepen the intelligent and digital construction, continuously create high-quality products, promote the upgrading of high quality manufacture, and constantly expand sharing and cooperation, so as to drive the industry forward.