On July 23rd, the 17th China International Tire and Wheel (Qingdao) Fair (hereinafter referred to as "Qingdao Fair") was held in Qingdao International Convention Center. Prinx Chengshan attended and displayed many best-selling and new products with four brands of Prinx, Chengshan, Austone and Fortune.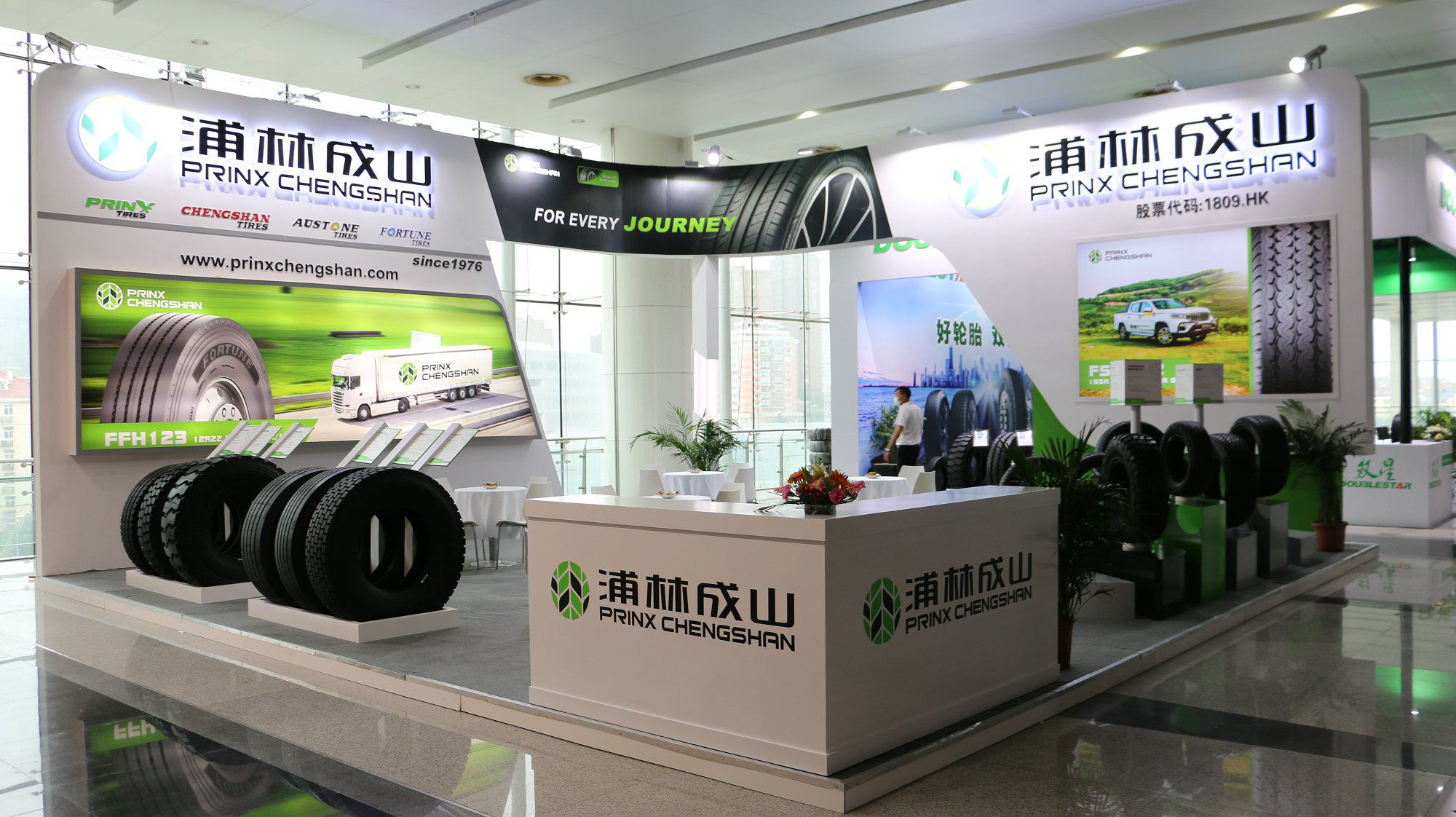 During this exhibition, ten products are displayed in the Prinx Chengshan booth: all steel products of long haul, regional, off road, and semi steel products of passenger cars, SUVs, light trucks and other products. Among them, FFH123, CTH135, FDO302, FSR-102 and FSR-802, these new pattern successfully attracted many customers.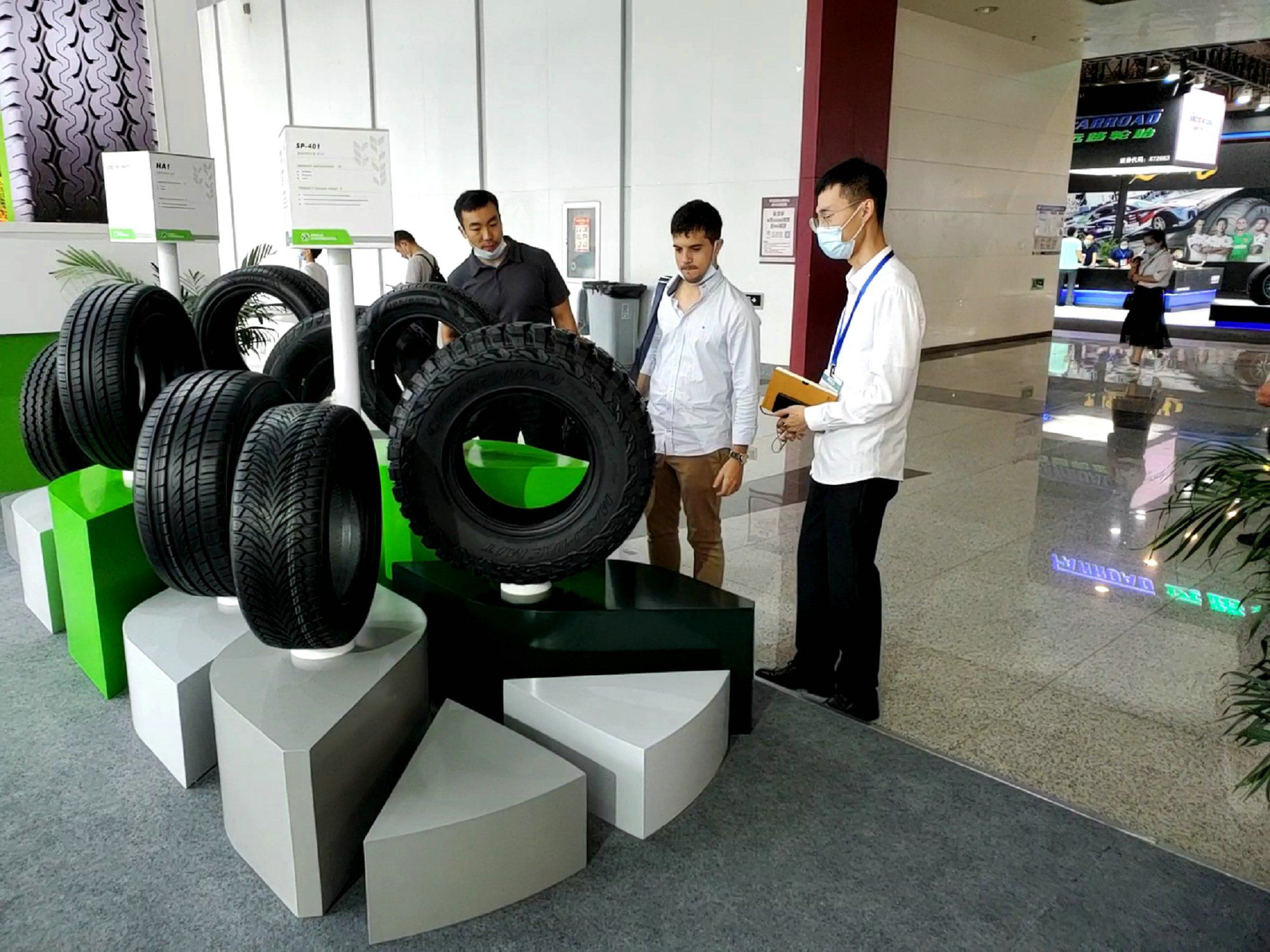 As the first tire exhibition held after the coronavirus pandemic, Qingdao Fair constructs and organizes a platform for providing more cooperation opportunities, promoting the understanding of industry information, and supporting industry companies to carry out rational sales strategy. By attending this exhibition, Prinx Chengshan shows the confidence, and also provides inspiration of starting the marketing transformation under the environment of pandemic situation. In the future, Prinx Chengshan will continue making efforts to bring more and better products to customers and exploring the new direction of industry.