On May 10, 2020 China Brand Evaluation Press Conference was held in Beijing. Prinx Chengshan was selected into the list of China brand value evaluation of energy and chemistry industry group for the third time after 2018 and 2019, along with SINOPEC, CNPC and other well-known industry enterprises.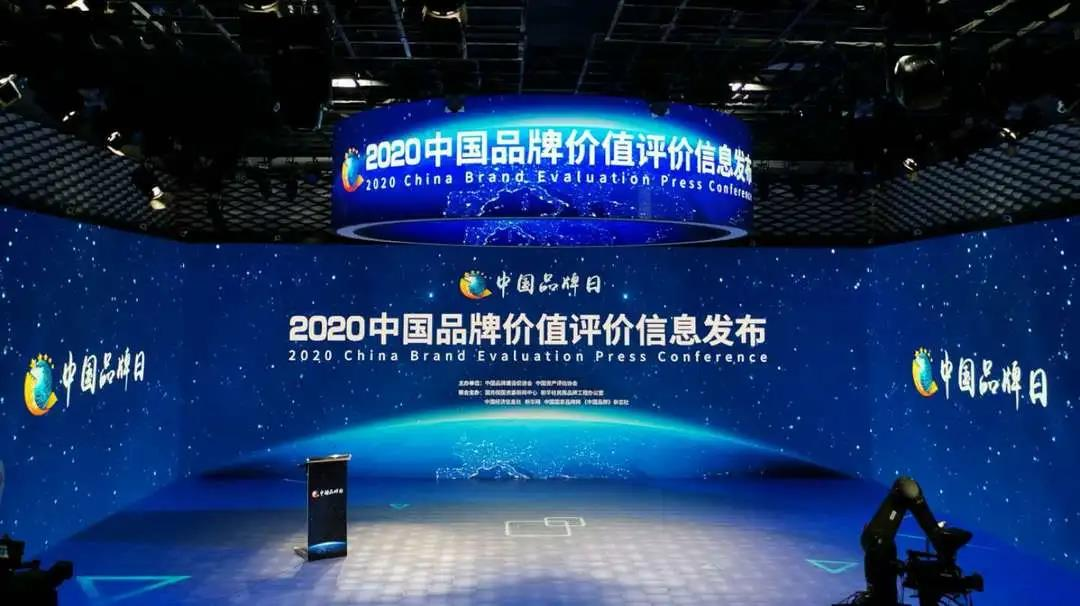 China Brand Value Evaluation Press Conference was jointly released by China Council for Brand Development (aka CCBD), China Asset Evaluation Association and Xinhua news, etc. Following the international and national standards of brand evaluation, with the working principle of "scientific, fair, open and recognized", CCBD has released the brand value list for seven consecutive years, covering the comprehensive release of enterprise brand, product brand and regional brand in the primary, secondary and tertiary industries.
The number of brands released this time reached 564, with a total brand value of 7356.3 billion CNY. In the current environment, it has become an important action to fight against the epidemic, boost confidence, lead brand consumption, and create more world-renowned Chinese brands.
Quality and innovation are the foundation of brand. In recent years, Prinx Chengshan was under rapid development with scientific and technological innovation, improved product competitiveness with brand construction. brand value and influence kept increasing. On May 8, at the China Brand Day (Shandong) hosted by Shandong Provincial Market Supervision Administration, Prinx Chengshan was selected as one of the top 100 private enterprises in Shandong-2020.
The increasing brand value confirms the achievements Prinx Chengshan have made in brand construction. In the future, Prinx Chengshan will continue to consolidate brand advantages, enhance global influence and competitiveness, and create a strong brand name card.