On May 15, relief supplies mailed by Prinx Chengshan headquarter successfully arrived at Prinx Chengshan Tire (Thailand) Co., Ltd. (hereinafter referred to as "Prinx Thailand"), together with the packages and specialties from the family members of Prinx Thailand employees. This is the second batch of supplies that Prinx Thailand received this month. From the start of the epidemic outbreak, Prinx Chengshan headquarter cooperated with Prinx Thailand to organize supplies as soon as possible, take multiple measures to make sure the safety of construction and life of local employees.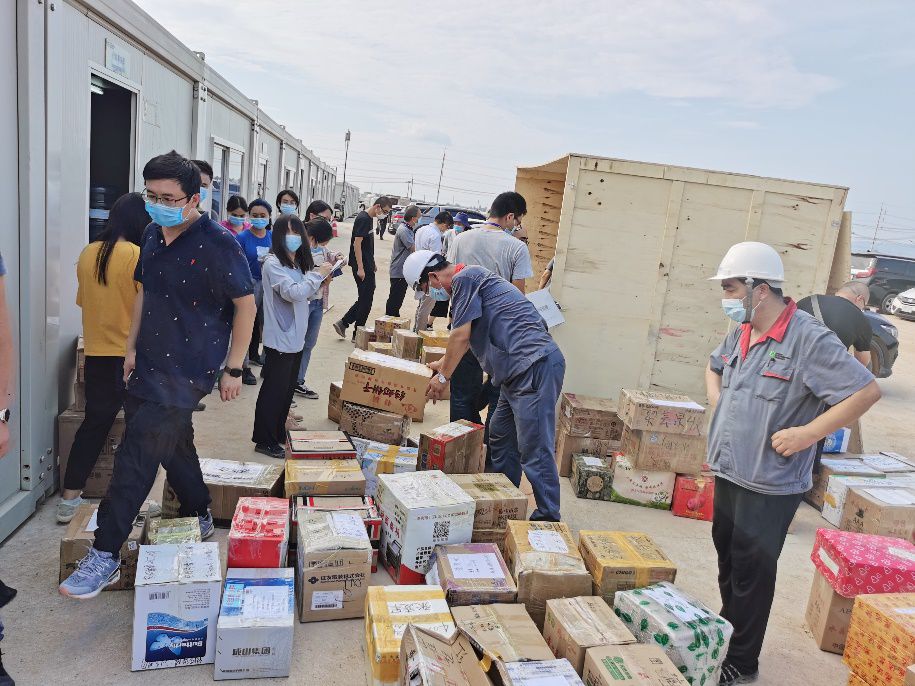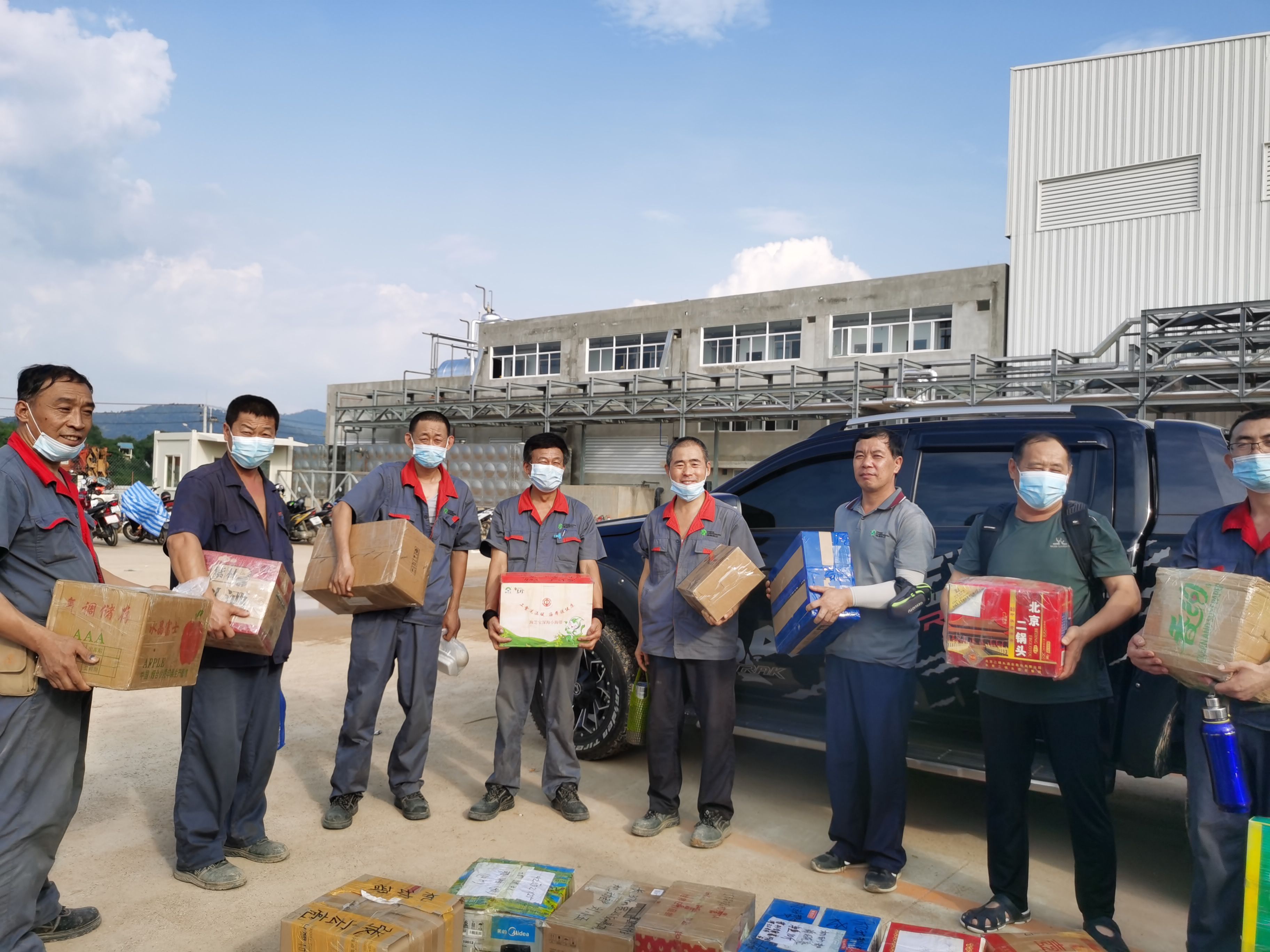 Since its operation, the Prinx Thailand employees strive for full production. With the novel virus' pandemic spread in the world, employees in Prinx Thailand always stick to their positions and carry out construction schedule with rigorous prevention procedure and facilities utilization. Earlier, the first all steel and semi steel radial tire in Thailand successfully rolled off production lines in March and April. It is expected that the annual production capacity of semi steel radial tire will be 4,000,000 sets and the annual production capacity of all steel radial tire will be 800,000 sets.
Prinx Thailand is the first overseas plant of Prinx Chengshan. Thailand Factory's foundation is one of the most influential step for the global layout of Prinx Chengshan. After completion, Prinx Thailand aims to provide product support for more customers and cooperation partners of overseas markets.