Recently, China's first "5G + Intelligent Driving" Intelligent Port Project, Shanghai Yangshan Deep-water Port Intelligent Heavy Truck Demonstration Operation Project was officially launched. SAIC Hongyan 5G Intelligent Heavy Truck equipped with Chengshan Tires completed the first 5G intelligent port area operation in the world. With the cooperation of Chengshan tire, SAIC Hongyan 5G intelligent heavy truck, together with other intelligent equipment in the port area, cooperates perfectly in complex working environment, opens automatic driving, and precisely transports goods to designated locations.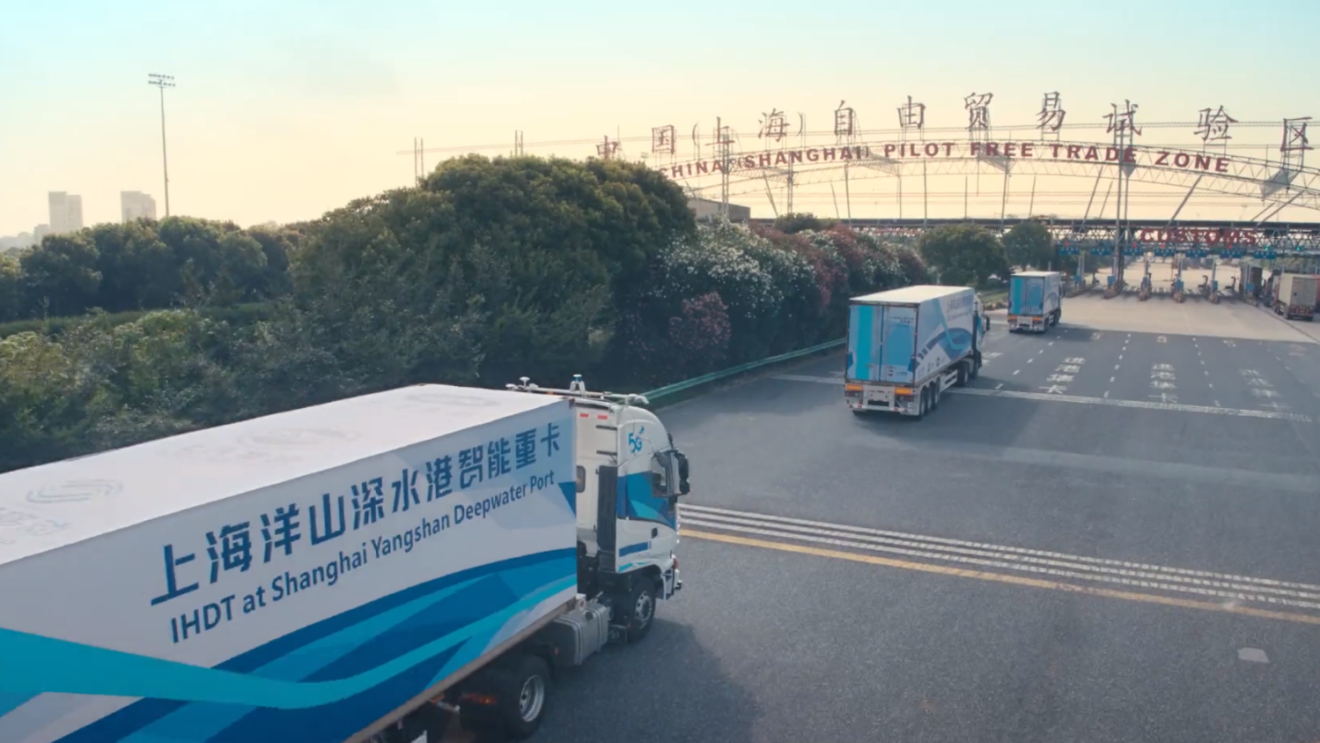 Prinx Chengshan has cooperated with SAIC Hongyan for many years. With its good reputation and quality, it has become the original tire of many types of SAIC Hongyan commercial vehicles. "Shanghai Yangshan Deep-water Port Intelligent Heavy Truck Demonstration Operation Project enables automatic driving technology to realize intelligent operation in port area under 5G environment, which puts forward very high requirements for tires." Wang Mingxia, general manager of Prinx Chengshan QEHS Center, said, "Chengshan tire has played an important role in assisting SAIC Hongyan 5G intelligent driving control system in an all-round way, providing support in the accurate operation of intelligent heavy truck, safe driving and other aspects to ensure that vehicles run in complex environments."
As one of the leading tire companies in China, Prinx Chengshan has been developing tire intelligence research for a long time. In August 2019, Prinx Chengshan New Energy Vehicle Co-ordinated Research Laboratory was set up with the orientation of greening, digitization and intelligence. It is dedicated to the research of tire low rolling resistance, low energy consumption, low pollution emission, low operating cost, high safety performance, high grip ability, high driving mileage and high recycling utilization.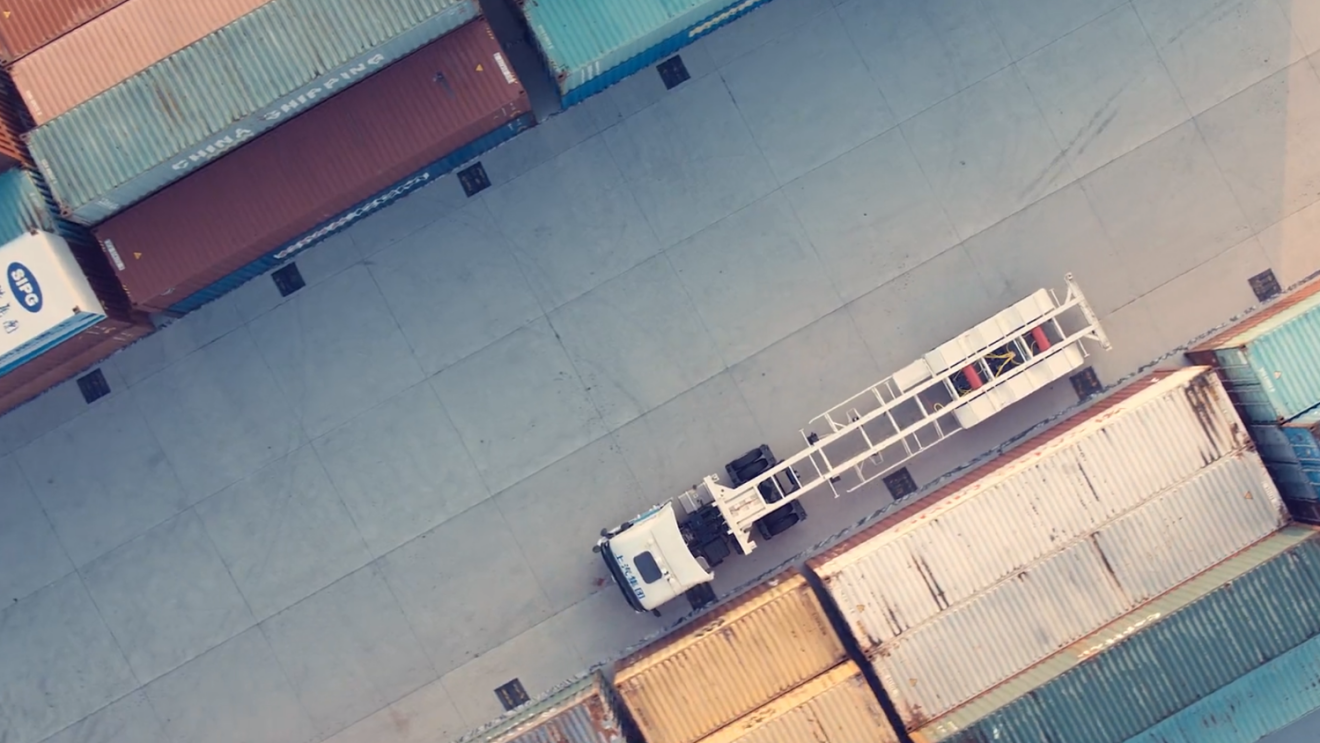 Chengshan Tire and 5G Intelligent Heavy Truck cooperate perfectly and accomplish the complex operation of port area excellently, which marks another breakthrough of Prinx Chengshan's research in the field of tire intelligentization. In the future, Prinx Chengshan will continue to carry out research on Intelligent projects to help the development of 5G intelligent driving.