The realization of intelligent manufacturing is related to the important transformation of manufacturing industry from "big but not strong" to "big and strong". In 2019, Prinx Chengshan Intelligent new Thai factory designed in the "Industrial 4.0 Standard" officially started construction, and implemented the concept of intelligent manufacturing from development to actual production.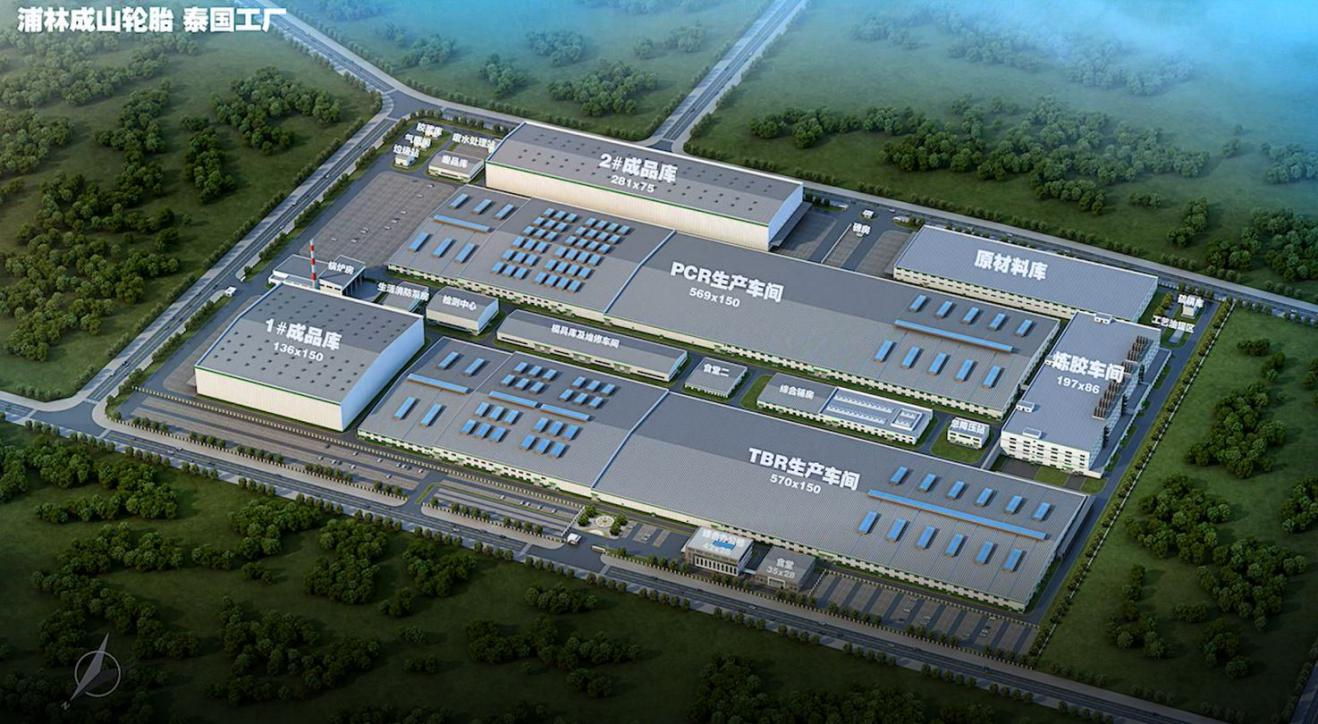 Multidimensional Application Simulation Technology
Prinx Chengshan Thailand's new factory began construction in March 2019. It is built according to the standard of green smart tire factory. The simulation technology is applied to plant planning, equipment optimization and logistics. Firstly, in the planning and design stage, digital simulation technology is introduced to guide the design of the factory, and the storage areas and related logistics channels are planned in detail to create lean layout planning. Secondly, with the help of simulation technology, the number of logistics equipment, inventory, logistics rhythm and other key indicators are verified and optimized to further improve the transport capacity of logistics equipment and save the overall logistics cost. Besides, through a more comprehensive and detailed production logistics simulation model, it can truly reflect the situation of the production site, make the production plan more scientific, production efficiency higher, production decision more intelligent, and realize the material monitoring of each process in the production site and the timely response to the material demand.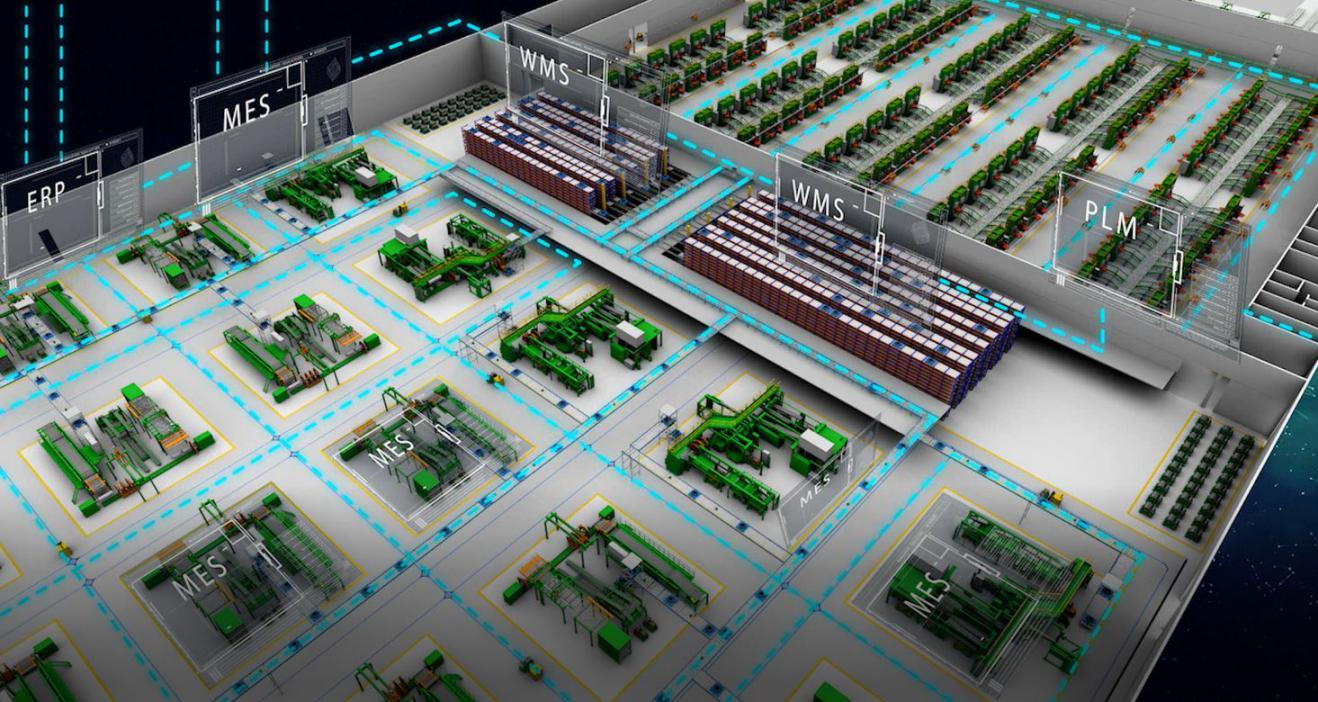 Interconnection of Information Platform
The information structure of Prinx Chengshan Thailand's new plant is planned to be physical layer, executive layer, management layer and data center layer. Combining with advanced information platform and automation methods, PLM, ERP, MES and production equipment are interconnected and interoperable. The goal is to build an intelligent manufacturing system, and the digitalization rate of the design reaches 100%. Intelligent monitoring, traceability, data analysis and maintenance in production process ensure reliable and stable operation of production. Through the data center control screen, we can understand the data of each execution stage and achieve transparent management.
Prinx Chengshan Thailand's new plant is expected to start production in 2020.After completion, the production efficiency will be increased by 20%, the production cycle will be shortened by 20%, the work efficiency will be increased by 40%, and the waste of raw materials will be reduced by 80%. The new plant is a key step in the implementation of the intelligent manufacturing strategy of Prinx Chengshan. Following the development opportunities "Made in China 2025" and "The Belt and Road", it will lead the commanding heights of Intelligent Manufacturing in China tire industry.