In the past 70 years, China National Heavy Duty Truck Group Co., Ltd.(SINOTRUK) has made great efforts to build a high-end broadcasting vehicle for CCTV during the National Day. It undertakes the glorious mission of "live broadcasting" and "recording history" at the National Day Ceremony. Prinx Chengshan, as the exclusive tire partner of the SINOTRUK broadcasting vehicle, contributes its strength to the smooth broadcasting of the ceremony.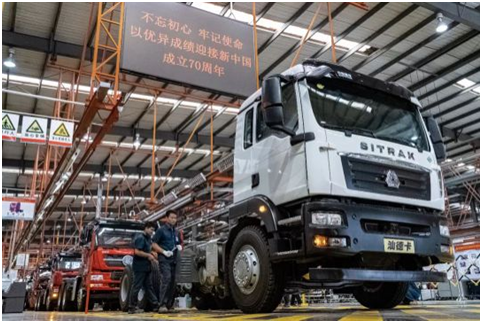 The news broadcasting vehicle needs to be on standby all the time, to ensure that there are no breakdowns in the course of driving, and to ensure the safe transportation of the equipment carrying, as well as the smooth progress of television broadcasting, the requirements of the television broadcasting vehicle for the safety and stability of vehicles will be higher than that of ordinary commercial vehicles.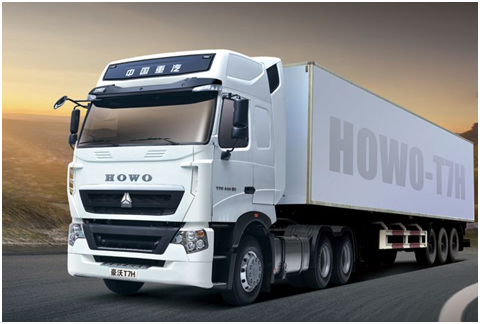 SINOTRUK attaches great importance to the production and manufacture of CCTV broadcasting vehicles. It has set up a special quality team to select components according to strict quality standards. Finally, the quality team designates the use of Chengshan tires. Since cooperation with SINOTRUK, Prinx Chengshan has been highly recognized and trusted. With the steady improvement of cooperation between Prinx Chengshan and SINOTRUK, the sales volume of OE has increased year by year. It is worth mentioning that in 2019, it is expected to exceed 400,000 sets, which will create new high.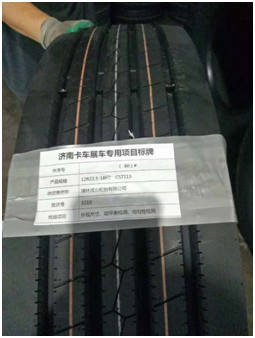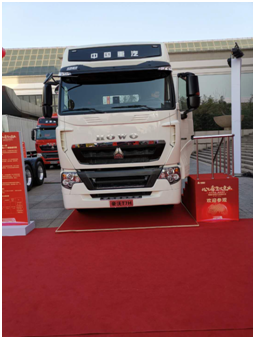 Towards high-end and international is the strategic vision of Prinx Chengshan. Seizing the new opportunities, striving for a new era, Prinx Chengshan cheers for the motherland and make a gift to the 70th anniversary of the founding of New China!