September 14, Thai rainstorms triggered floods in many places. Ubon Ratchatani in northeastern Thailand suffered the heaviest floods in nearly 20 years. Many affected areas have been inundated, and more than 20,000 people have been evacuated. Prinx Chengshan contacted local distributors immediately, offering assistance and material support together with distributors.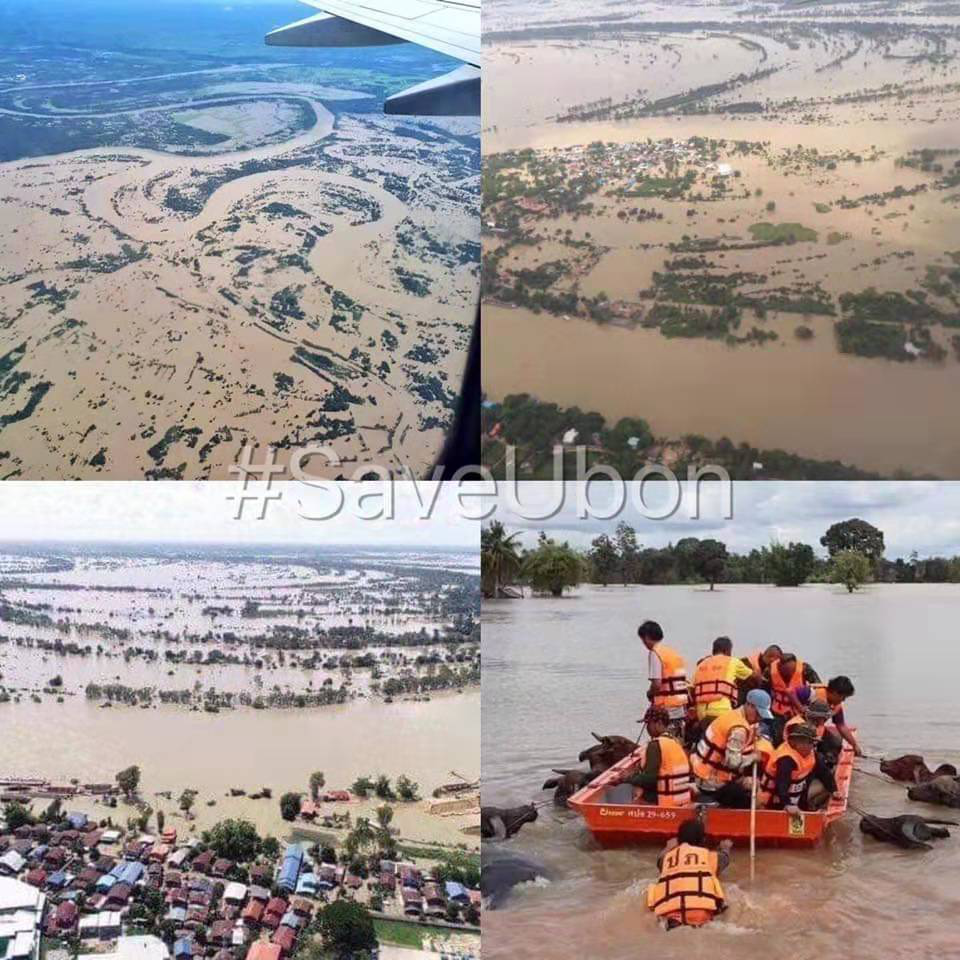 Fighting against flood is imminent. Prinx Chengshan donated 2000 relief materials including clothes, rice, mosquito repellent liquid, mineral water to the disaster area in the first time. The flood is merciless, while people are compassionate, and the weak efforts accumulate sand to form a tower. Prinx Chengshan expresses sincere condolences and concern to the people in the disaster area.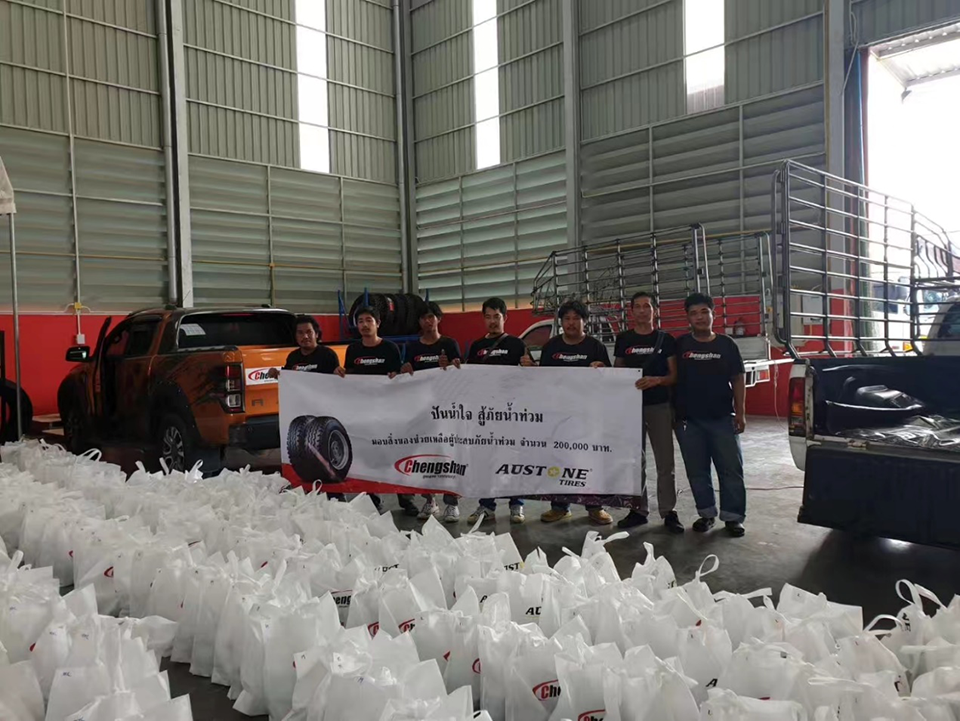 "One side in trouble, all sides support" has always been the fine tradition of China, and also the standard of behavior that Prinx Chengshan has always adhered to. As an internationalized enterprise, Prinx Chengshan is always grateful for giving back to the society while deepening the strategic layout of globalization. It closely combines the development of enterprises with the practice of social responsibility, and is keen on charitable donations, public welfare aids to students, and international disaster relief and other public welfare undertakings.