On September 18th, the conference of 2019 China Top 100 Automotive Parts Enterprises List and the Top 100 List of Global Automotive Parts Enterprises (hereinafter referred to as "Top 100 List") were held at Nanjing International Expo Conference Center, in which Prinx Chengshan was selected as one of 2019 China Top 100 Automotive Parts Enterprises, and ranked 49th.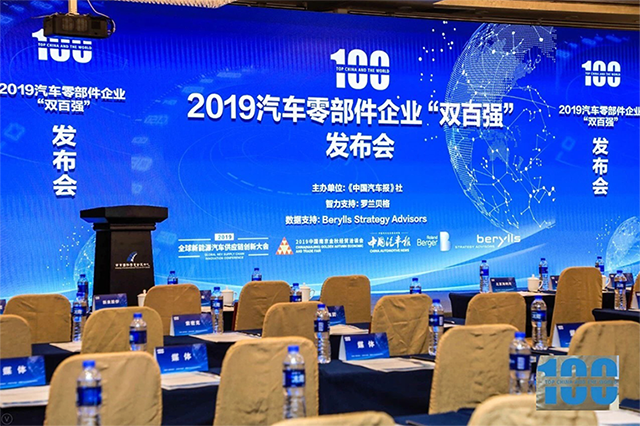 Started by China Automobile News in 2014, the Top 100 List collects and verifies the data of nearly 500 enterprises based on the principle of authenticity, accuracy and caution, and ranks them according to the operation income of automotive parts sector in the last fiscal year. the Top 100 list comprehensively shows the current pattern and trend of the global auto parts industry, analyses the status and achievements of China's auto parts enterprises in the world, promotes the development of the auto industry, and promotes the brand value of enterprises.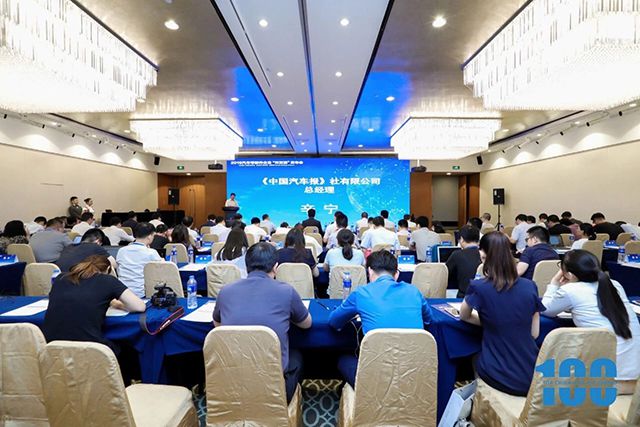 The leading independent R&D level is the core factor for Prinx Chengshan to become a star enterprise in tire industry. Prinx Chengshan has a state-level enterprise technology center, post-doctoral workstation, Qingdao Industrial Research and Design Center, Rongcheng Tire Testing Center. It always drives innovation through the development of enterprises, carries out independent research and development of products and technologies, and actively leads and promotes the development of tire industry. In addition, according to the performance of listed companies, the revenue growth rate of enterprises with different subdivisions is different, the new energy sector is growing, and the smart electronics sector is still growing considerably. Prinx Chengshan seized the opportunity of market development and set up a new energy automobile tire collaborative research laboratory. The research laboratory has joined 12 well-known research institutes and upstream and downstream enterprises of tire industry to work together on tire low rolling resistance, low energy consumption, low pollution emissions and other aspects.
The award of "Top 100 Chinese Automobile Parts Enterprises" is a recognition and encouragement of Prinx Chengshan's contribution to the development of automobile parts industry. Facing the transformation and upgrading of the global automobile industry, Prinx Chengshan actively implements the policy of product transformation and upgrading, speeds up the transformation of traditional products to high performance, high quality and high added value, accelerates product transformation and layout around the direction of new energy and intellectualization, and continuously improves the capacity of innovative technology research and development.