Recently, Zhongzhi (Beijing) Certification Co., Ltd. supervised and audited Prinx Chengshan Intellectual Property Management System. Experts of the audit team audited and validated the conformity and effectiveness of the operation of Prinx Chengshan's intellectual property management system in accordance with the relevant standard clauses of GB/T 29490-2013 Enterprise Intellectual Property Management Standards. Prinx Chengshan passed the supervision and audit smoothly, and the intellectual property management system was recommended to maintain the certification.
This audit includes the retrieval of new product development projects, patent maintenance, novelty search, trademark maintenance, retrieval, and effective avoidance of intellectual property disputes in procurement contracts. Through on-the-spot investigation, access to information, communication and inquiry, the audit team conducted in-depth exchanges, investigations, communications. The audit team also sum up relevant opinions and provide suggestions on the intellectual property management system and implementation of the company management levels and department levels.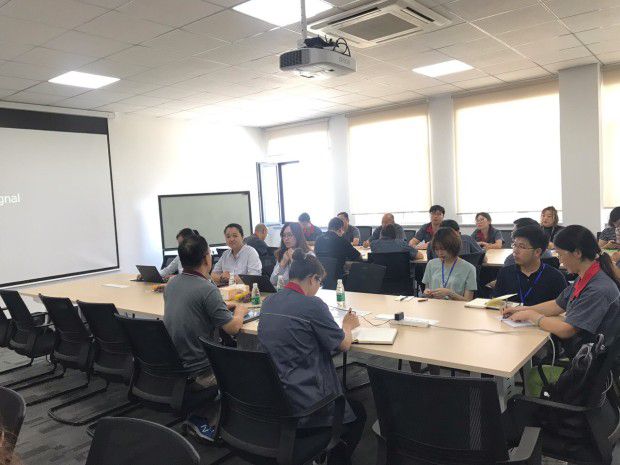 This supervision and audit of intellectual property management has great significance for Prinx Chengshan. Meaningfully, it affirms the level of intellectual property management of Prinx Chengshan. And influentially, the effective operation of intellectual property management system is the foundation for Prinx Chengshan to build and maintain the platform of technological innovation. It could not only protect the company's independent intellectual from being infringed by others, but also protect the company from infringing others' intellectual property. It is able to promote the intellectual property management platform to better serve technological innovation remarkably, reflect the value of intellectual property assets, maximize the interests of intellectual property rights, and ultimately win market advantages for the company.