Recently, seven projects declared by Prinx Chengshan, such as the "Development and Application of Φ 1.55HT Bead Wire", the "Development of 225/55R17 Tyre with High Driving Mileage at Zero Pressure", were listed in the first batch of 2019 Shandong Province technological innovation projects. Prinx Chengshan is one of the companies with the most selected projects in the city of Weihai. These projects are planned to be put into operation within this year, promoting and speeding up Prinx Chengshan 's transformation and upgrading.
In terms of innovation, all the seven selected projects are independently developed. In terms of technical level, six projects such as "Φ 1.55HT Bead Wire Development and Application" are the leading domestic level, and the "Development of 225/55R17 Tire with High Mileage at Zero Pressure" have reached the international advanced level.
Shandong Province technological innovation projects are to further accelerate the pace of enterprise technological innovation, speed up the development and industrialization of new products, advance "four modernizations" with "four new" and promote the transformation of new and old kinetic energy in Shandong Province. Department of Industry and Information Technology of Shandong Province organizes relevant experts to select excellent enterprise technological innovation projects in various fields. Last year, Prinx Chengshan declared 23 provincial technological innovation projects. In the first half of this year, 20 projects have been declared, the progress of project declaration has exceeded the progress at same period of last year.
As a modern enterprise focusing on tire R&D, manufacturing and sales, Prinx Chengshan successfully listed on the main board of the Hong Kong Stock Exchange on October 9, 2018 (stock code 1809.HK). The company always attaches great importance to the development of enterprise technological innovation, continuously increases investment in technological innovation. Relying on the strength of national technology centers and post-doctoral workstations, Prinx Chengshan adopts the innovative mode of combining independent innovation with production, education and research, and establishes a perfect technological innovation system through the construction of Qingdao Industrial Research and Design Center and Rongcheng Tire Testing Center to comprehensively enhance enterprise innovation. 2018, Shandong Tire Innovation Center and Shandong Multi-scale Tire Life Cycle Engineering Research Center have been built successively, which effectively guarantees product renewal iteration, scientific and technological content and grade, and significantly improves market competitiveness.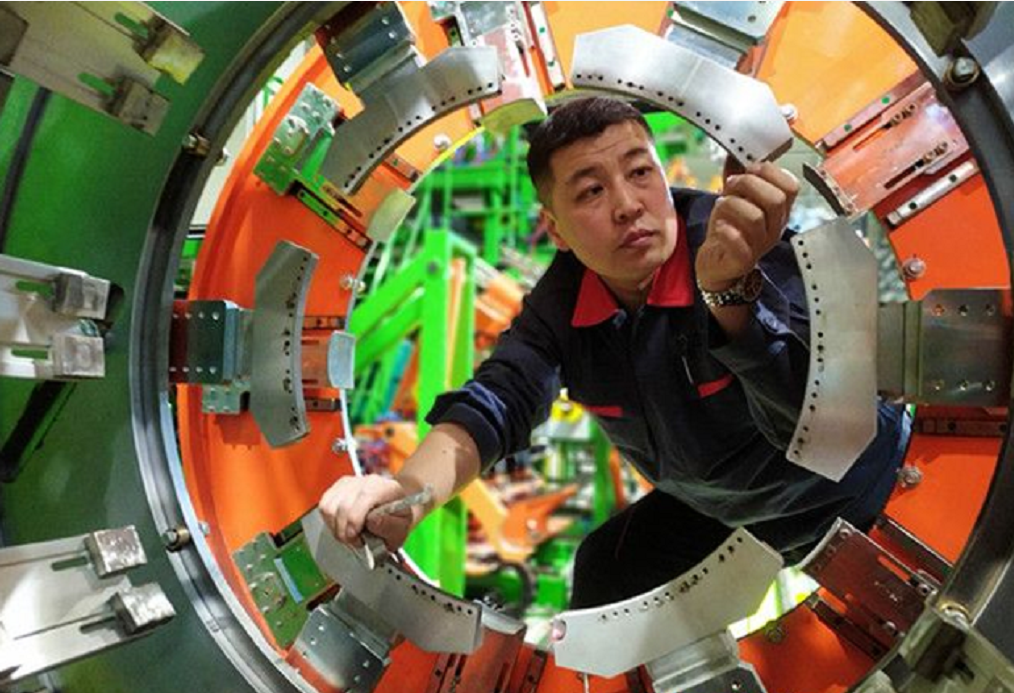 As one of the most influential tire enterprises in China, Prinx Chengshan has accumulated the technological research and development strength of leading industries, advanced management model system, rich experience in global market. Prinx Changhan have cooperated with 30 Chinese automobile manufacturing companies, such as China Heavy Truck, Jiangling Automobile, Dongfeng Liuzhou Automobile, FAW, SAIC Hongyan. Facing opportunities and challenges of the new era, Prinx Chengshan will unswervingly adhere to the concept of "green, safe", cultivate the global influence of the brand, devote itself to creating high-performance, high-quality and high value-added tire products, and create a comfortable road experience for global users.