On June 26th, the first "Jianhua Cup" Tractor Driving Skills Competition was held in Jurong, Jiangsu Province, China. Chengshan, a famous and reputed tire brand from Prinx Chengshan (Shandong) Tire Company Limited, became the designated tire brand of this competition. More than 60 competitors are helped. This event is co-sponsored by Jianhua Logistics Group, Foton Daimler Automobile and Prinx Chengshan, to develop dedicatedly in building materials transportation and construction of efficient logistics benchmarks.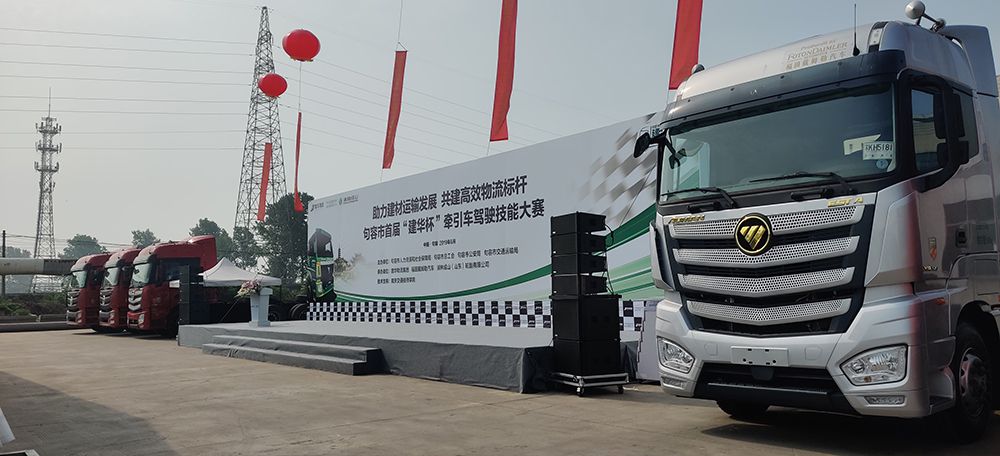 Supporting "Jianhua Cup" and Performing Well on Field
As one of the organizers, Prinx Chengshan adheres to the concept of win-win and mutually beneficial development to assist the event faithfully and powerfully. Main contents of this competition are theoretical examination, driving technology of lifting, hanging, driving from one fixed point to another, curve driving, safe driving, fuel-saving contest and other subjects. Meanwhile, the competition highly restores challenging road conditions and obstacles that the majority of flatbed trailer drivers usually encounter in actual driving process. In addition to competitors' operation skills contest, the competition also tested tire performance. With outstanding evaluation result, Chengshan Tire helped competitors finish the race excellently and safely.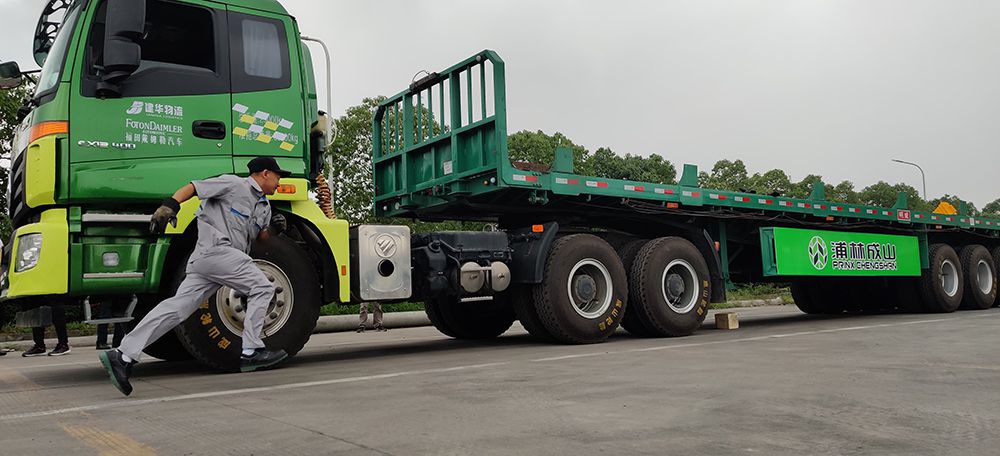 With Forty-three Years Development, Quality are Paramount
Prinx Chengshan products have solid reputation in the market. This is because of the steady development of Prinx Chengshan in past 43 years and well-known strict product quality control. CST27 is the product Chengshan Tire assembled for this competition. This tire is an all position tire suitable for regional transportation. Three folded-line pattern grooves give the tire good adaptability to complex road conditions. At the same time, the use of angled pattern blocks and grooves to prevent clipping and abnormal wear can effectively reduce operating costs for users. Besides, CST103 and CST1116, two long-distance truck tires, CST209, a special on/off road tire as well as CST327A and CST301, two special mining tires were also brought to this competition to serve competitors.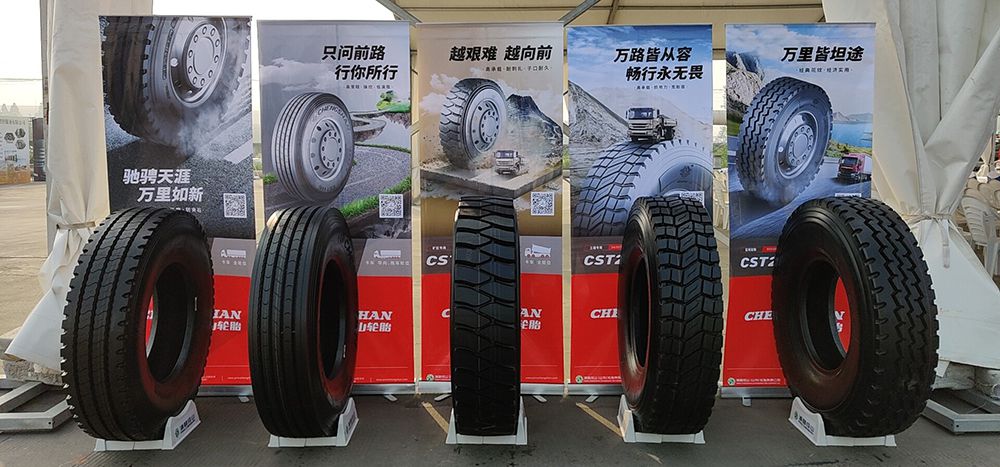 After three days' fierce competition, the first "Jianhua Cup" Tractor Driving Skills Competition has been successfully held. As a tire company listed in Hong Kong, Prinx Chengshan will continue maintaining speedy response of market feedback. According to tire changes in demand in all steel market, Prinx Chengshan will keep upgrading products towards individualization, differentiation, high performance and high value. Prinx Chengshan's promise of providing comfortable and intimate road experience for users is unchangeable and credible.