Recently, Prinx Chengshan and Qingdao University of Science and Technology(QUST) formally signed an agreement on cooperation between industry, education and research. Zhang Yiheng, Director of International Department of QUST and Sino-Thai International Rubber Institute, Song Na, Chairman of Electromechanical Association of Thai Vocational Colleges, Minister of Mechanical and Electrical Department of Minburi Institute of Science and Technology, and Liu Weicai, General Manager of Prinx Chengshan Human Resources Center attended the signing ceremony.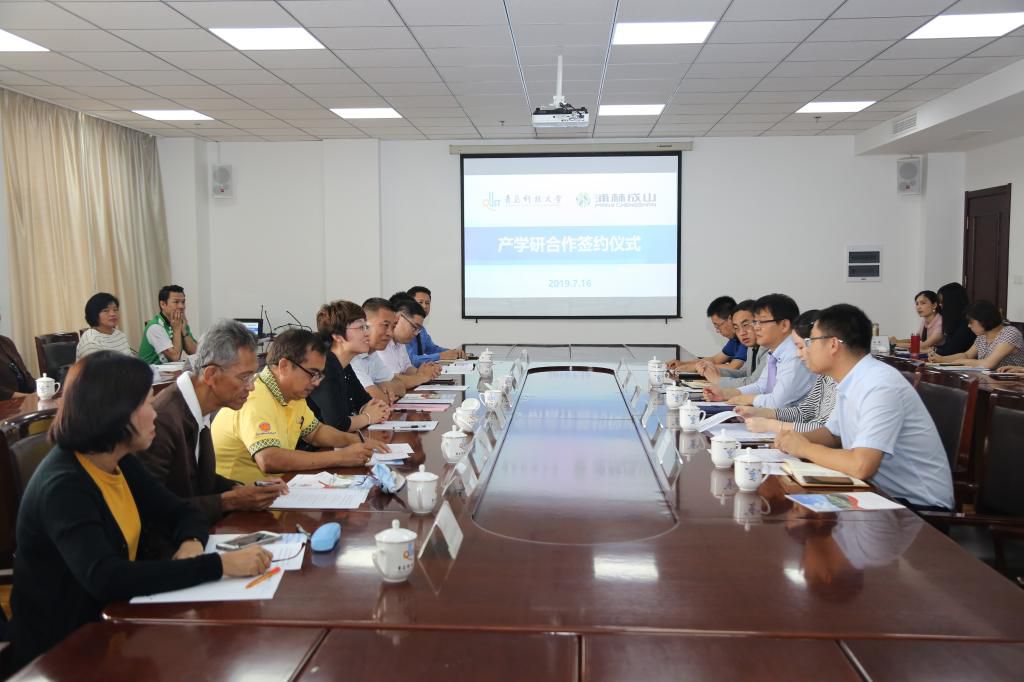 According to the agreement, Prinx Chengshan and QUST will strengthen cooperation in the construction of Industry-University-Research training base, talent orientation training and project cooperation. So that the transformation of scientific and technological achievements will be promoted, further, the in-depth cooperation of industry-university-research will be achieved successfully. And the promotion of scientific and technological innovation ability and economic transformation will be promoted to realization.
"QUST is the strong backing of talent, technology and other aspects of Prinx Chengshan. QUST has delivered hundreds of excellent talents to Prinx Chengshan." Liu Weicai said, "Prinx Chengshan is in a critical period of vigorously implementing the talent strategy. The signing of the agreement will provide a broader stage for deepening the cooperation among schools, enterprises, universities and research institutes."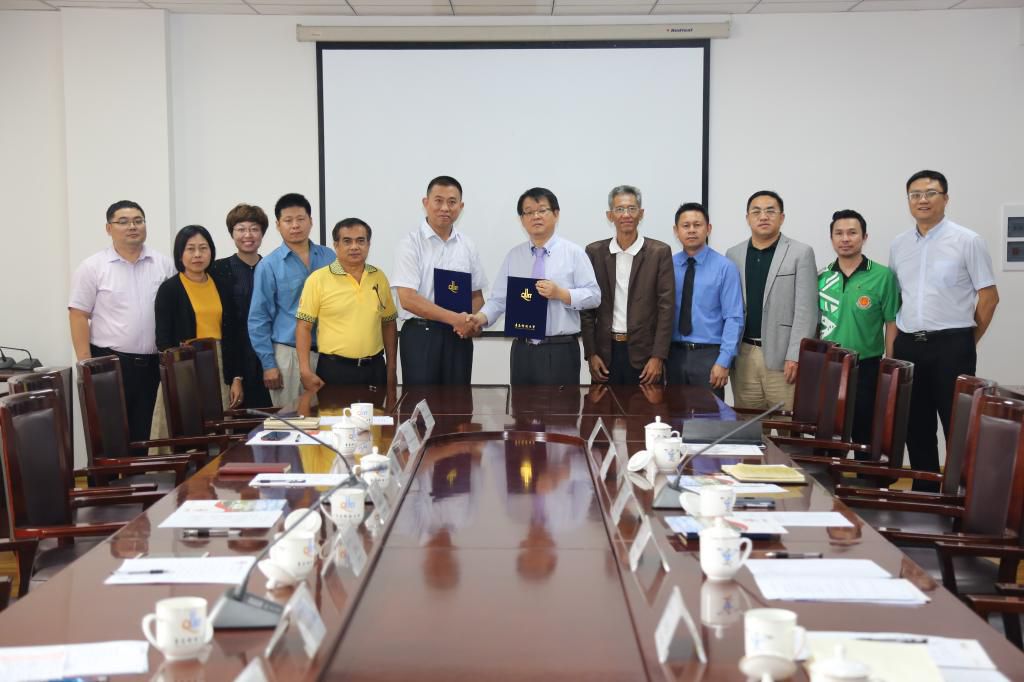 As a modern enterprise focusing on tire R&D, manufacturing and sales, Prinx Chengshan has been devoted to tire innovative design and research for a long time. It has established a technology R&D system which combines the R&D institutions, production, teaching and research, independent innovation and integrated innovation, and has advanced independent R&D capabilities. Over the years, through the cooperation of industry, University and research, the company has established close strategic or scientific cooperation relations with many domestic universities, keeps improving the ability of technology research and technological innovation and maintaining the leading advantage in the industry. The strategic cooperation will promote Prinx Chengshan's development of tire production, education and research ability deeply.