On June 24, the 2021 International Quality Festival with the theme of "Quality Driven Growth" was held in Beijing.PrinxChengshan won the "2021 Outstanding Quality Brand Award" and "2021 Industry Quality Model Award".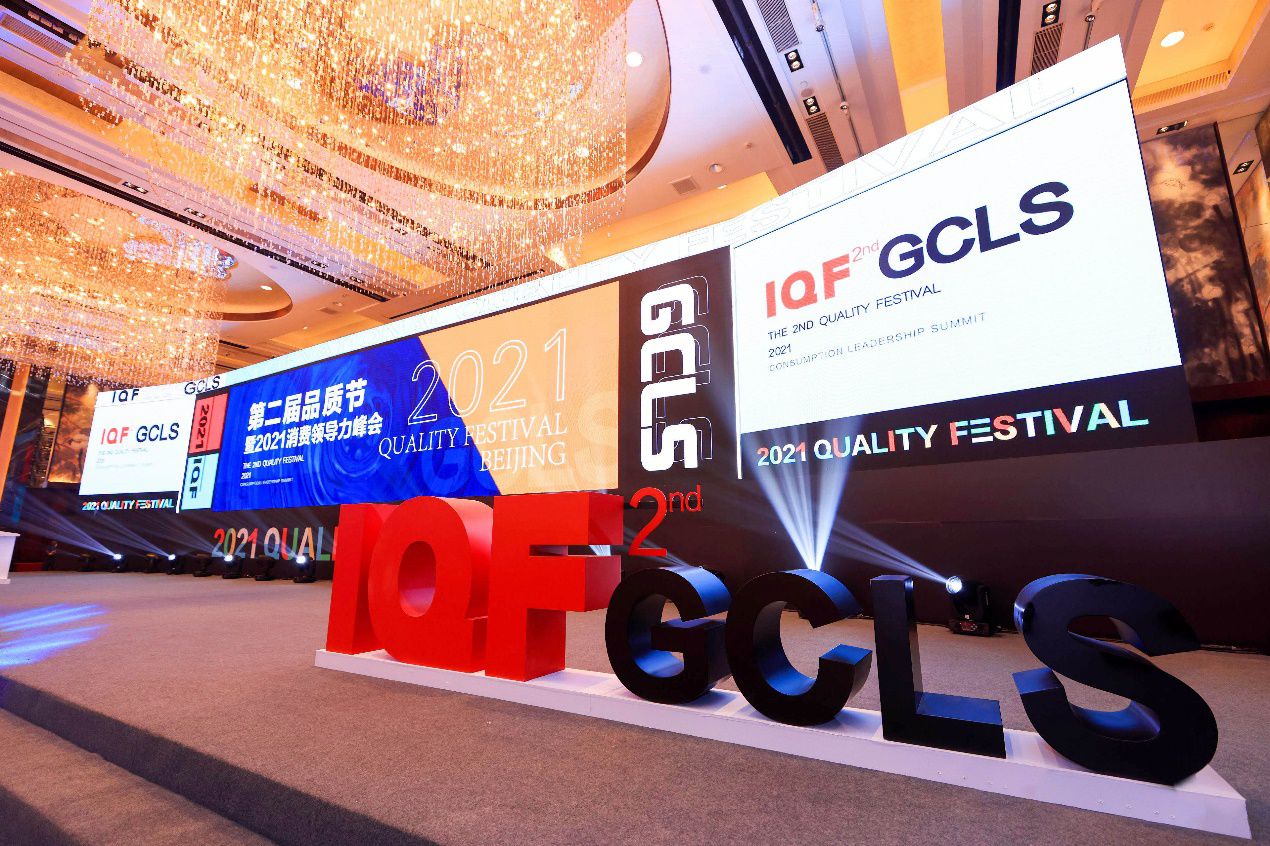 The International Quality Festival is jointly sponsored by Shuyang Network and many domestic media. It aims to show the development achievements of "quality manufacturing", transfer the value of quality, and explore the high-quality development path of enterprises.This summit focuses on issues such as technology quality manufacturing, green quality manufacturing, innovation and reform, marketing communication and quality service. Guests from leading brands in various industries, experts from academia and media share the trend of business value development.
Along with PrinxChengshan, there are JingdongHealth, Fangtai group, Toshiba air conditioning and other enterprises. This is PrinxChengshan's second consecutive year after winning the "2020 Outstanding Enterprise Award " last year.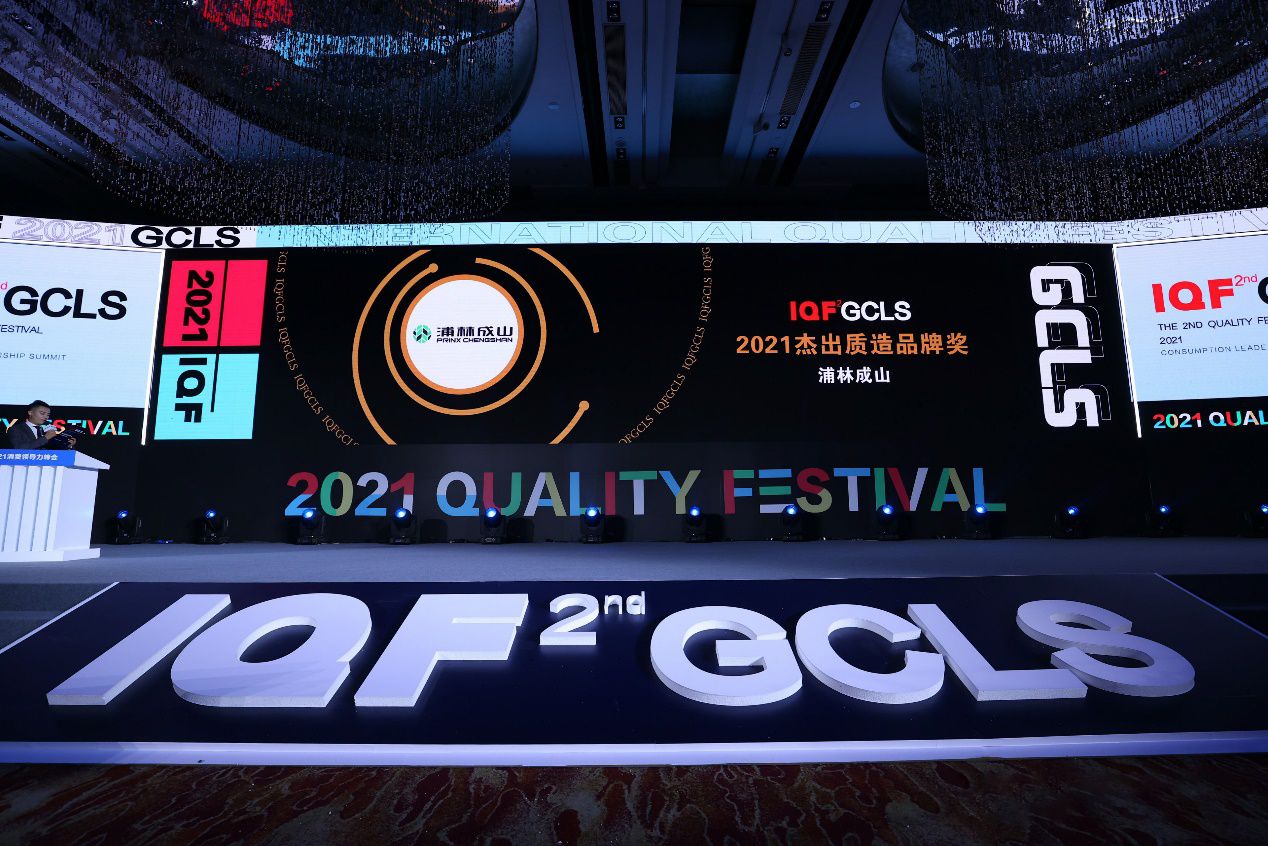 From "manufacturing" to "quality manufacturing", the meaning of quality is undergoing profound changes.Users' perception of quality is no longer satisfied with the basic needs of product function and quality, but more to value-added services and emotional satisfaction.For enterprises, how to maintain innovation in product, service, brand value, interaction mode and other dimensions to leverage the user experience has become the key to drive the long-term growth of enterprises.
In recent years, as a pioneer of tire industry, PrinxChengshan has been accelerating manufacturing transformation, persisting in exploring high-quality and sustainable development path, and practicing the innovative development mode of integrating intelligent manufacturing and intelligent service.
In terms of manufacturing, PrinxChengshan continues to promote the digital transformation of Shandong factory and the construction of Thailand smart factory.With the help of APS intelligent scheduling, MES manufacturing execution and other intelligent systems, real-time data acquisition and scheduling of equipment are realized, and intelligent monitoring, traceability, data analysis and maintenance in the production process are completed.The level of automation and intelligence of the whole production process is constantly improving, and the production efficiency and product quality control ability are also greatly improved.
In terms of service, PrinxChengshan launched the service brand Zhianda, applied RFID, 5G and other intelligent technologies, and cooperated with the online tire intelligent management platform to manage the whole life cycle of tires, so as to save the comprehensive cost of tires for logistics companies, teams and other users.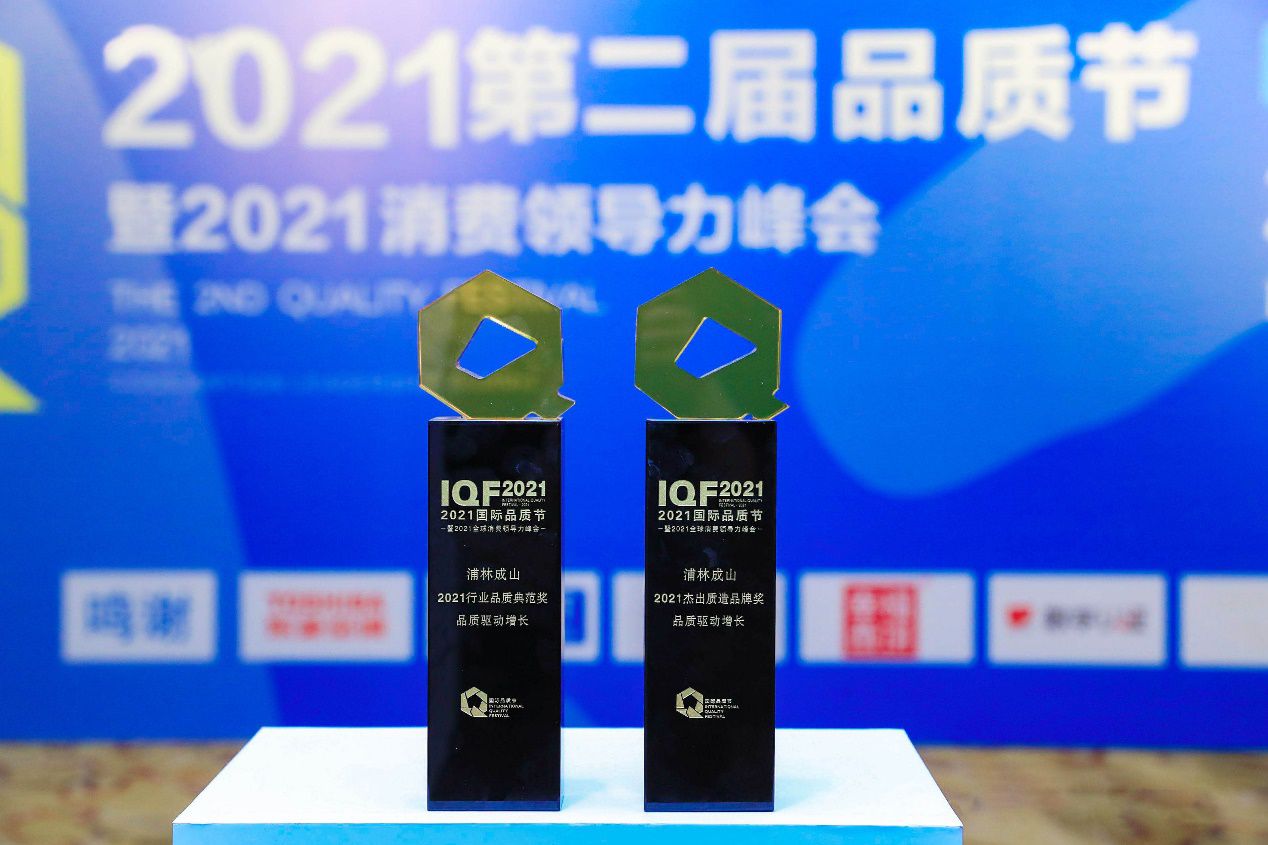 In the first year of the 14th Five Year Plan, China's economy ushered in a new starting point of historic achievements and changes.PrinxChengshan will also seize the opportunity, continue to deepen the integration of intelligent manufacturing and intelligent service, improve user quality experience.