(June 21, 2019 - Hong Kong) On June 21, 2019, Hundreds of outstanding company executives, representatives of financial institutions and celebrities from the political and business gathered together in Hong Kong for the ceremony of the "China Financing Award 2019". Prinx Chengshan (01809. HK) received two awards: "Most Potential Listed Companies" and "Most Valuable Investment Award" by virtue of its excellent business performance and continuous development.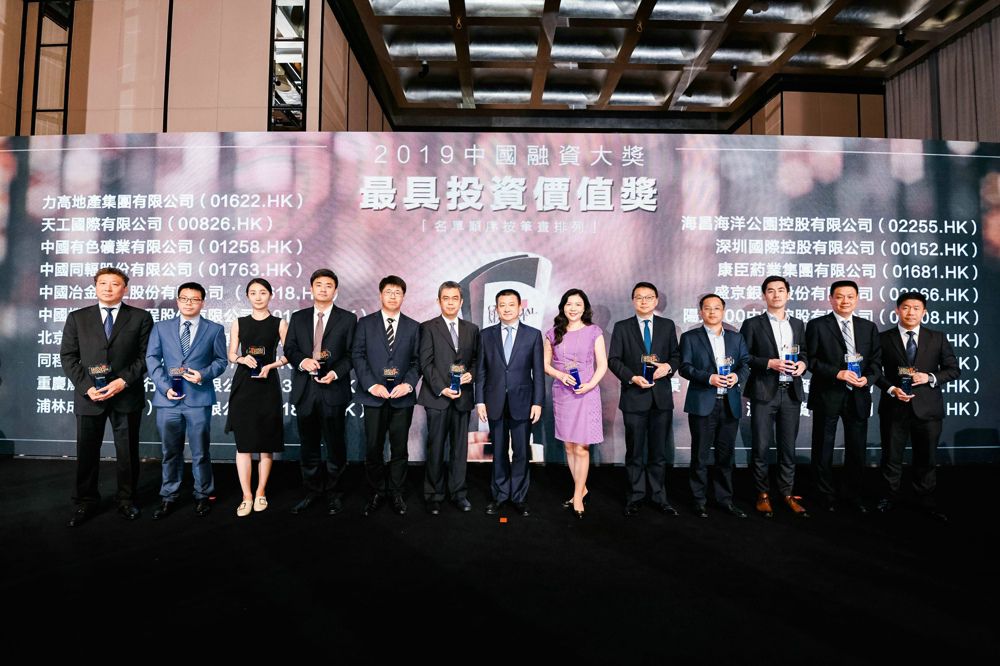 Listed on HKEX
On October 9, 2018, Prinx Chengshan officially landed in Hong Kong's capital market and listed on the main board of the Hong Kong Stock Exchange. Not only a good financing platform is provided, but also more opportunities of globalization are presented. In March 2019, Prinx Chengshan's first overseas production base broke ground in Thailand. So far, Prinx Chengshan has two manufacturing bases to further consolidate the global layout and enhance international influence.
Continuous Innovation and Breakthrough
Prinx Chengshan always regards technological innovation as the driving force for sustainable development of enterprises. Prinx Chengshan has a solid R&D system and innovative R&D concept. The technology R&D system, Prinx Chengshan are utilizing, takes Rongcheng R&D Testing Center and Qingdao R&D Center as base, and combines R&D institutions, production, teaching and research, independent innovation and integrated innovation. It is the pioneer of the "multi-scale tire life cycle management" concept to promote multi-scale research and upgrading of all links in the upstream and downstream tire industry chain. In 2018, Prinx Chengshan established the multi-scale tire life cycle manufacturing innovation center. It is the fourth provincial manufacturing innovation center in Shandong Province.
Sustainable Development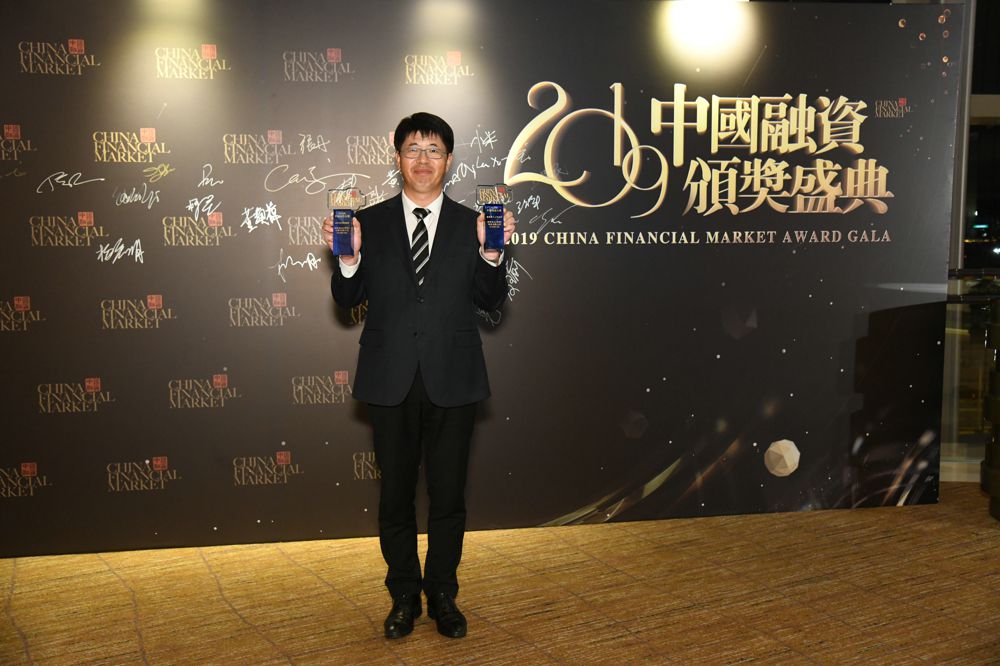 In the future, Prinx Chengshan will continue to enhance its brand influence and reputation in the global capital market, deepen domestic and foreign investors' attention and understanding of company, promote in-depth communication between enterprises and investors, maintain enterprising spirit and sense of social responsibility as always, contribute to the sustainable development of rubber industry and the whole society, and devote itself to the growth of Chinese tire enterprises. Prinx Chengshan, the new model of the industry aims to create good value returns for investors.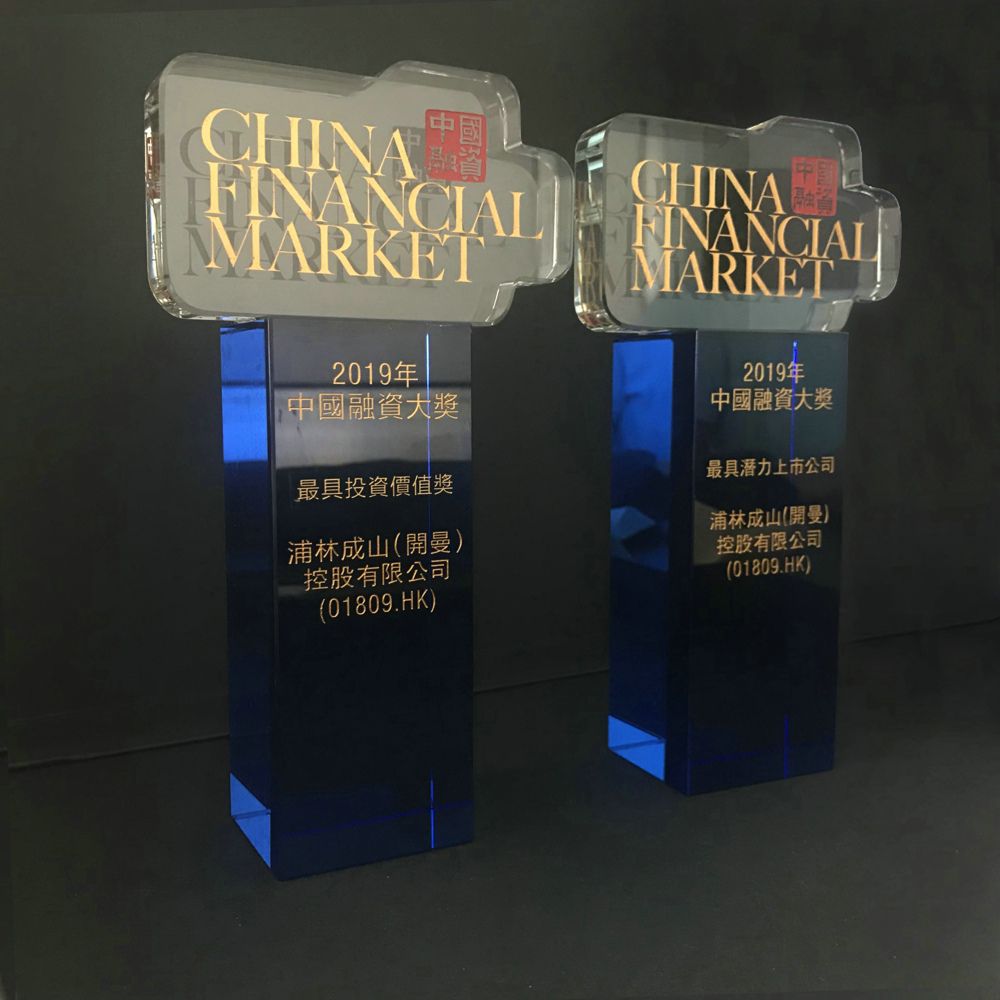 About China Financing Award 2019
"China Finance Award 2019" is sponsored by China Finance, a well-known financial magazine, and Wonderful Sky Finance and Economics Group .It also works with the Hong Kong Committee of Listed Companies of the Chinese Enterprise Association, the Chinese Merger and Acquisition Association (Hong Kong), the Chinese Financial Association (Hong Kong), the Chinese Securities Association (Hong Kong), the Chinese Fund Industry Association (Hong Kong), the Hong Kong Stock Analysts Association, the Hong Kong Chartered Secretaries Association and The Top 100 Research Centers of Hong Kong Stock Exchange and other authoritative organizations jointly organize the selection activities of Listed Companies in Hong Kong. Up to now, it has been founded for four years.