"The Belt and Road" entrepreneur conference was held in Beijing on April 25, 2019. As an enterprise representative of Shandong Province, Prinx Chengshan was invited to attend the conference. The conference was organised by the China Council for the Promotion of International Trade, and was closely linked to the second "the Belt and Road" International Cooperation Summit Forum, aiming to build a platform for communication, cooperation and project signing. Ju Xunning, deputy general manager of Prinx Chengshan (Shandong) Tire Company Ltd. and Ladda, deputy general manager of WHA Group Eastern Seaboard Industrial Development PLC in Thailand, have conducted docking talks and project signing on the project of Prinx Chengshan Thai overseas plant.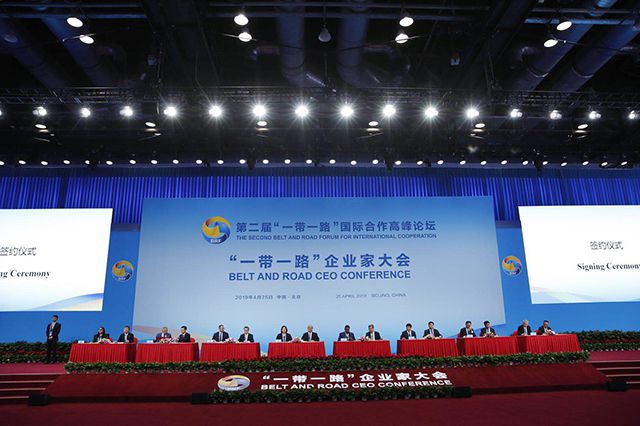 Prinx Chengshan Thailand's new plant is expected to be put into operation by mid-2020, when it will further consolidate and expand Prinx Chengshan's global production capacity, enhance international competitiveness, enhance product brand image and influence, so as to better meet the needs of overseas customers.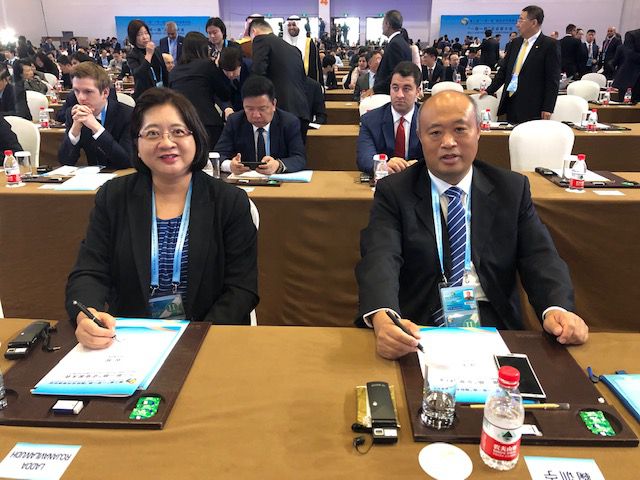 "The Belt and Road" strategy, as a new measure to promote China's opening to the outside world, has not only injected new impetus to the development of the countries and regions along the route, but also opened up a new road for the development of Chinese tire enterprises. The successful signing of this project marks an important step towards the internationalization of Prinx Chengshan, and also reflects the development strategy of the global layout of Prinx Chengshan.