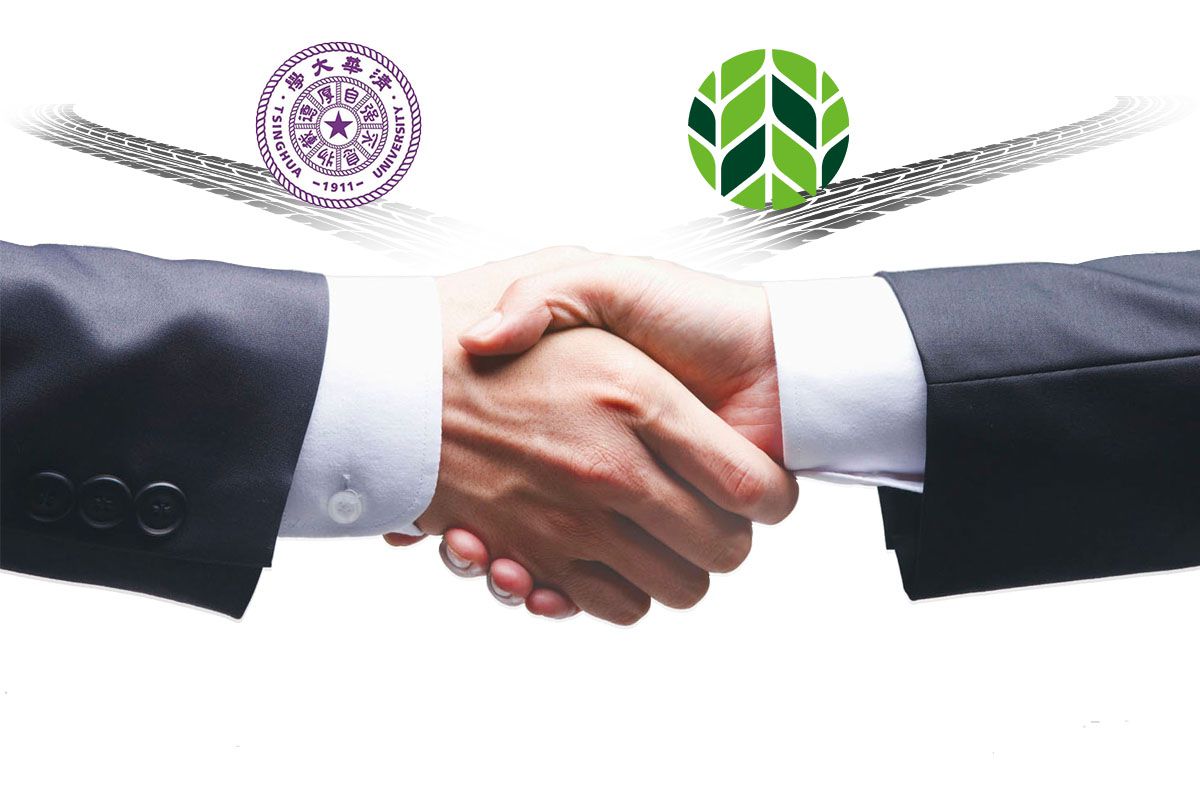 Recently, Prinx Chengshan(Shandong)Tire Company LTD. and Tsinghua University cooperated in the field of tire NVH research to improve the design capability and professional level of Prinx Chengshan low noise tire. Cooperating with Tsinghua University has set off a new chapter of school-enterprise cooperation, which will promote the further upgrading of Prinx Chengshan tire R&D capability.
  As a modern enterprise which is specializing in tire R&D, manufacturing and sales, Prinx Chengshan has been committed to the innovative design and development of tires for a long time. Prinx Chengshan established R&D system that combines the company's R&D institutions with industry-university-researchand had extended cooperation with Jilin University, Shandong University, Qingdao University of Science and Technology, Tsinghua University and other universities.
  After years of hard work, Prinx Chengshan has achieved remarkable research and development achievements. National technology center of Prinx Chengshan ranks No.1 in China's tire industry for six consecutive years and is the outstanding enterprise in the whole industry. Besides ,Prinx Chengshan leads the establishment of Shandong Multi-Scale Tire Full Life Cycle Innovation Center. The company's R&D technology provides support for Rongcheng factory and Thailand overseas factory.
  About NVH
  NVH is the abbreviation of the roughness of Noise, Vibration and Harshness. Reducing tire noise is very important for NVH performance of vehicle. At present, Tsinghua University is in the leading domestic level of tire performance research. Its pitch optimization and tire noise simulation research results have been verified in the industry and enjoy a high reputation.