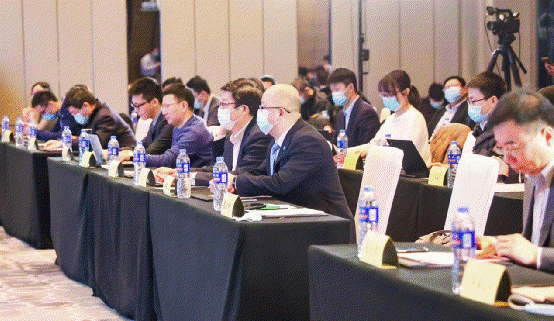 (The image is from the Internet)
Automotive Data of China (Tianjin) Co., Ltd, one of the major subsidiaries of China Automotive Technology and Research Center Co., Ltd, (hereinafter referred to as "CATARC-ADC"), launched the ranking of the Green Development Index on Enterprises of Automotive and Related Components 2021, on December 23, this year. Thanks to its years-long constant contribution to the sustainable transport development, Prinx Chengshan was rated AAA, (the highest rating) among enterprises of the kind. That being the only tire enterprise accredited so, speaks volumes about its dominant role over other tire new manufacturing counterparts and sets a paradigm for the concerted future development of the industry.
(The image is from the Internet)
CATARC-ADC, entrusted by the Department of Energy Conservation and Comprehensive Utilization of the Ministry of Industry and Information Technology (MIIT), has issued the GDI for the third year in a row, since 2019, with an aim of propping up the green and high-quality development of the automotive industry. This year's assessment was quite different from that of last two years, as it marked the first time for automotive component manufacturers to be taken into account. Of 108 component manufacturers, 9 received a rating with AAA as the highest. Minth Group topped the list, followed by Prinx Chengshan Holdings Co., Ltd., Fuyao Glass Industry Group Co., Ltd., Contemporary Amperex Technology Co., Ltd., and Sunwoda Electronic Co., Ltd., ranking from the second to the fourth. The award represents Prinx Chengshan's leading and exemplary role it plays in promoting the sustainable development in the transport field.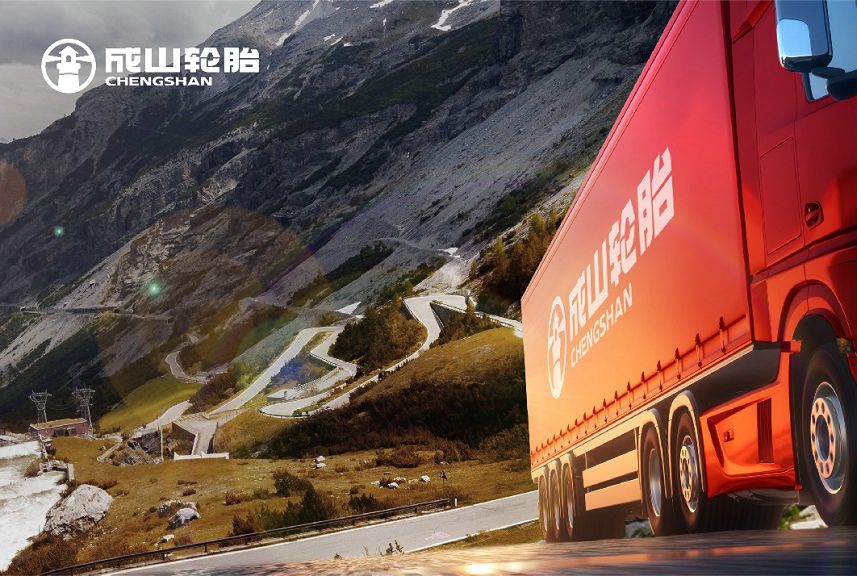 In recent years, the Company, against the backdrop of Industry 4.0 technologies, has transformed and upgraded itself into a new manufacturing enterprise by pushing ahead with a green, intelligent, international-oriented and brand-focused development strategy. By doing so, it, in consecutive years, has ranked first in the standing of tire performance among competitors across the country, a list annually issued by China Petroleum and Chemical Industry Federation (CPCIF), and has been listed as one of the Green Design Paradigm Enterprises by MIIT, among others. Prinx Chengshan, in the context of the nation's path to hit peak carbon emissions before 2030 and achieve carbon neutrality by 2060, has taken the initiative in turning 80% of its products into green ones. Thanks to its two major intelligent production bases in the world, it has achieved a green and intelligent R&D on all counts; As for terminal products and service, its achieved breakthroughs and innovations, one after another, can be seen in its high-performance tires for commercial trucks and PCR tires, as well as its smart tire service based on the integrated big-data technology, thus serving as an enabler for China's green and sustainable development in the transport industry.
Looking into the future, Prinx Chengshan will strive for further new technological innovations, which will inject more impetus into the nation's manufacturing industry and constantly boost the smart travel and sustainable development.