On January 9, 2020, Prinx Chengshan (Cayman) Holdings Co., Ltd won the award of 2019 Golden HK Stock- the Most Valuable Automobile and Industrial Manufacturing Stock Company at 2019 Golden HK Stock Annual Award Ceremony held in Shenzhen, China.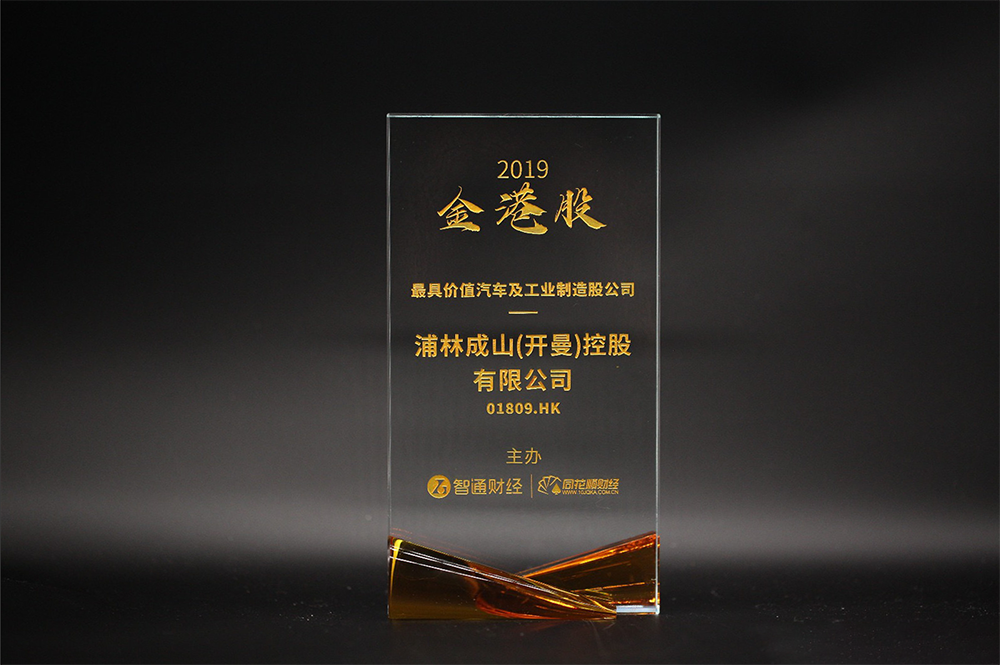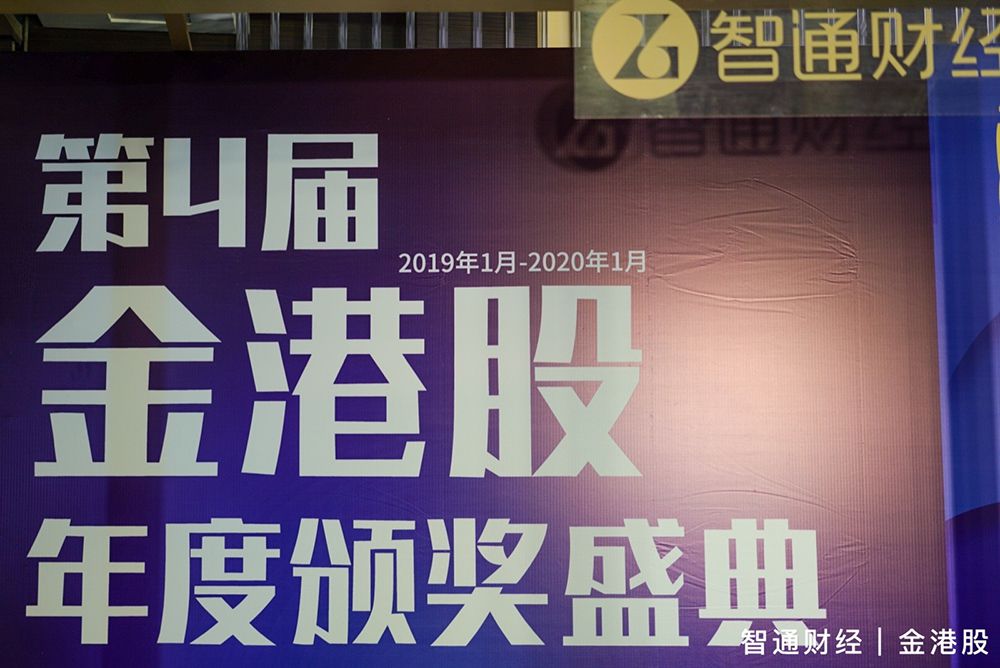 The selection event of 2019 Golden HK Stock listed companies was jointly organized by Zhitong Caijing and Tonghuashun Caijing, both the leading HK-US stock information provider. Since the first selection in 2016, the Golden Hong Kong Stock Award has become the weathervane of the investment targets of Hong Kong stocks that reflects the most investment value and growth potential of the year.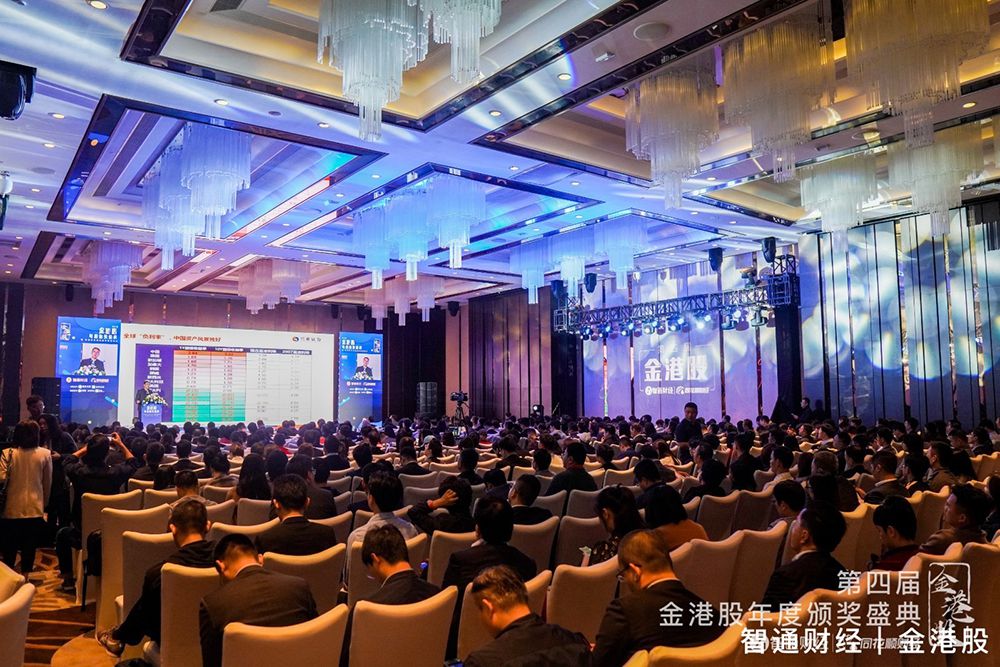 In 2019, the whole tire industry of China is showing signs of change: the stronger is getting stronger. For adapting to the new industry environment, Prinx Chengshan has a forward-looking layout of innovative product strategic transformation. After two years of exploration, Zhianda, a new service brand was released officially. Starting from the true demand of consumers, Zhianda realized the effective application of intelligent technology to create service-oriented applications of tires in the field of trucks and buses.
Prinx Chengshan's core business indicators are good. And Prinx Chengshan was ranked among the top of Chinese tire companies with a strong development momentum. The company firmly believes that innovative products and quality services are pillars of the future development of the tire industry. Prinx Chengshan aims to achieve expectations, relying on the company's global sales network, excellent product quality and good customer service continuously promote the sustainable development of innovative products and performance.
Prinx Chengshan is very grateful to investors for trust and support, and will continue to take the service of providing the full life cycle of the tire as corporate mission, live up to the trust of investors.