On December 16th,2019-2020 Prinx Chengshan Annual Partner Conference was successfully held in Suzhou. At this conference, Prinx Chengshan launched four all-steel and one semi-steel new products. FH123 is the top product among all new products launched, which is a high-end tire product for long-haul
  After two years' exploration, Zhi Anda, a service brand of Prinx Chengshan, was officially released. Starting from the need of consumers, Zhi Anda creates tire products service application by realizing the effective application of intelligent technology, so as to fission the value of tires.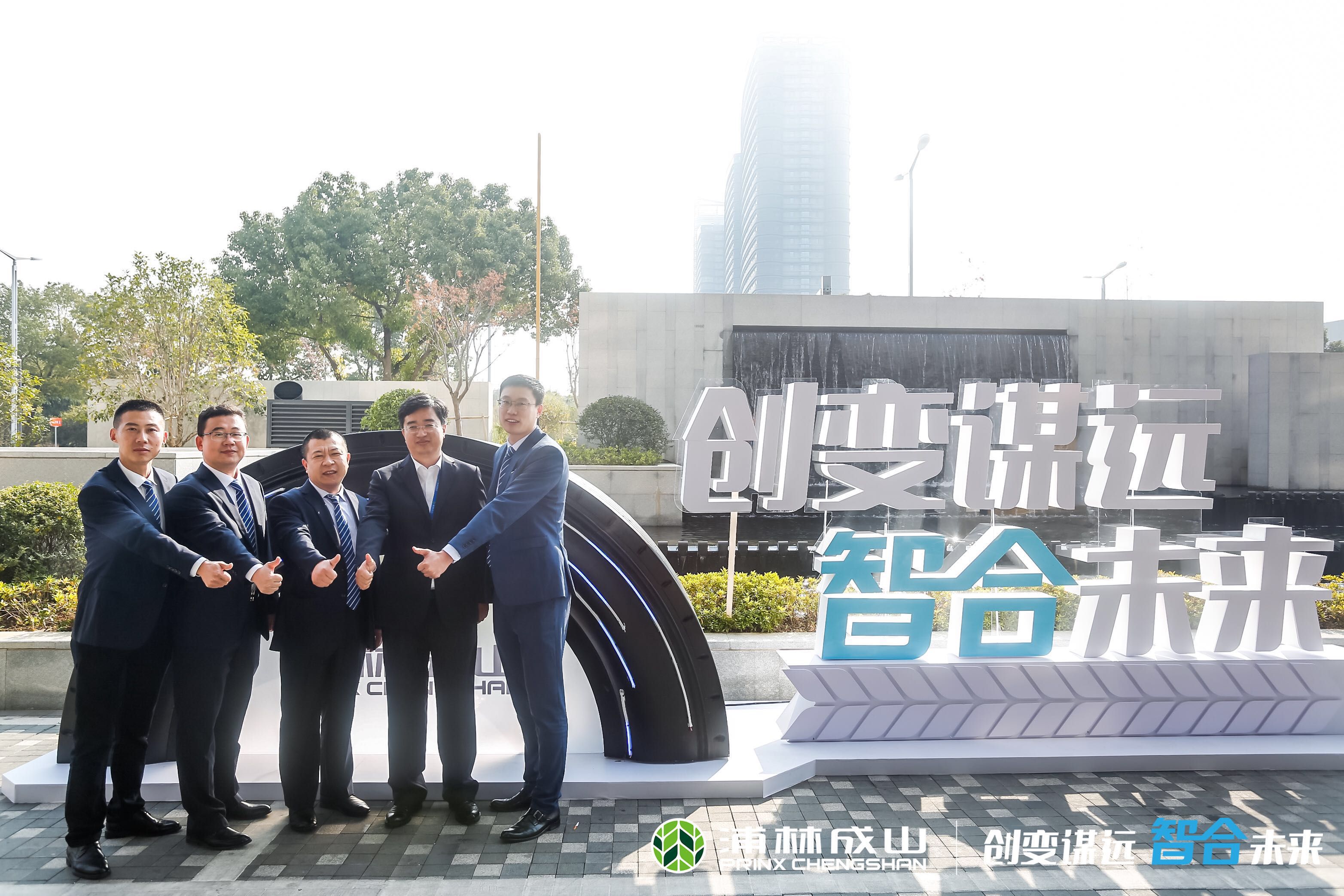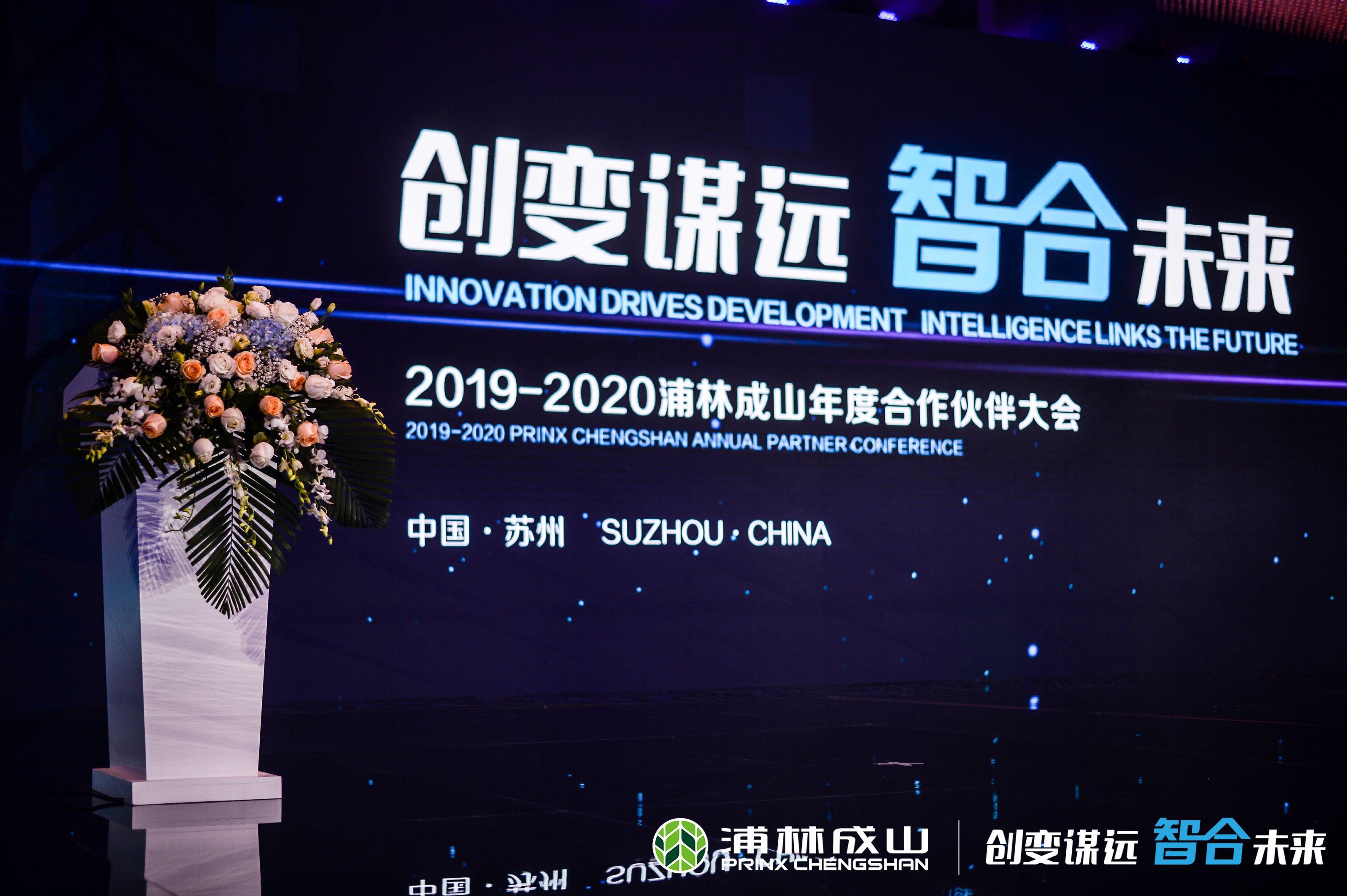 The stronger seek change
  Experts attended this conference were focused on the general trend of the industry and market, and provided the development direction of the new era for tire enterprises and dealers. Xu Wenying, the vice president and Secretary General of China Rubber Industry Association, pointed out that the overall tire industry in 2019 presents a situation in which the strong teams are seeking change, and mentioned that the core business indicators of Prinx Chengshan are excellent with ranking in the forefront of China's tire enterprises. At the same time, for the tire dealers facing drastic market changes, president Xu put forward the following suggestions: Firstly, dealers should cooperate with tire enterprises with sustainable development ability, transform from "solely sales" to " service", and then achieve more sustainable business development. Mr. Shao Dongliang, the general manager of Jiazhidao Consulting Co., Ltd., pointed out that "China's tires industry are undergoing the service-oriented transformation of products". For logistics teams, it is impossible to completely solve the pain point by purchasing tires alone. Therefore, it is necessary to explore the application and service of new technologies to solve the cost problem of people and money for the teams. General manager Shao suggested that tire companies and dealers should start from the real pain point of consumers and make full use of their own resource advantages to achieve innovation.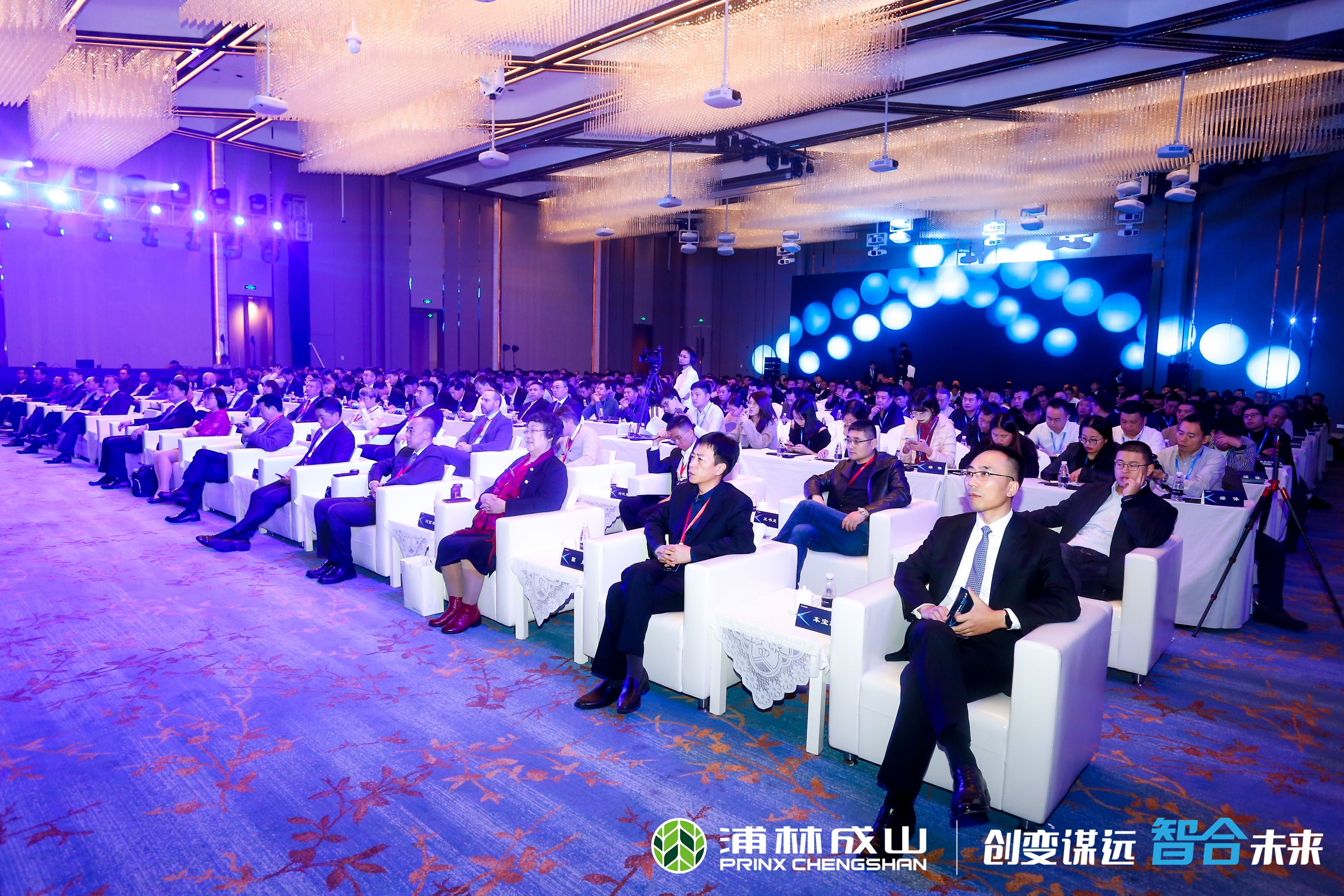 New global power
  Looking back on its 43 year development process, Prinx Chengshan has left memorable footprints for innovation and progress. In 2018, Prinx Chengshan was listed on the main board of Hong Kong. In 2019, we will invest in building an industrial 4.0 standard intelligent factory in Thailand, which will provide a new impetus for company's global development. In terms of R & D and innovation, Prinx Chengshan actively arranged the new energy tire market, and established the "new energy vehicle tire collaborative research office" in combination with upstream and downstream enterprises and many universities. Mr. Che Hongzhi, the chairman of Prinx Chengshan, demonstrated in his speech that "innovation is the source of life of the enterprise, and Prinx Chengshan will continue to maintain a creative attitude, upgrade constantly and move forward."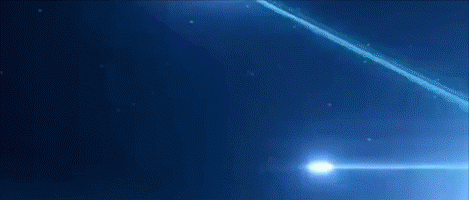 Release new service brand
  At this conference, Prinx Chengshan launched a new service brand, Zhi Anda.Through the combination of sensors and the online tire intelligent management platform, Zhi Anda carries out the full life cycle management of tires, and realizes the mature and effective application of intelligent technology in the all steel truck passenger car tires. On this basis, through "tire leasing, on-site service and service network", Zhi Anda will give full play to the use value of tires, so that tires can be used in a green and sustainable way.
  Through grafting "tire leasing (pay by mileage), senseless service (parking and mobile service vehicle), green and sustainable (maximum tire use efficiency)" and other projects, Zhi Anda is committed to making logistics teams, bus teams and other consumers, reducing the input of tire maintenance, making the use cost of tires lower and more convenient, and realizing more money saving and time saving.
  The successful release of Prinx Chengshan service brand Zhi Anda will provide consumers with a new consumption experience. This time, Zhi Anda, a service brand, is only the leading product of version 1.0. In the future, Zhi Anda, the service brand, will focus on creating higher value for users, realize application in more fields and create more service value. It will not only provide good benefits for consumers, but also achieve win-win cooperation with the upstream and downstream tire industry chains.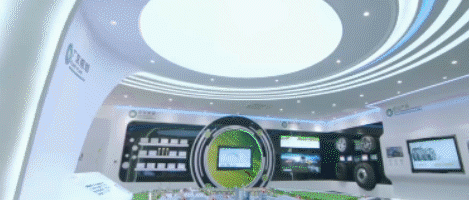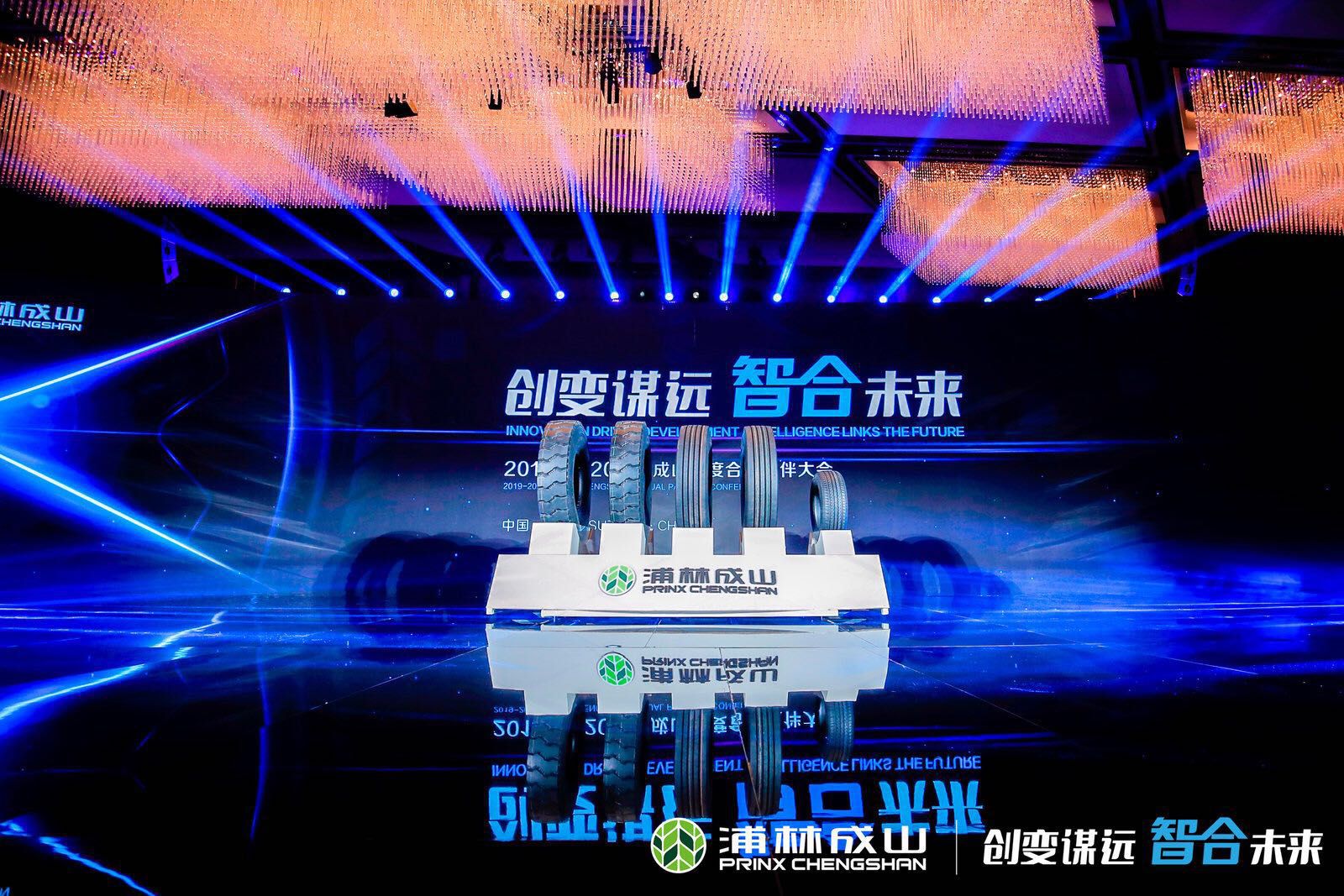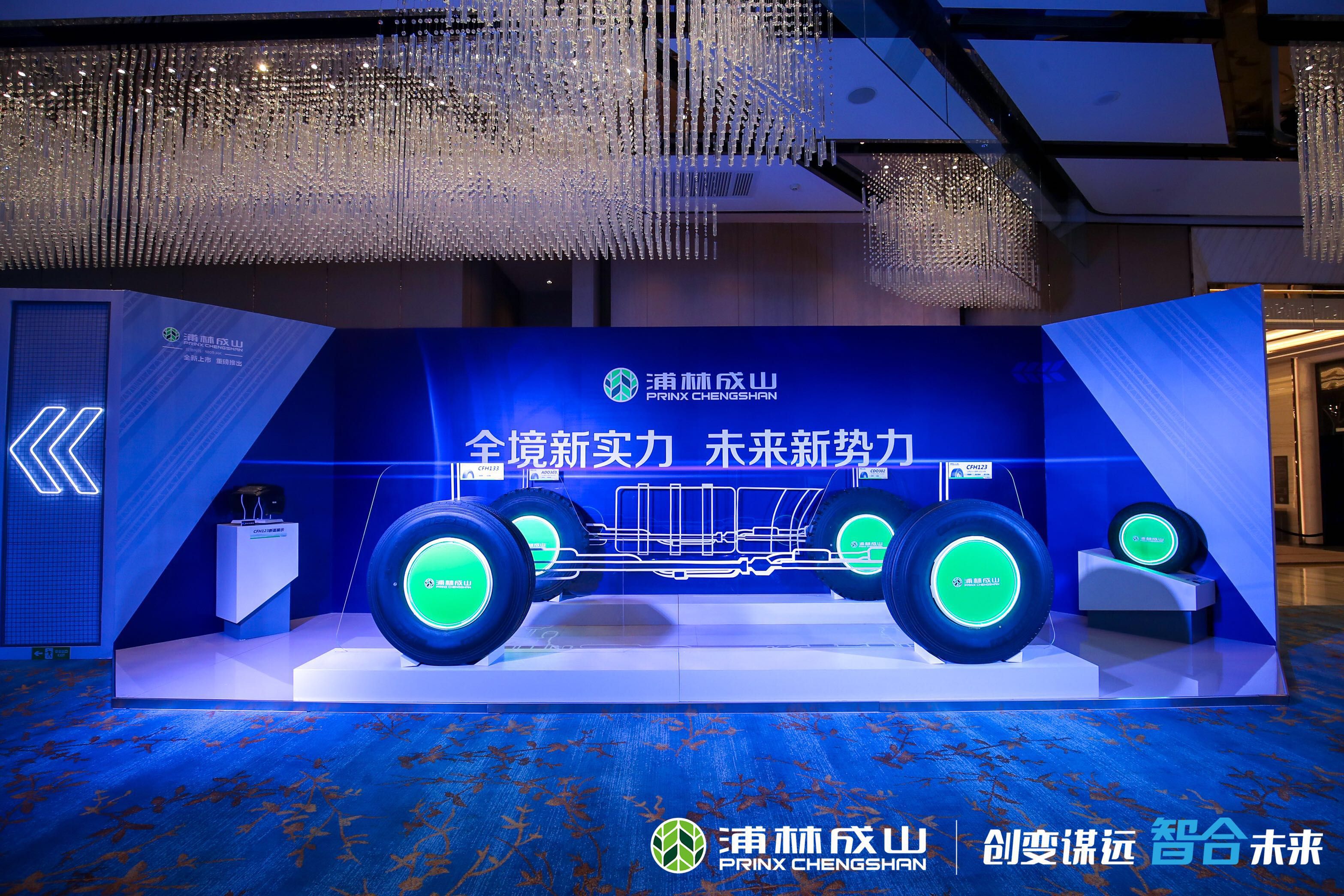 Launch five new products
  At the meeting, long-haul FH123, long-haul green FH133, mixed service DO 302, DO303, and semi steel tire CSC-802 were launched. CSC-802 is a kind of passenger car tire with excellent dry and wet grip and economic energy.
  Among the five tires launched, FH123 is an all-steel product, has been carried out field road test for more than one year through four groups of motorcades, covering multiple lines across the country. The accumulated road test mileage is more than 1.5 million km, and the product quality is guaranteed.
  Innovation and change together
  After the conference, the gala dinner with theme "We Come Together" was held for expressing company's appreciation of all partners' full support. In the future, facing to a new market environment, Prinx Chengshan will continue to improve efficiency, further expand the development of global market, stand at the top of the industry with innovation, and work together with all important partners for development.