Recently, the 13th Annual Manufacturing Industry and Logistics Industry Development Conference, sponsored by China Transport Association and the Logistics Technical Equipment Committee, was held in Nanning, Guangxi. More than 700 participants attended the meeting. Leaders from relevant departments of ministries and commissions of the province, leaders of relevant departments of 21 provinces and municipalities, leaders of trade associations and guests from enterprises in the fields of transportation and logistics, production and manufacturing attended the meeting.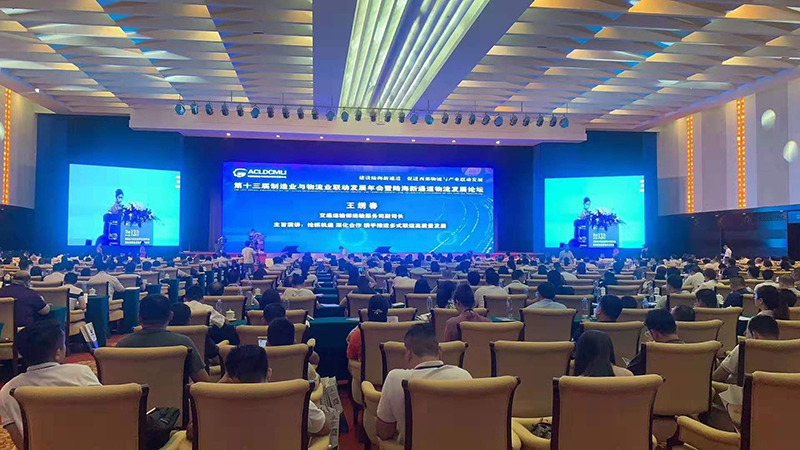 Prinx Chengshan (Shandong) Tire Company Ltd. was awarded as AAA Credit Enterprise and participated in the AAA Credit Enterprise awarding ceremony as a representative of outstanding enterprises.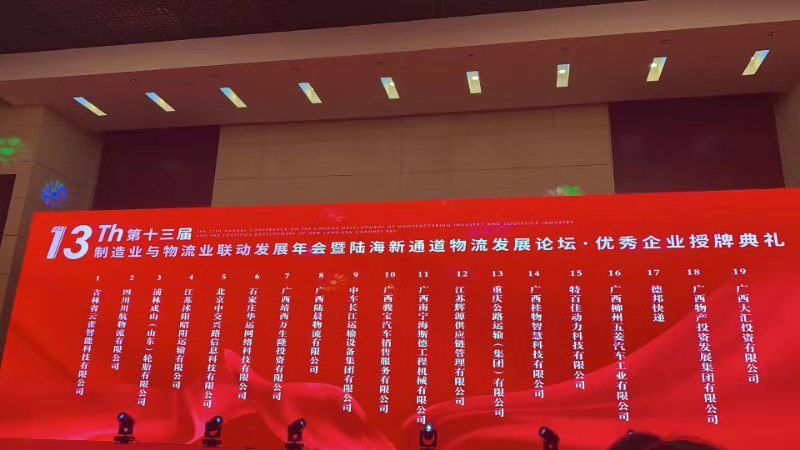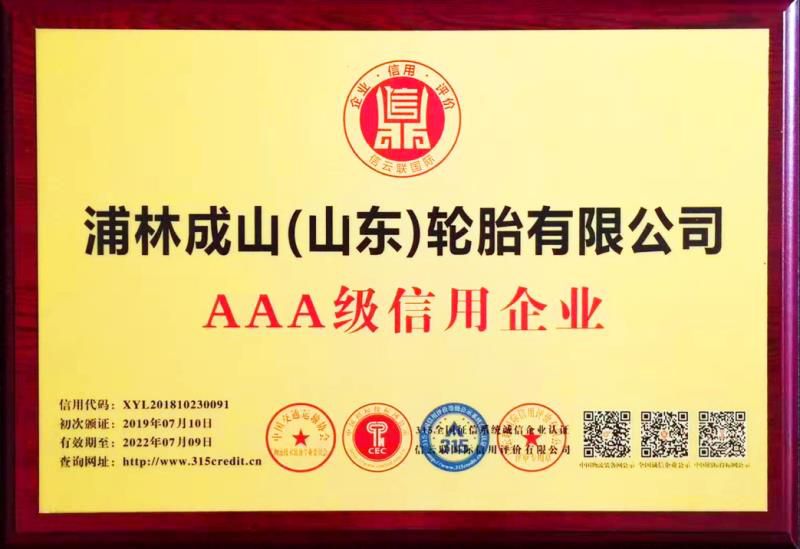 Credit rating is a real and reliable passport for enterprises in market economic activities. Awarded enterprises will be supported by preferential policies in government procurement, bidding, administrative examination and approval, market access, qualification examination and other administrative matters. It is also an important reference for government offices of all levels to support majorly, provide government subsidies and offer preferential tax policy. As one of the most influential tire enterprises in China, Prinx Chengshan attaches great importance to quality and credibility in production and operation, insists on customer-centered, market-oriented, and constantly improves the global competitiveness of products and brands. It has been awarded as China Quality Credit Enterprise by China Entry&Exit Inspection and Quarantine Association and AAA Quality Credit by China Product Quality Association for many years.
A series of credit standards and honorary titles will further enhance the credibility and influence of enterprises and create good conditions for the Prinx Chengshan's high-quality development.