The three-day European pilot driving test of Prinx Chengshan tire was successfully concluded in Budapest, Hungary on September 21, 2018. Forty-four premium dealers from all over Europe participated in this driving camp conference. Michael Chu, Deputy General Manager of International Sales Center of Prinx Chengshan, and Ivan Majsky, Managing Director of PRINX CHENGSHAN EUROPE LIMITED attended the event and delivered speeches. In this event, many guests took the lead in experiencing the excellent driving pleasure created by the new four-season tire specialized for the European market, CSC/SP/FSR-401.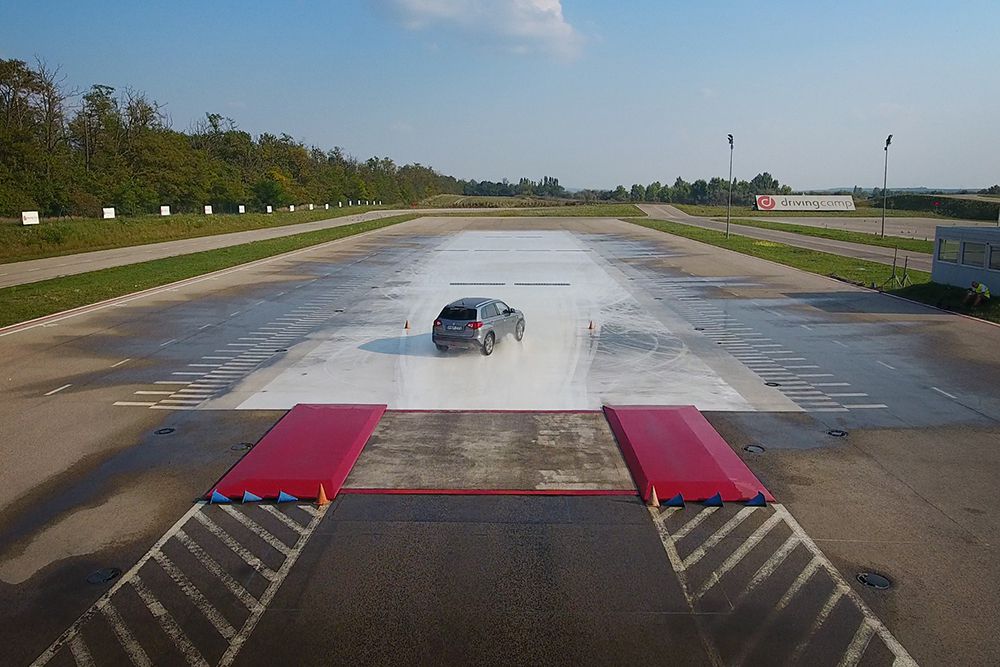 The Driving Camp conference in Budapest was held as scheduled. After a brief introduction, the main character, CSC-401, made a grand debut. Jan Strban, product manager of PRINX CHENGSHAN EUROPE LIMITED, introduced the comfort and excellent handling performance of CSC-401. The new tread formula perfectly meets the challenge of driving and riding in different seasons and climate. The design of personalized patterns not only satisfies young generation's pursuit of individuality, but also provides the driver with safer driving experience on the slippery road surface. The test drive site was arranged on the beautiful Danube Riverside, and the brand new CSC-401 was highly appraised by guests who have experienced the test drive.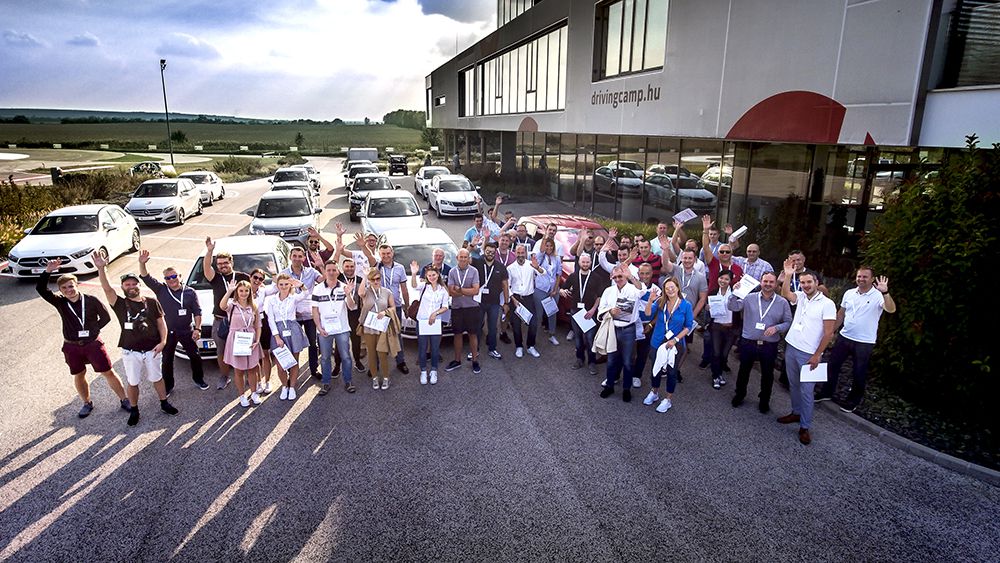 Prinx Chengshan (Shandong) Tire Co., Ltd., focusing on tire research and development, manufacturing and sales, is one of the most influential tire enterprises in China. Products include passenger car tires, commercial vehicle tires, industrial tires, agricultural tires and special vehicle tires, are sold to six continents: more than130 countries and regions in the world. Established in 2016, PRINX CHENGSHAN EUROPE LIMITED radiates to the whole EU region and strives for multi-dimensional improvement of service quality. The trial drive of new four-season tire in Europe reflects the importance Prinx Chengshan attaches to the European market and shows the determination of brand globalization.
The event not only publicized the importance of safe driving and safe use of tires to dealers and consumers, but also tested and proved the quality of Prinx Chengshan tires. Prinx Chengshan will bring more eye-catching products in the field of tire technology and safe driving.