On Jan 28-29, the 10th China Charity Festival was held in Shanghai. Prinx Chengshan won the 2020 Responsibility Brand Award and 2020 Social Responsibility Award for Listed Companies, Haier, Blue Moon, Everbright Bank, GAC motor and other well-known enterprises jointly won the awards.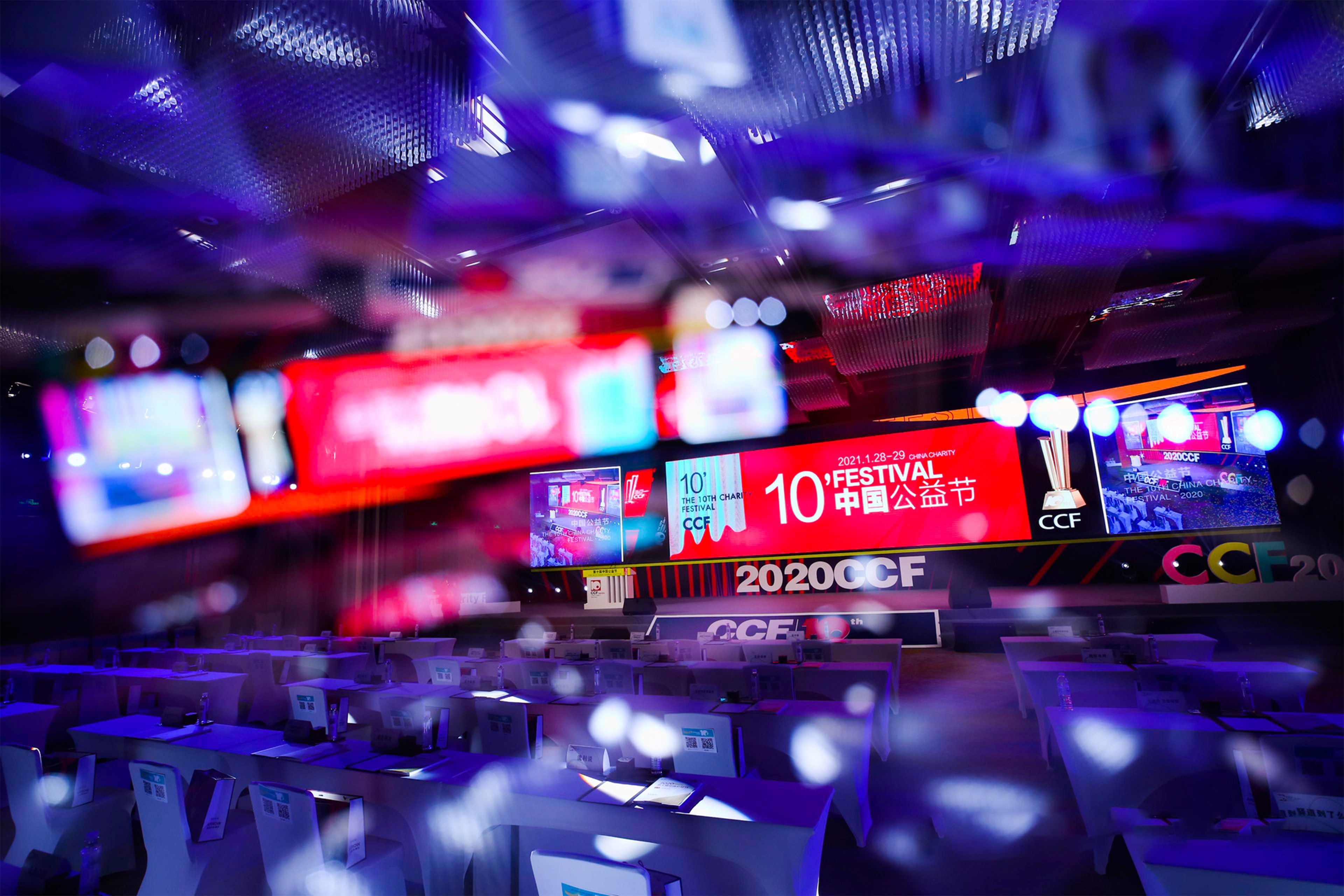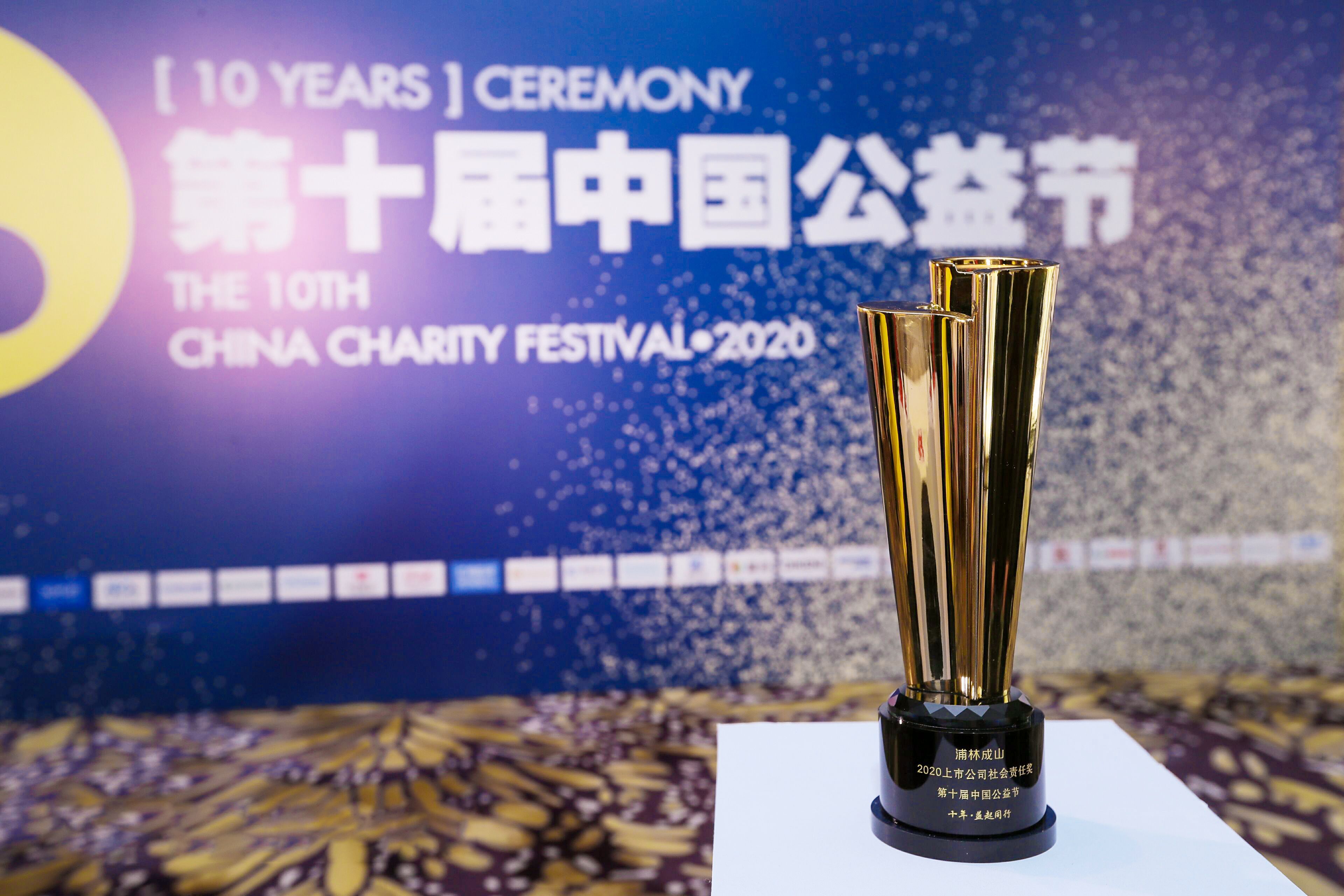 Founded in 2011, the China Charity Festival has become the most influential annual event in the field of public welfare and charity in China. This year is the tenth year of the festival. In the form of a special ceremony, the event reviewed the ten-year achievements of the festival, discussed the new public welfare proposition of "post epidemic era", and paid tribute to the annual public welfare practitioners.
Over the years, Prinx Chengshan has been adhering to corporate social responsibility, actively practicing the spirit of public welfare and devoting himself to social public welfare. Through donation, voluntary activities and other ways, it has made continuous contributions in the fields of anti epidemic, poverty alleviation, education, disaster resistance, etc., and has won the attention and recognition of all sectors of the society. Last year, Prinx Chengshan also won the 2019 Social Responsibility Award for Listed Companies at the 9th China Charity Festival.
Since 2021, the epidemic situation has once again cast new uncertainties on the economy. In the future, Prinx Chengshan will continue to fulfill its corporate social responsibility while accelerating green and high-quality development, give full play to the influence of national brands, transfer the spirit of public welfare and social positive energy, and help the harmonious and sustainable development of society.