On November 5-8,2019, Prinx Chengshan, one of the world's leading tire manufacturers, attended 2019 Special Equipment Market Association Show (hereinafter referred to as SEMA SHOW). SEMA SHOW is the leading professional automobile and motorcycle refitting event in the United States, which gathers the most advanced technology and the most popular products in the industry. At the same time, it has a very wide enterprise distribution chain, including manufacturers, distributors, wholesalers, etc. its huge members include racing teams, automobile clubs and special service organizations, and its products are supplied to North America and even the world. This expo has attracted a large number of exhibitors and purchasers from auto parts manufacturers all over the world.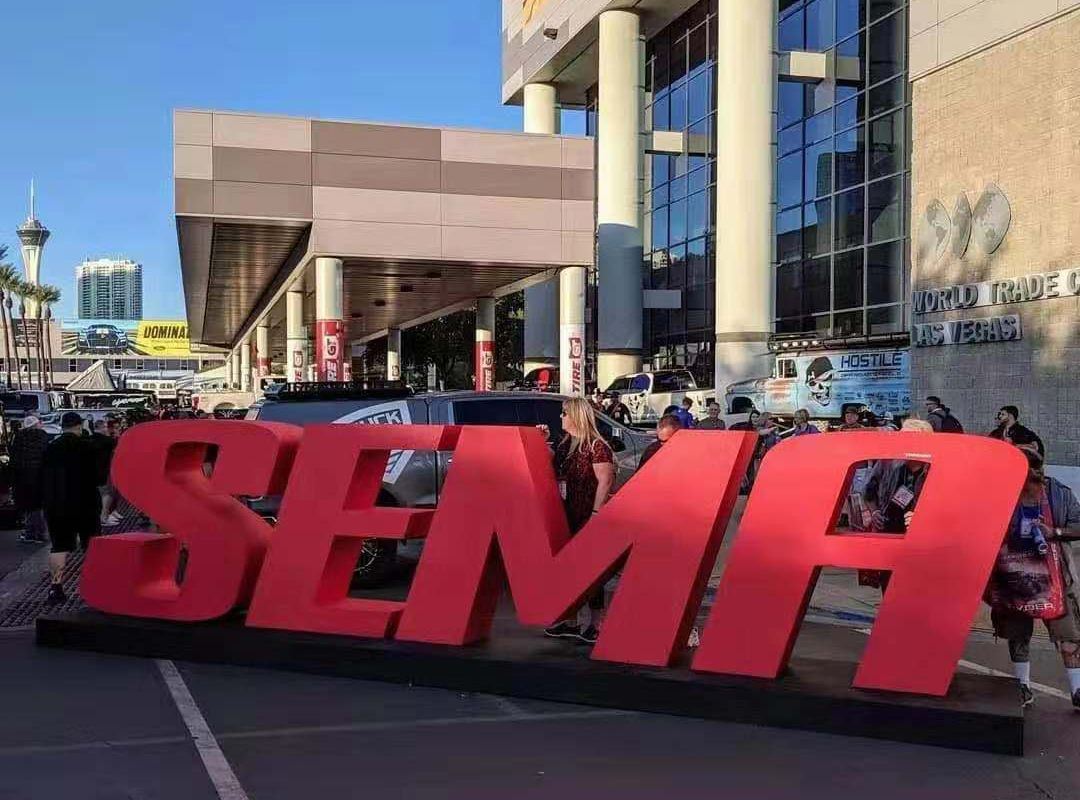 This year, Prinx Chengshan, together with its four brands of "Prinx", "Chengshan", "Austone" and "Fortune", has a number of shining products. In terms of semi steel tires, a number of new semi steel tires were put on display, such as Prinx HM1, HT2, HA2, HH2, HZ2. Prinx HA2 A /T all terrain light truck tires come with a variety of road conditions and strong grip. The large-scale pattern design can effectively resist the cutting of the bad road surface, prevent the tires from slipping on the muddy ground, and improve the wet grip of the tires. In terms of all steel tires, Prinx Chengshan has brought two types of regional on&off road tires with complex road conditions for the North American market, Fortune FAM210, which are suitable for all wheel position tires, and Fortune FDM212, which are suitable for driving wheel position. FAM210 is featured with high wear resistance, high durability and high bearing capacity; FDM212 is featured with prick resistance, high durability and grip performance.
Over the years, Prinx Chengshan has adhered to the development of globalization, built two production bases in China and Thailand, set up two sales offices in North America and Europe, linked with the headquarters in China, and formed a global development layout. Thailand's intelligent factory built according to the "industry 4.0" standard will be officially put into production in 2020, making full use of digital simulation technology to optimize all aspects of production, improve the utilization rate of raw materials, improve the production efficiency, achieve the optimal after the reasonable allocation of resources, and occupy the commanding point of intelligent manufacturing in China's tire industry. After Thailand's factory is put into operation, it can greatly improve the company's overall production capacity and speed up the research and development of new products to meet the diversified needs of the global tire market; at the same time, under the increasingly severe international situation, the establishment of Thailand's factory enables Prinx Chengshan to enhance international competitiveness. Besides, Thailand's factory is world-class factory, based on the world, mainly for the North American market. This time, Prinx Chengshan exhibited a number of new products, which shows the strong R & D strength and the quality of product.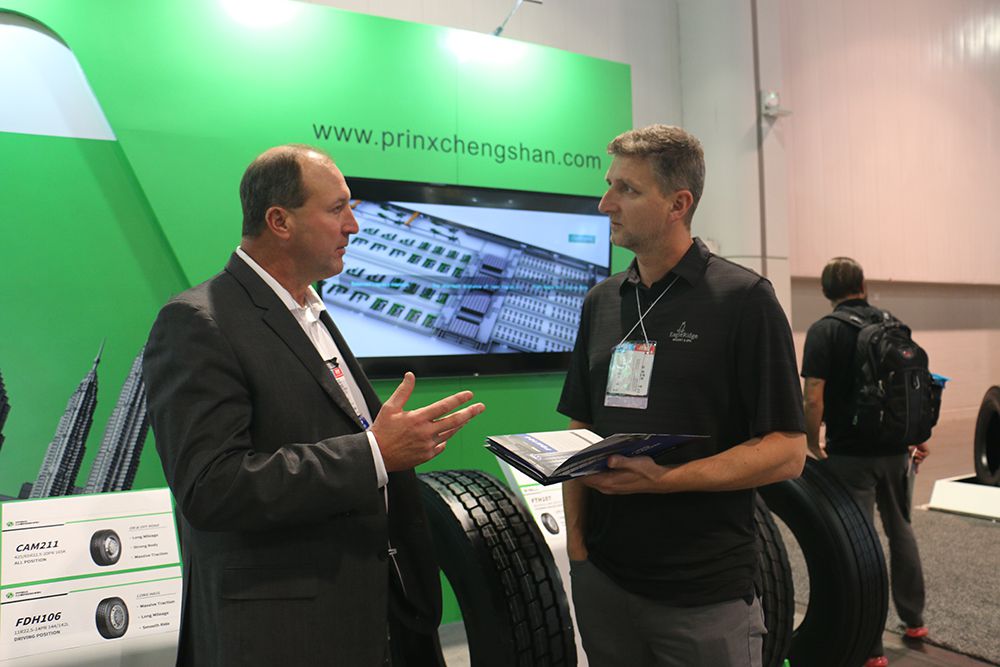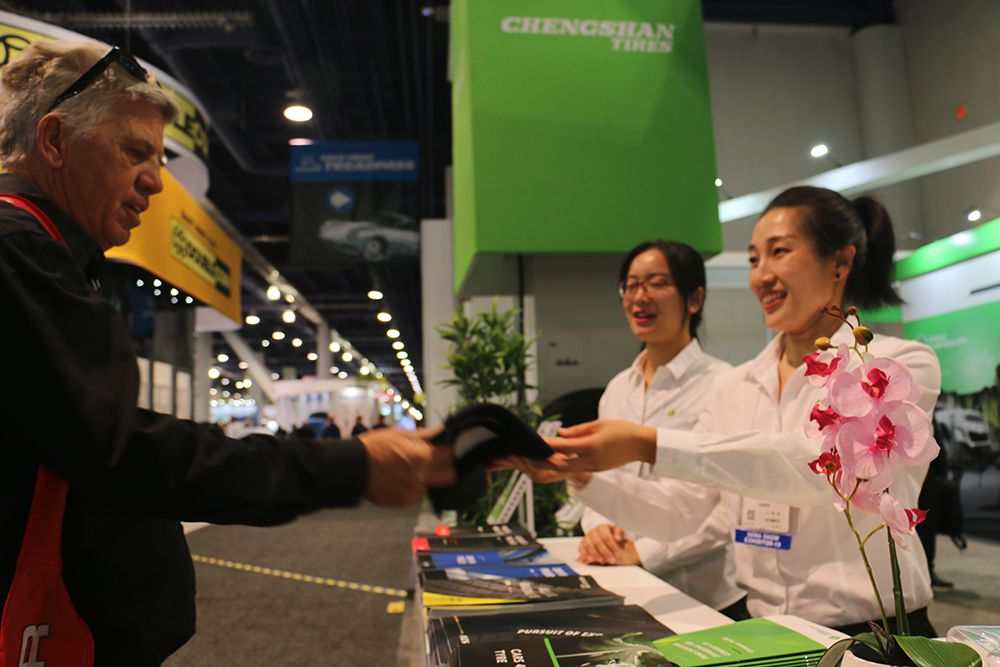 Prinx Chengshan got more opportunities to contact with professional auto parts sellers in North America by participating in SEMA SHOW this year. While fully displaying its strong brand strength, it also got a more comprehensive understanding of the North American market dynamics. In the future, Prinx Chengshan will continue to pursue product research and development and deepen the road of brand internationalization, so as to provide high-quality tire products and better experience for global users.