Shanghai, China - On August 19, the 17th China International Tire Expo, with the theme of "Innovation, Professionalism, Efficiency, Leading the Future", opened at Shanghai World Expo Exhibition Hall. Prinx Chengshan brought products of its four brands: Prinx, Chengshan, Austone and Fortune.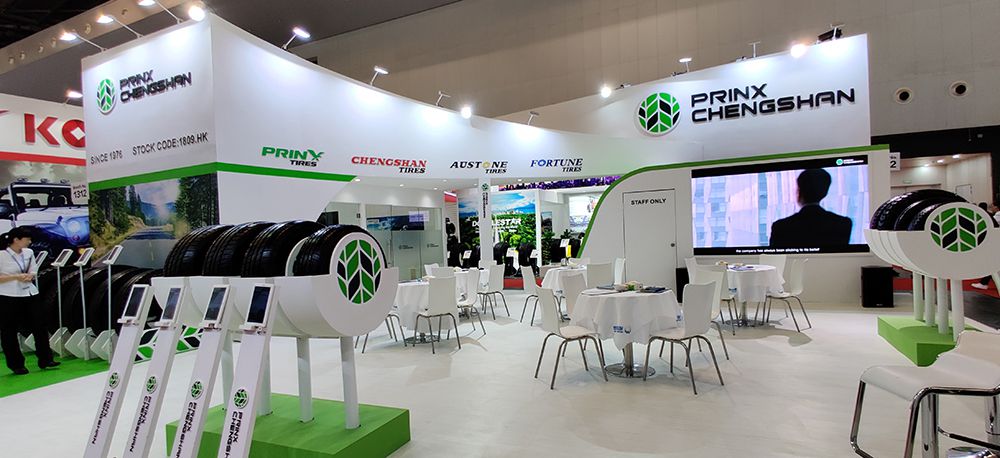 China International Tire Expo was founded in 2003. It is a bridge of strategic planning for the China tire industry. It provides an international trade and negotiation platform for the industry. Prinx Chengshan exhibited all-steel radial tires products and semi-steel radial tires products, which demonstrated product's strength to domestic and foreign customers.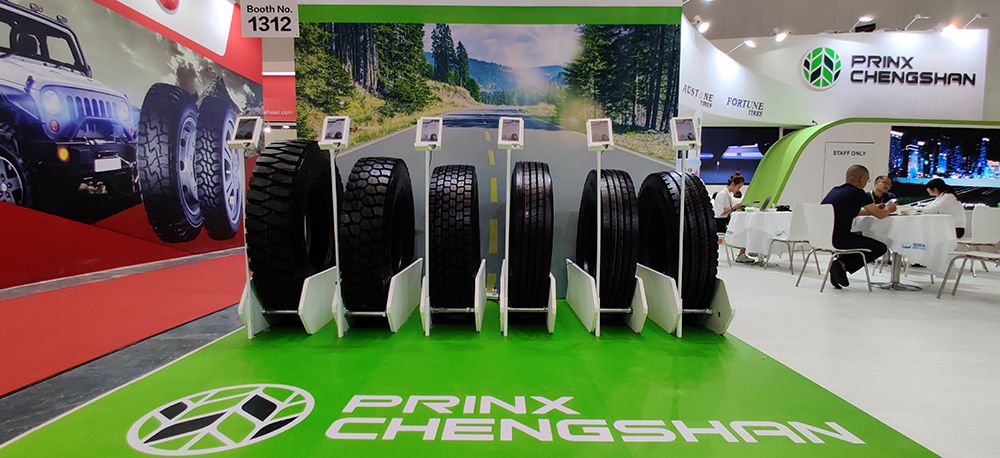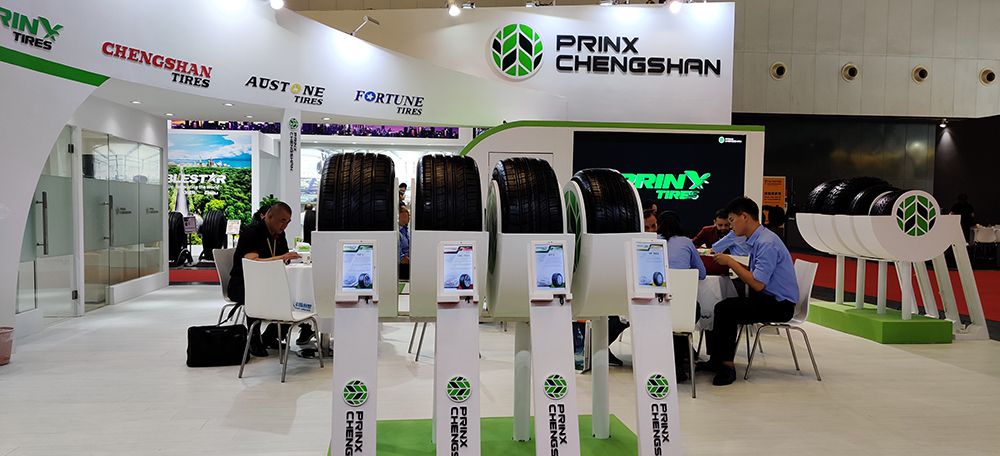 For all-steel radial tires, Fortune FT206 is an on&off road pattern which has excellent loading performance and explosion resistance, Austone AT327A is an off-road pattern for mining dump truck with excellent loading performance and piercing resistance. As for semi-steel radial tires, Austone Maspire M/T SUV products not only have grip, passing ability and marble throwing ability, but also are able to cope with various bad road conditions. Prinx HP1 highway sport SUV tire, with dry wetland grip, allows the tire keeping stability at high speed, so that users could enjoy the fun of driving. The joint appearance of various products demonstrates the strength and determination of Prinx Chengshan to meet diversified needs of global markets.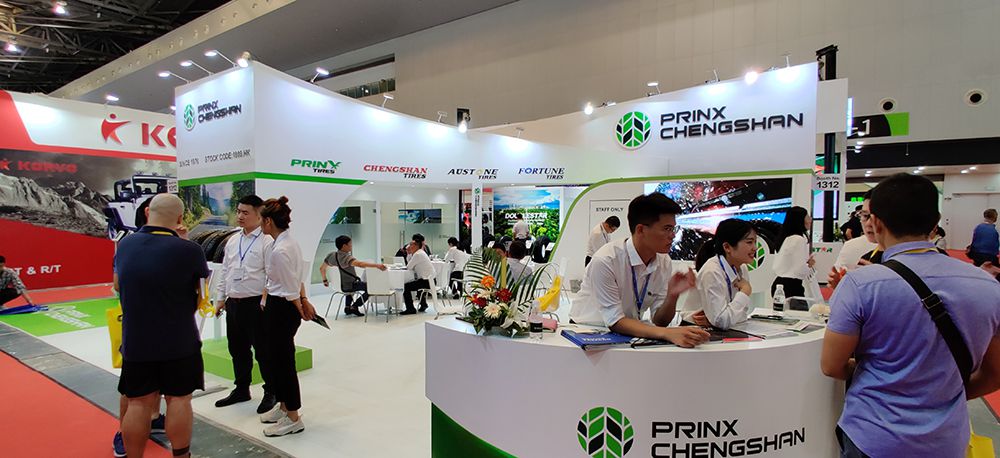 In this exhibition, Prinx Chengshan booth attracted a large number of customers . Michael Chu, general manager of Prinx Chengshan International Sales Center, said "Prinx Chengshan attended CITEXPO many times. CITEXPO is an important window for our company and brands. It helps overseas customers know Prinx Chengshan products better. Design of Thailand production base is based on intelligent manufacturing standards. Production plants will be completed and put into use by the middle of next year, which will further consolidate and expand global production capacity of Prinx Chengshan, so as to better meet the needs of overseas customers.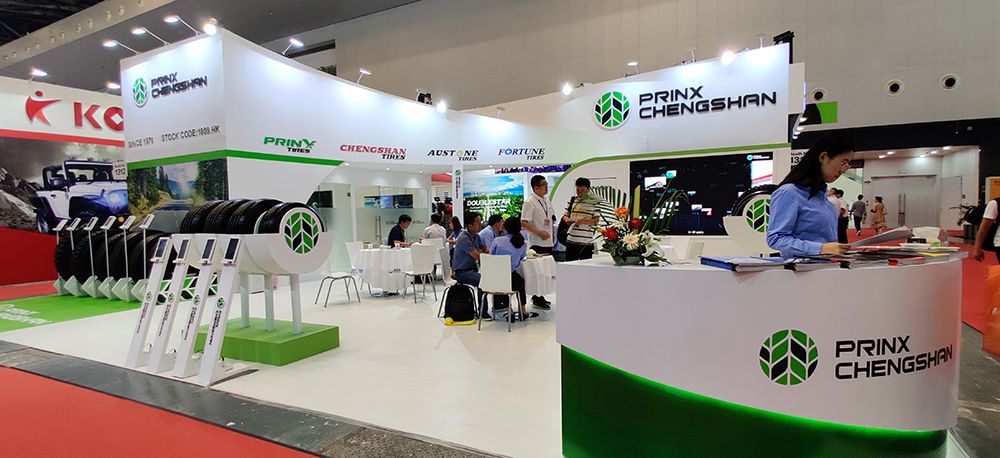 Prinx Chengshan, originated in 1976, is one of the most well-known tire enterprises in China with two major production bases in China and Thailand. It has more than 460 cooperative distributors all over the world. Products are sold to more than 130 countries and regions. Prinx Chengshan are trusted by and cooperates with 30 automobile manufacturers, such as Sino-Trunk, Jiangling Automobile, Dongfeng Liuqi, FAW, SAIC Iveco Hongyan and Qingling Automobile.
With more than 40 years' development history, Prinx Chengshan has deeply cultivated the global market and keeps improving products and service for customers. Prinx Chengshan insists on creating good travel experience for global users with high-quality and diversified tire products. The company also has a forward-looking layout strategy, leading "Made in China" to the global market.